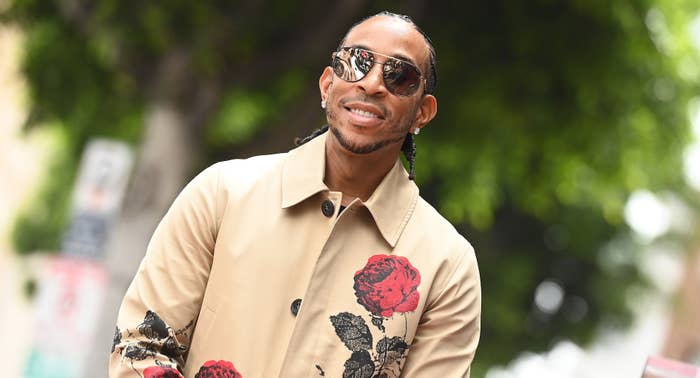 Over the past several months, Ludacris has been hopping on Instagram to showcase his mic skills by dropping a string of notable freestyles.
In a recent appearance on the Tamron Hall Show, Luda shed light on the inspiration behind his Instagram freestyles.
"When I was young, I feel like some of my favorite rappers, once they get to a certain point, it's almost like you wish that they were still kind of hungry and you feel like they don't have it necessarily like they used to," Luda said.
"I never wanted to be that. So it's extremely important for me to prove to people that even though I'm doing all this other stuff, make no mistake, I still got it and I'm still as hungry."
Elsewhere in his discussion with Tamron Hall, Luda teased his forthcoming 10th studio album. When it arrives, the project will mark the Atlanta rapper's first full-length offering since 2015's Ludaversal.
"We're definitely gonna get some music before the end of this year," he shared. "I would say an album, probably next year. They keep shooting more movies. What am I supposed to do?"
Ludacris recently discussed his hiatus in an interview with the Los Angeles Times.
"After you have nine, 10 albums, that's why you take a break, because art imitates life and you truly have to be able to live some life so that you could come back with the best art," Luda said. "It can't be manufactured, bro, it has to be real."