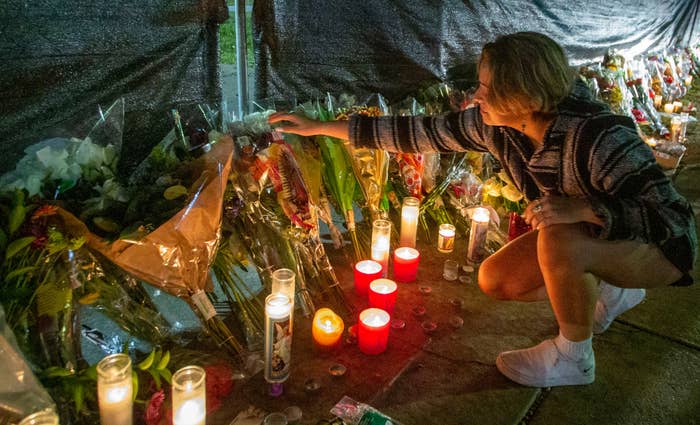 A Congressional panel has launched an investigation into the tragedy at Travis Scott's Astroworld Festival in November that left 10 people dead and dozens injured.
The House Oversight and Reform Committee announced on Wednesday that it sent a letter to Live Nation's president and CEO, Michael Rapino, asking for information regarding the concert promoter's role in the tragedy.
"Recent reports raise serious concerns about whether your company took adequate steps to ensure the safety of the 50,000 concertgoers who attended Astroworld Festival," the committee said in the letter.
The committee referenced reports about security and medical staff being "inexperienced or ill-equipped to deal with mass injuries."
"Some attendees stated that the placement of barricades made it difficult to escape. Experts have stated that Astroworld Festival organizers failed to heed warning signs," the committee added. 
Live Nation is being asked to provide all necessary documentation by Jan. 7, while lawmakers have requested that it provide a briefing to committee members by Jan. 12. It should be noted that Travis Scott is not named in the memo. 
The news arrives just a week after Scott joined forces with leaders in government and music to launch an initiative dedicated to making concerts safer in the future. According to TMZ, the rapper has partnered with The United States Conference of Mayors, which "represents the interests of more than 1,400 cities across the country."
Both parties are working toward assembling a committee made up of leaders from government, public safety, emergency response, health care event management, music, and technology, in order to "aggressively focus on new technologies and innovations that offer ways to address these challenges."