Rising Quebec rapper Zach Zoya is back with a summery new track, "Understand," ahead of the release of his next EP.
Self-described by Zoya as a "nostalgic daydream," the song reflects the interruption of his nomadic pre-pandemic touring lifestyle. 
"The excitement of never knowing where you're going next or what's going to happen, who you're going to meet or what you're going to experience—that chaotic pace can make you feel so alive," Zoya said in a statement. "But that lack of stability can also create a very unhealthy environment. You tend to rely on that one person in your life to carry the burden of this hectic lifestyle and they don't always get the best of you."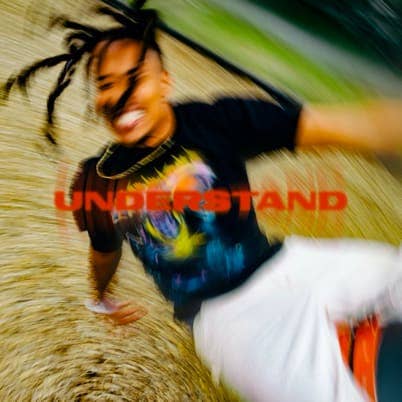 Over a lithe and breezy beat by Banx & Ranx, the song's lyrics set the vibes for summer '21. "Now hold on, my lifestyle nomadic/Don't stick to no habits yeah/Hold on, no no never plan shit/I just let it happen, yeah," Zoya spits.
The artist has been taking the Montreal music scene by storm. After receiving support from independent Quebec label 7ième Ciel and collaborating with platinum producer High Klassified (Future, The Weeknd), Zoya scored a deal with Universal Music Canada, and has been steadily dropping tunes showcasing his unique fusion of genres. 
Earlier this month, Zoya hopped on "Won't Put U Thru That," the latest single by 401 WST, a new house music group by Toronto Raptors DJ 4KORNERS and Canadian producer Ashton Adams.