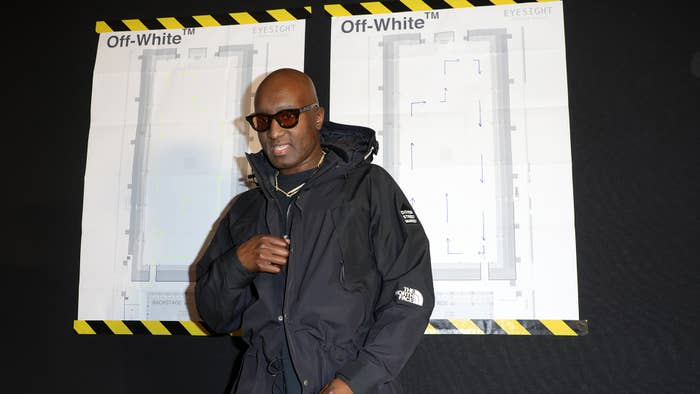 In an Instagram post from Virgil Abloh, however, it would appear that Air Drake is getting an extensive makeover.
"The tail number is a problem and the FBO is a whole other story," Abloh wrote alongside pictures previewing the redesign. He tagged Drake in the description, while Air Drake can clearly be seen on the side of one of the engines on the plane. With a look that depicts blue skies and clouds, the 6 God's plane is starting to look more and more like the Nothing Was the Same cover art.
Drake has showcased the new design from Virgil on his Instagram.

Who knows when he will get to fly it, though, with all the restrictions on travel during the COVID-19 pandemic. This isn't the first time the pair have collaborated, as Drizzy shared a custom Patek he got from Abloh earlier this year.