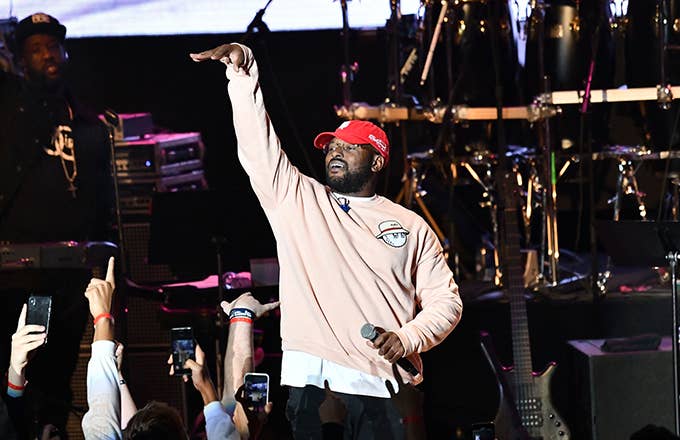 When news of Nipsey Hussle's passing first broke, his closest friends and admirers showcased just how much the West Coast rapper will be missed. Schoolboy Q, however, didn't post on social media upon hearing the news, and now Q says that some people took issue with that. 
Posting on his Instagram Story, Q stated that he wasn't happy how people were sending him messages to pay respect to the late rapper. "In my dm telling me 2 speak on Nipsey... fuck y think I been doin," he wrote. "Same n*ggahz [sic] that call they self rap fans be calling n*ggahz wack and all that smh. I also neva said Mac's name. This is real like brah. SUm shit not for IG... Posting rip next 2 Mac's name doesn't do nuthing for me, it does sumthin for u. I grieve in real life not here."
Mac Miller was one of Q's closest friends, and when he died last year the TDE rapper chose to grieve the loss of his friend in private. With his latest posts on his Instagram story, he's calling out everyone asking him to grieve in the same way they do. 
Read the rest of Q's message from his IG Stories.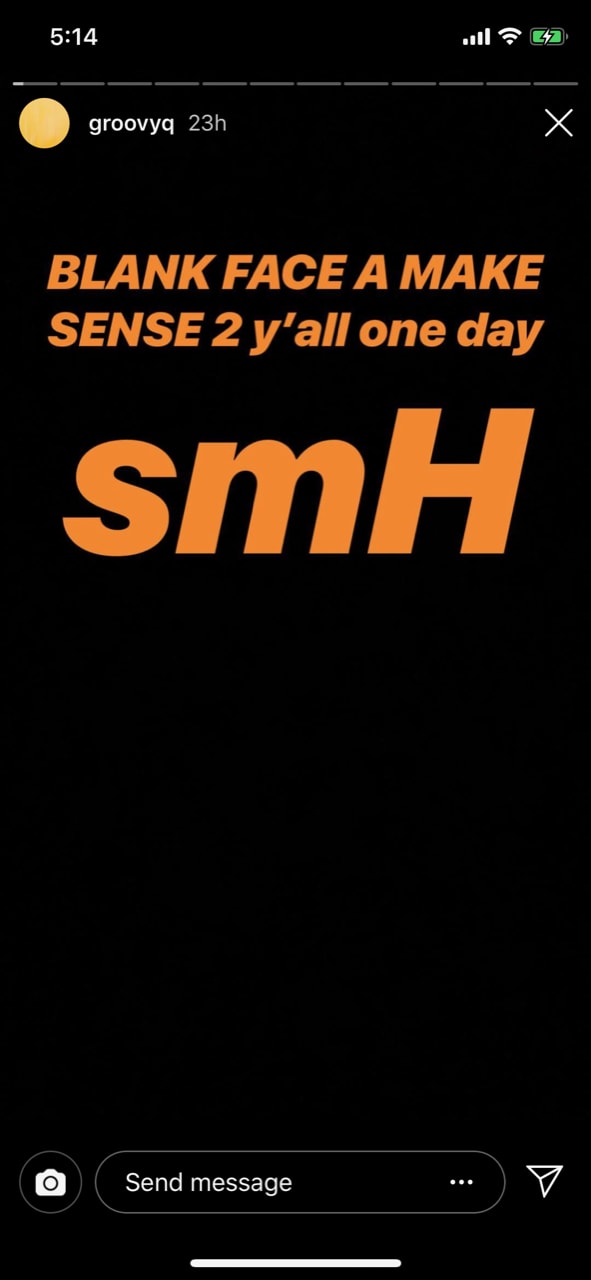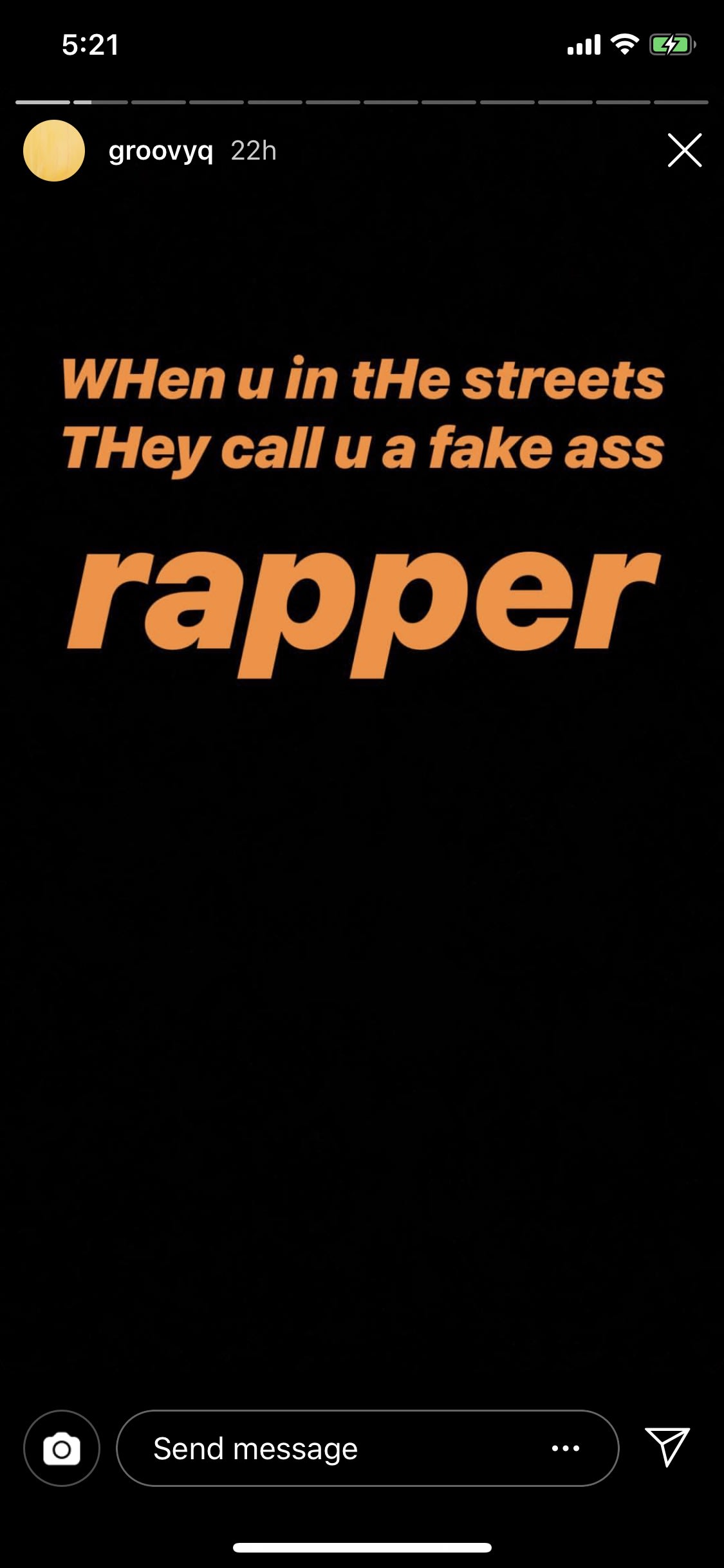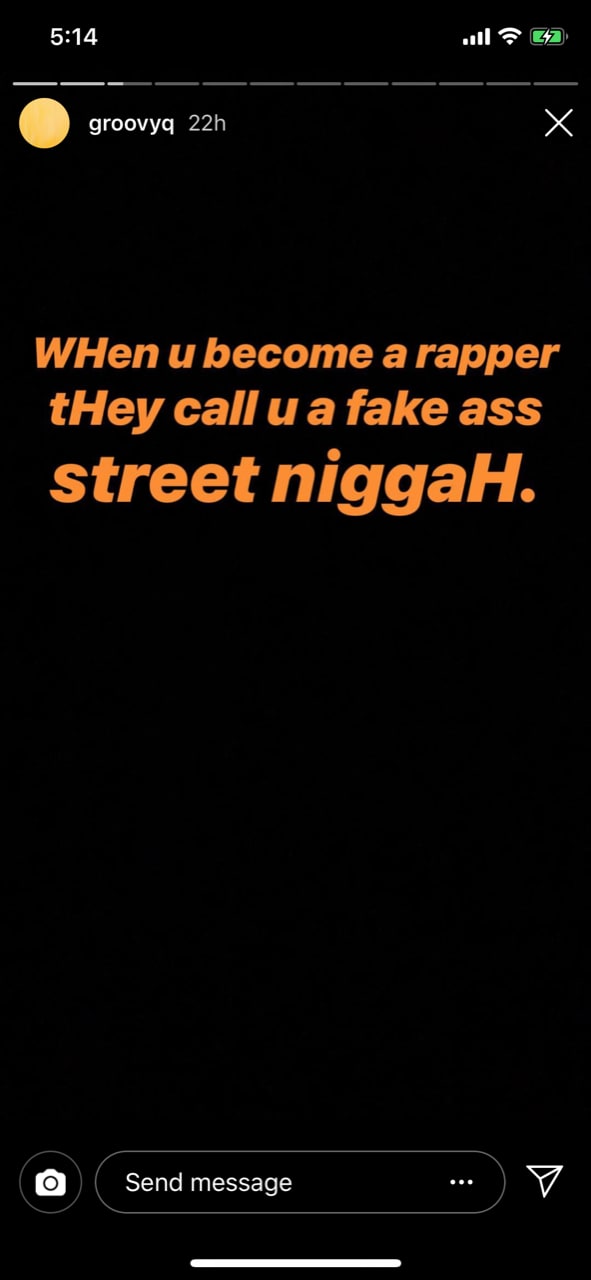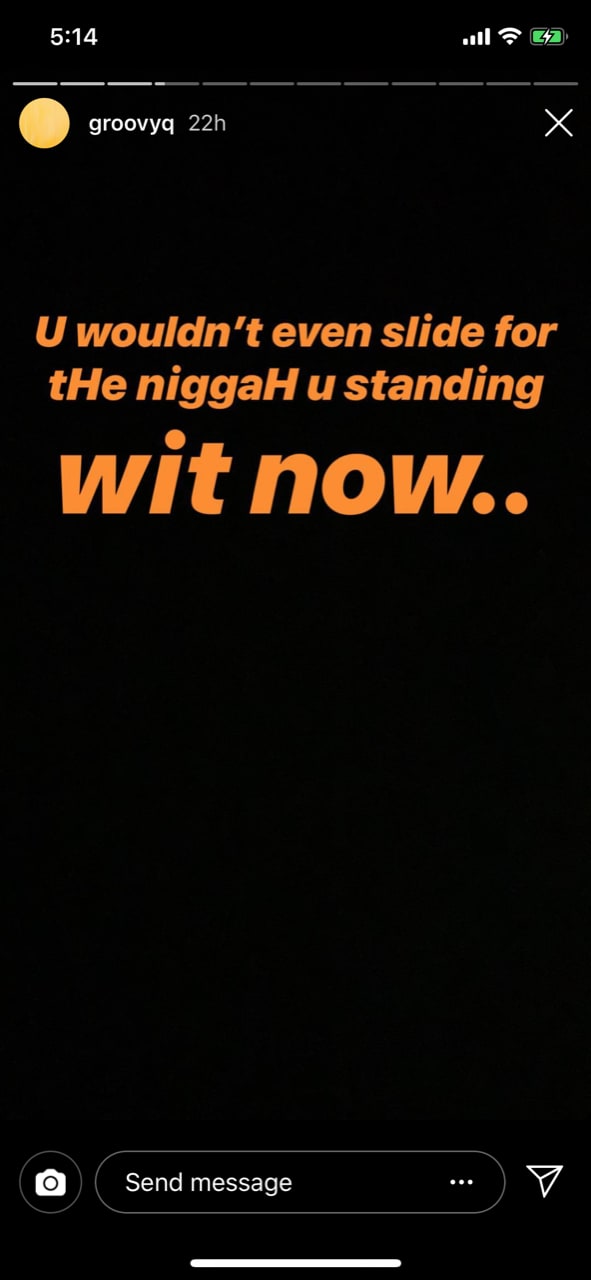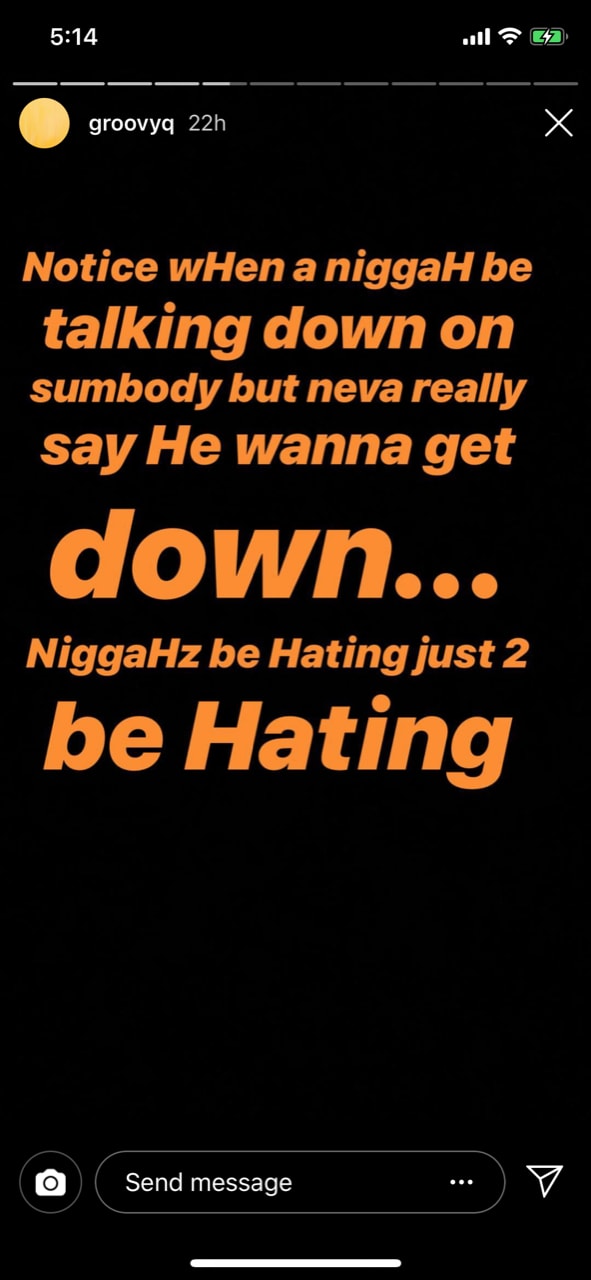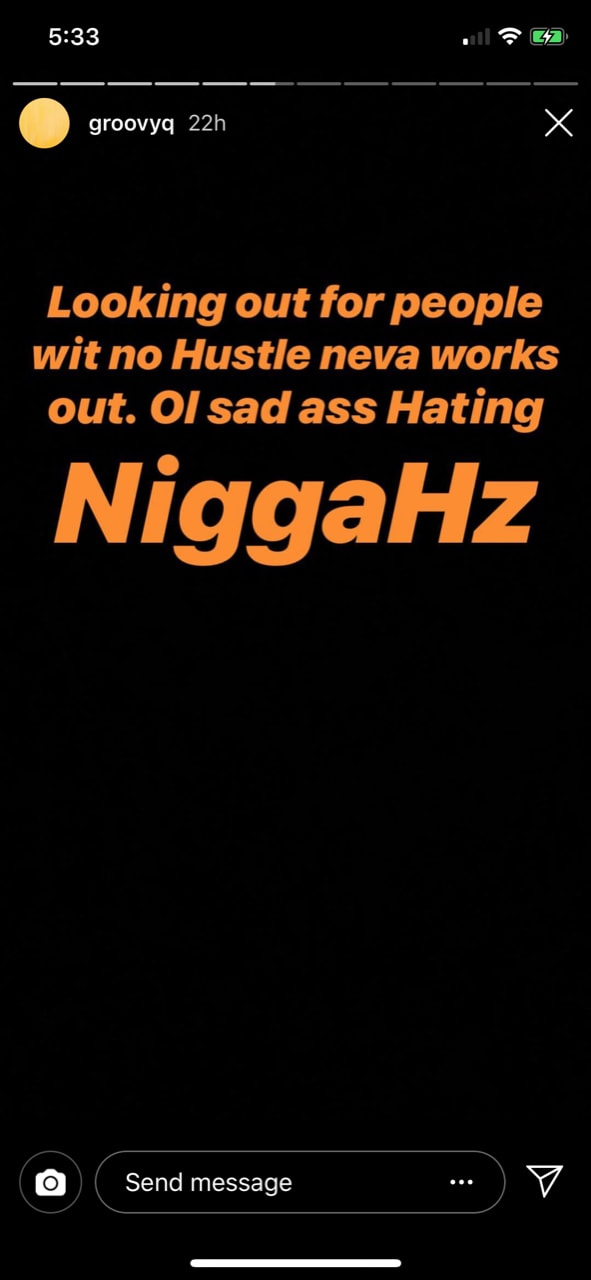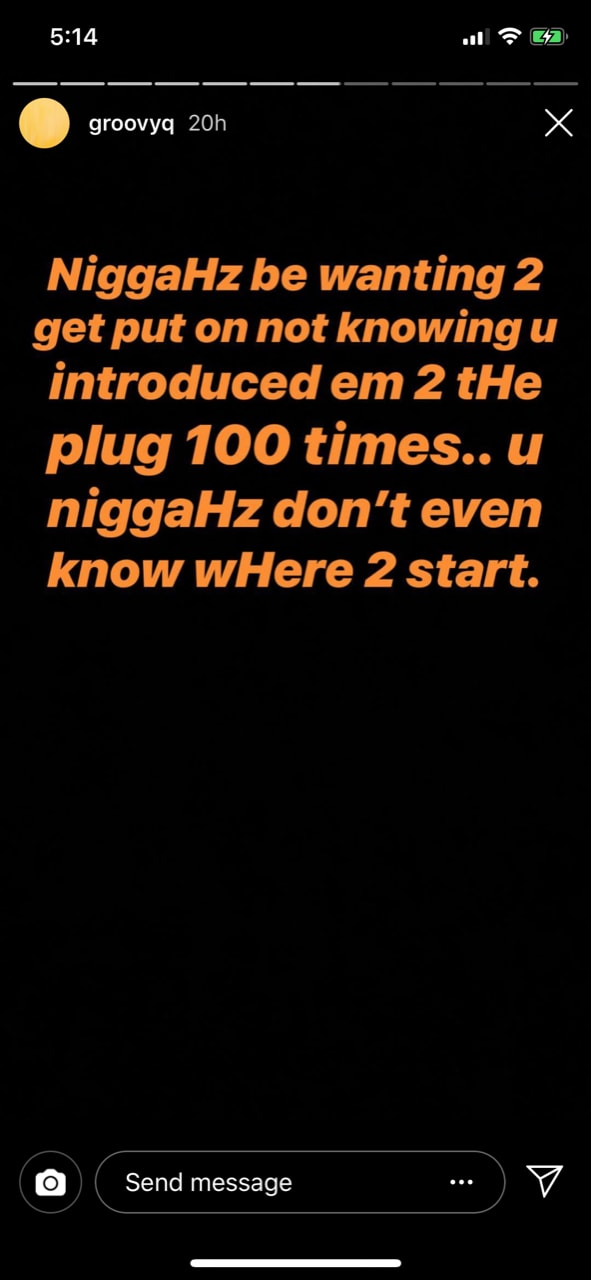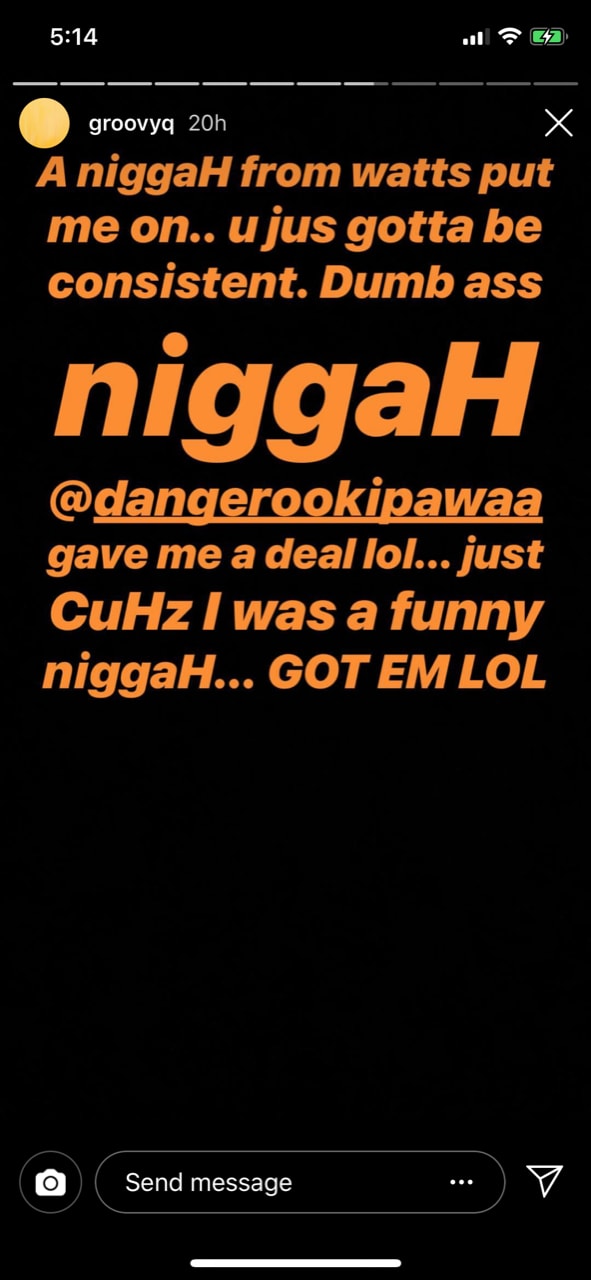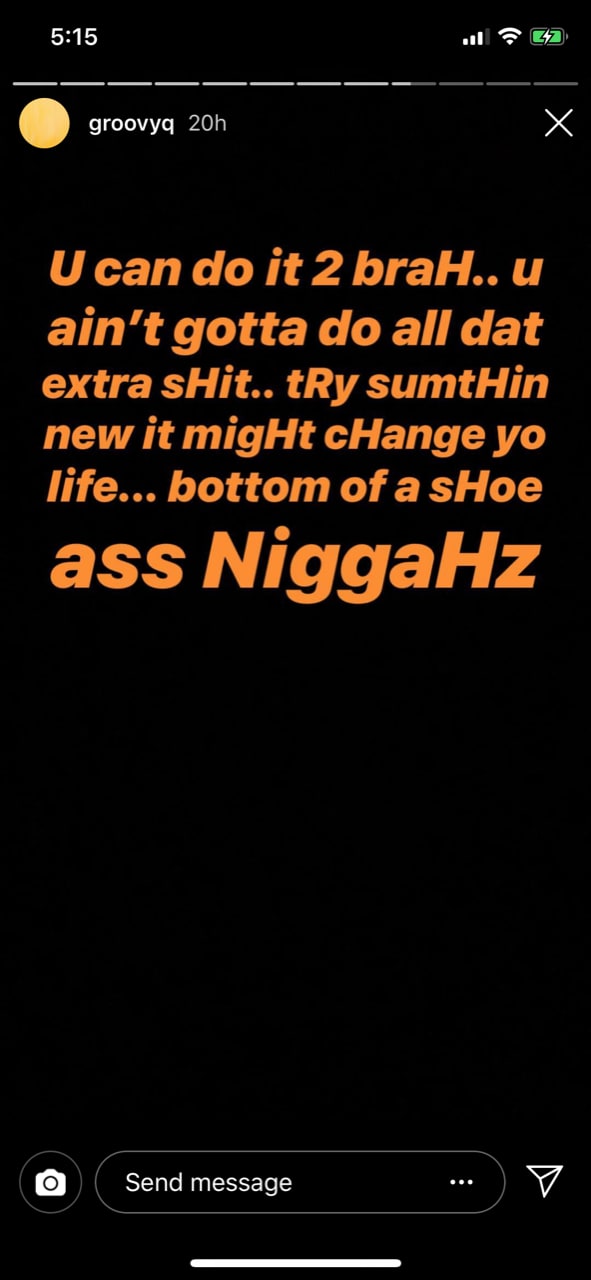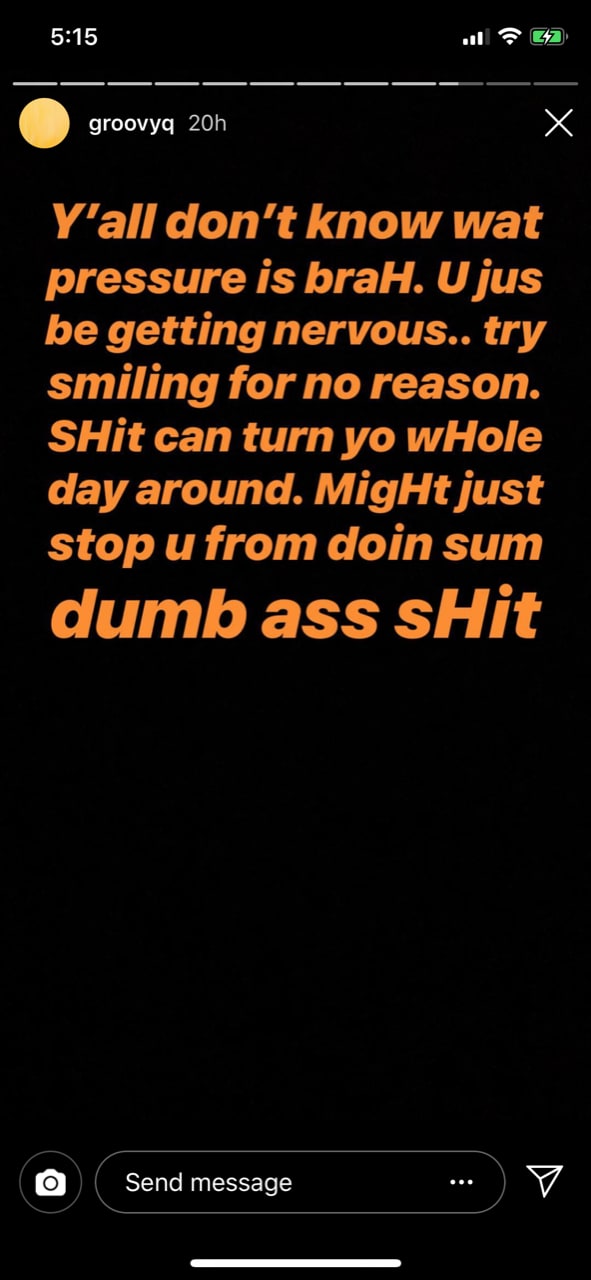 Schoolboy Q is expected to release a new album in the near future. The currently untitled record was initially delayed following the death of Mac Miller.