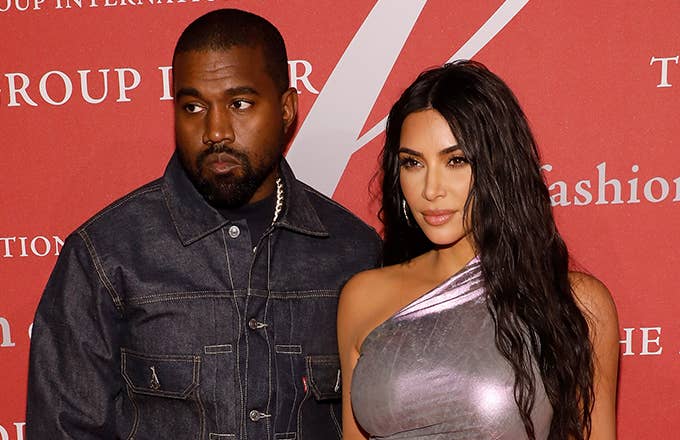 Kanye West finally delivered his long-awaited album Jesus Is King on Friday, and the hot takes are already pouring in. Some fans have been able to embrace the shift to gospel-infused rap, while others have been quick to label it as a disappointing entry in West's otherwise stellar discography. Regardless of where they stand, however, most fans can agree that one specific part of the album stands out as meme-worthy.
"Closed on Sunday," the fourth track on Jesus Is King, features Kanye dropping a reference to the often-criticized restaurant chain Chick-fil-A. "Closed on a Sunday, you're my Chick-fil-A," he opens the chorus. Needless to say, some are disappointed that Ye would even mention Chick-fil-A, especially considering its owners have donated millions of dollars to anti-LGBTQ organizations across the U.S.
Most fans, though, just aren't able to look past the meme-factor of the line.
Needless to say, Kanye is no stranger to lines that inspire memes. But make no mistake, this is no "None of us would be here without cum."