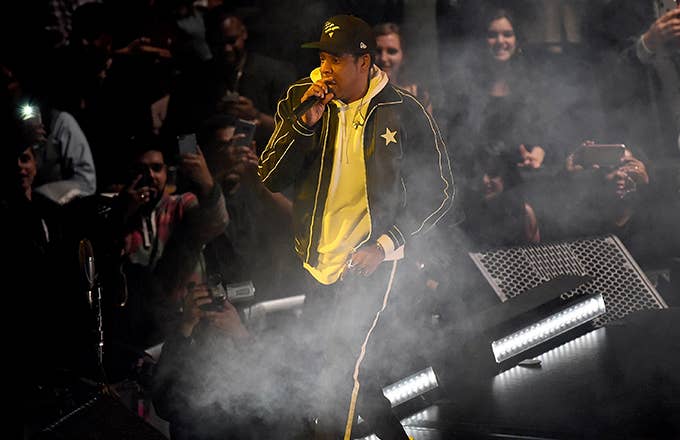 2018 started off on a hilarious note when a contestant on the New Year's Day episode of Jeopardy got a question wrong. One of the contestants on the show, Nick, answered "Gangster's Paradise Lost" after being given the clue, "A song by Coolio from Dangerous Minds goes back in time to become a 1667 John Milton classic." Judges gave Nick the lead, before Alex Trebek revoked his answer because "gangster" and "gangsta" aren't actually the same words. They're both separate entries in the Oxford dictionary.
After his answer went viral, Coolio responded to the situation. "I probably would have gave it to him," he said. "But let me explain something to you, and this is for white people. The 'e-r' will always get you in trouble. Never use the 'e-r.' If you don't have to use the 'e-r,' don't use it. That's a lesson for him... I think that it's a good lesson to never use the 'e-r.'" Now, another hip-hop related question has popped up on the show, but this one went without issue.
On the most recent episode of the show, contestants were given the hint "'4:44,' the 2017 album by this rapper, debuted exclusively on the Tidal music service also owned by this rapper." The player who picked the category jumped at the chance, confidently answering Jay Z.