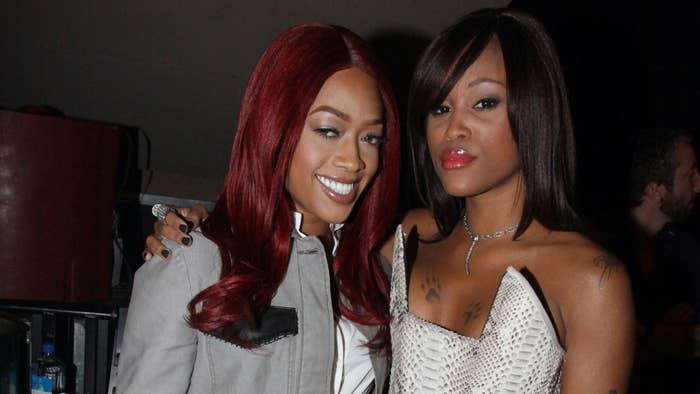 Verzuz announced on Wednesday that Trina and Eve have been booked for a battle later this month. 
The two iconic rappers are scheduled to face off on Wednesday, June 16. After that battle, Bow Wow and Soulja Boy, who have been trollingeachother online, will go hit for hit on Saturday, June 26.
The new announcement comes on the heels of Verzuz co-creators Timbaland and Swizz Beatz doing a rematch battle for the popular series in late May.