Producer: Boi-1da, KOZ, Terrace Martin, Katalyst
Album: To Pimp a Butterfly
The pent-up frustration that builds throughout To Pimp a Butterfly is finally unleashed on "The Blacker the Berry," an aggressive track that strays from the jazz and funk vibes heard earlier in the album. The title of the record is a nod to Wallace Thurman's 1929 book, The Blacker the Berry: A Novel of Negro Life, and features Kendrick seething with anger over the treatment of black people. "Been feeling this way since I was 16, came to my senses/You never liked us anyway, fuck your friendship, I meant it," kicks up the intensity, as well as this powerful simile: "I'm African-American, I'm African, I'm black as the heart of a fuckin' Aryan." Assassin's accompanying raw delivery adds to the fiery tone, backed by a brooding beat created by a team of producers led by Grammy-winning Boi-1da.
What makes "Blacker the Berry" even more potent is that Kendrick dropped it the day after he won two Grammys for "i," which is basically the antithesis of the message being conveyed here. That, and the fact that the listener receives a mindfuck in the very last line of the song. Here's a real-time reaction: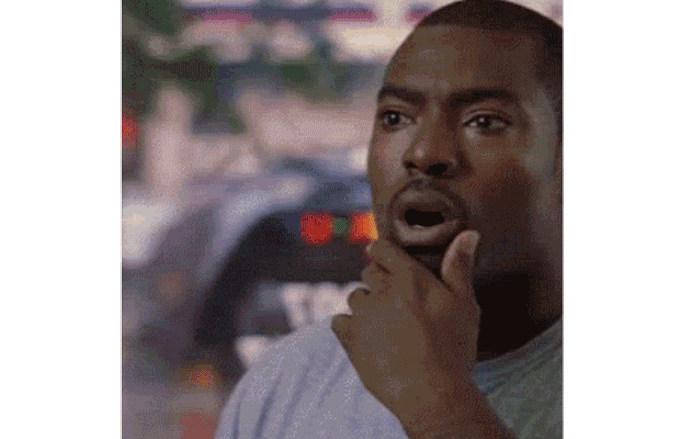 —Edwin Ortiz