The Best Canadian Albums of 2020
From Drake to The Weeknd to Grimes, these were the albums that got us through the year. These were the best records to come out of the Great White North.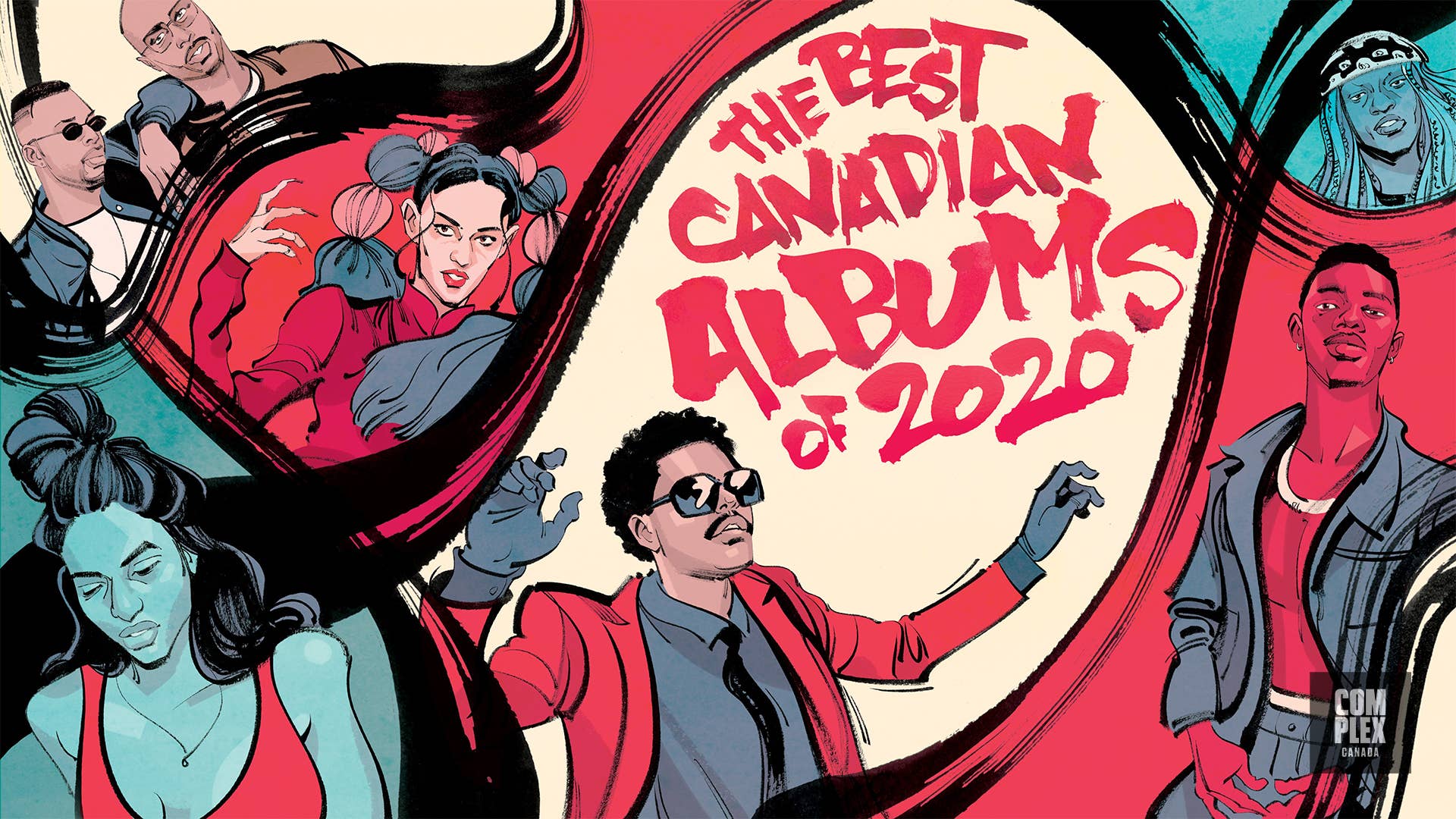 Complex Original
Image via Complex Original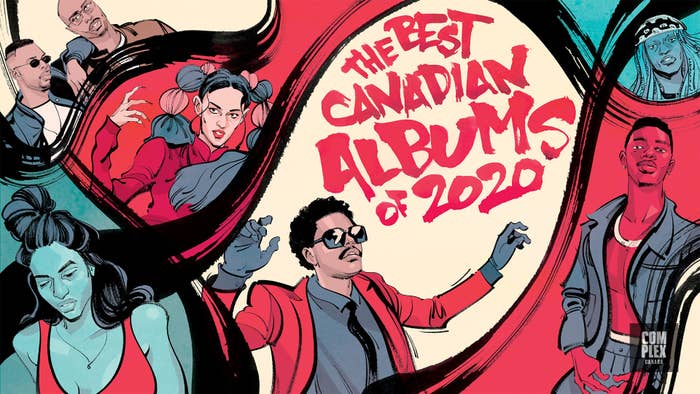 It's been a long fight. The music industry has been upended, and our lives along with it. But in the most challenging of years, some voices still managed to stand out, either lifting us out of the darkness or resonating with us during a time of unrest. Good music really hit different in 2020. And in Canada, there was plenty of it, from superstars like Drake and The Weeknd to upstarts like Backxwash and Chiiild. Years from now, these songs might trigger memories of how life was when we first heard them: lonely, uncertain, surreal. But for the time being, this is the music that's getting us through it. These are Complex Canada's picks for the 20 best Canadian albums of 2020.
20. Houdini, 'underGROUND'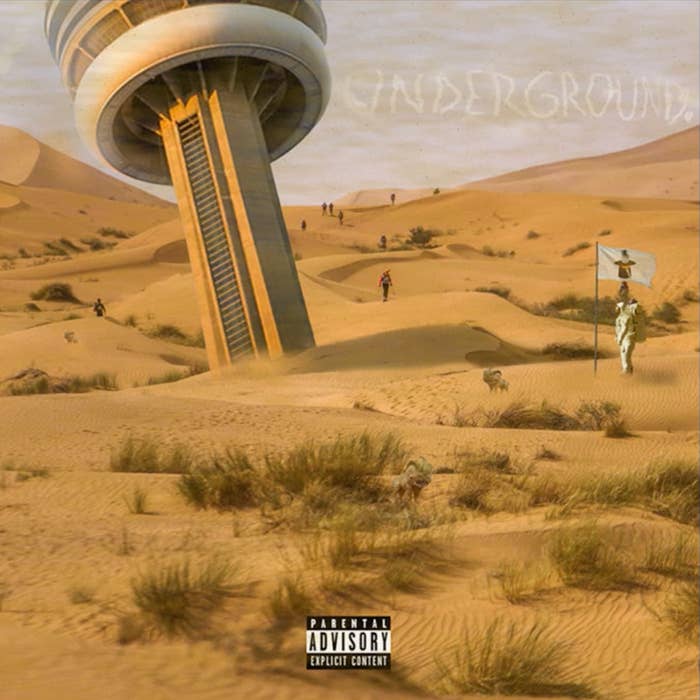 19. Preme and Popcaan, 'Link Up'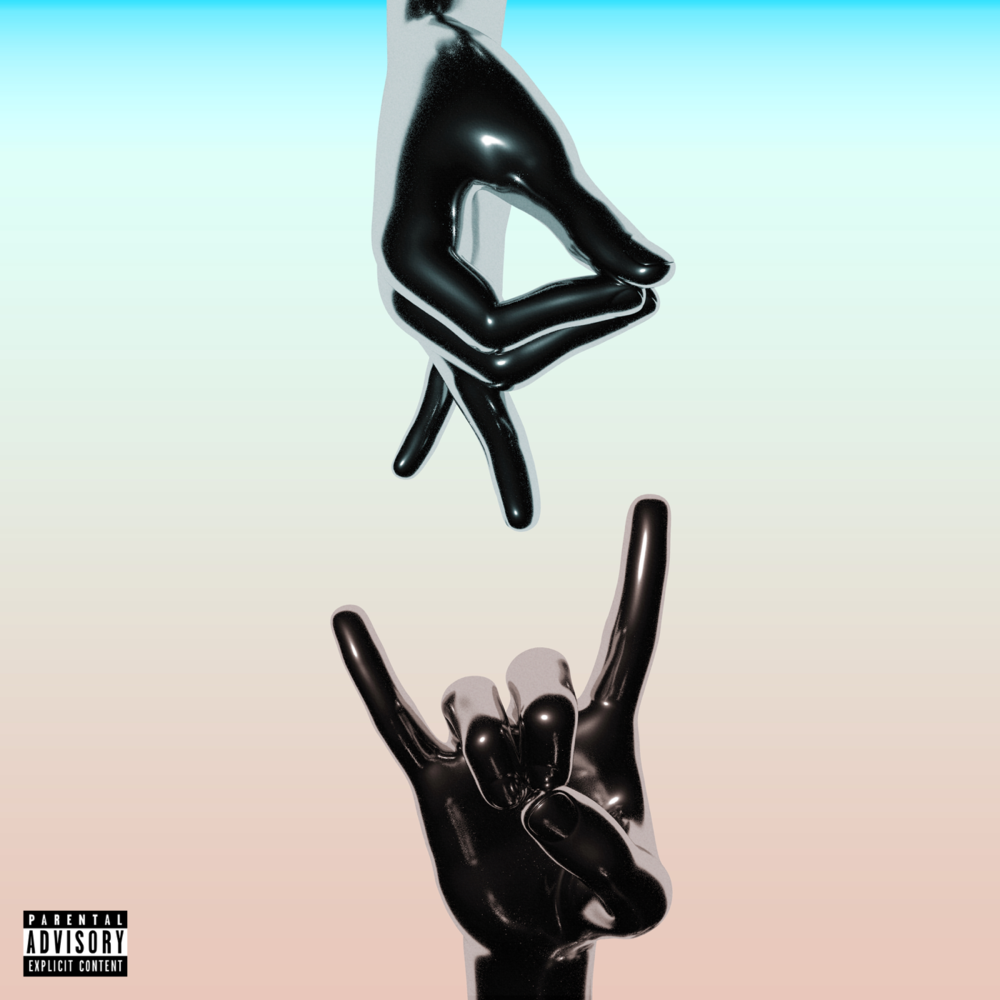 18. Anachnid, 'Dreamweaver'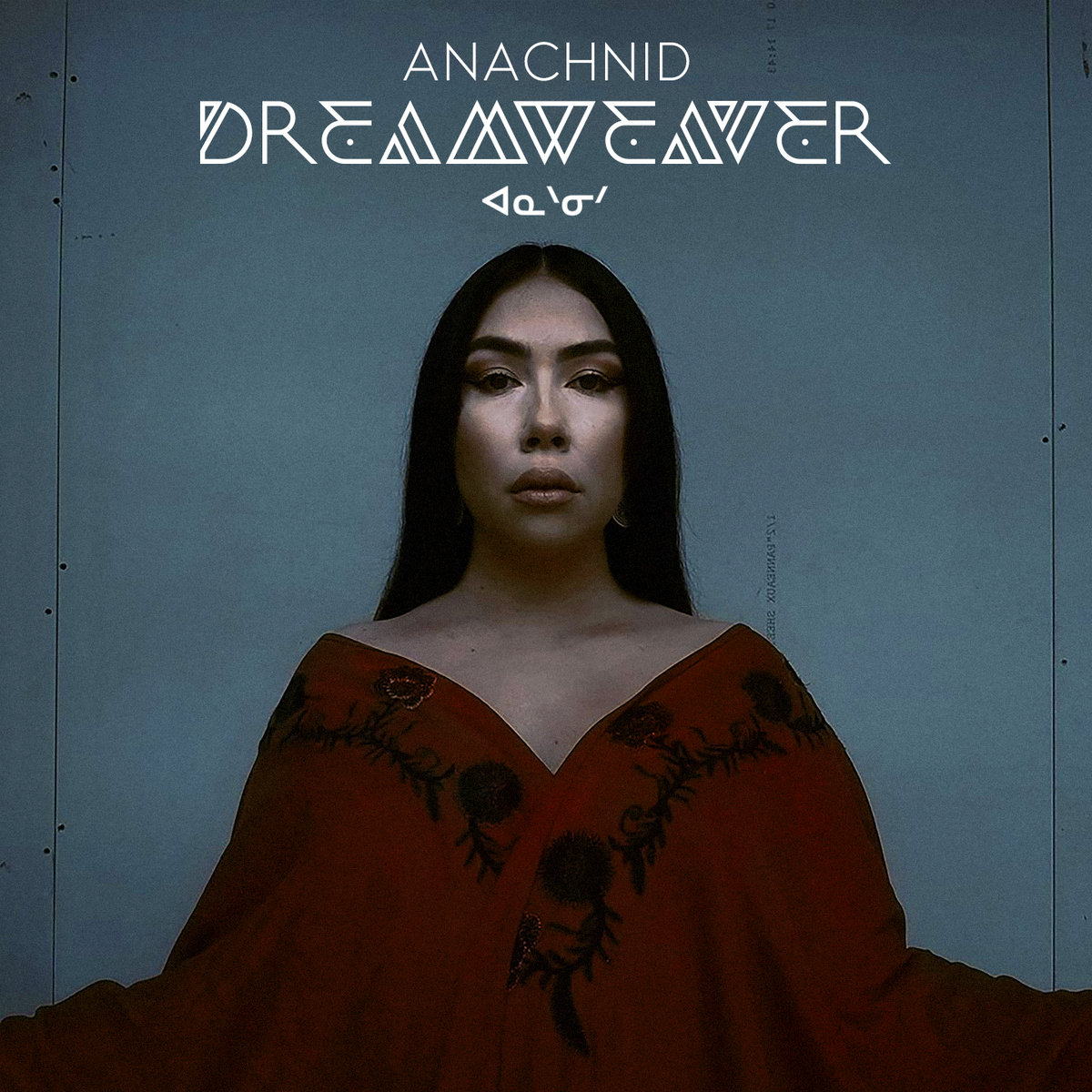 17. Shawn Mendes, 'Wonder'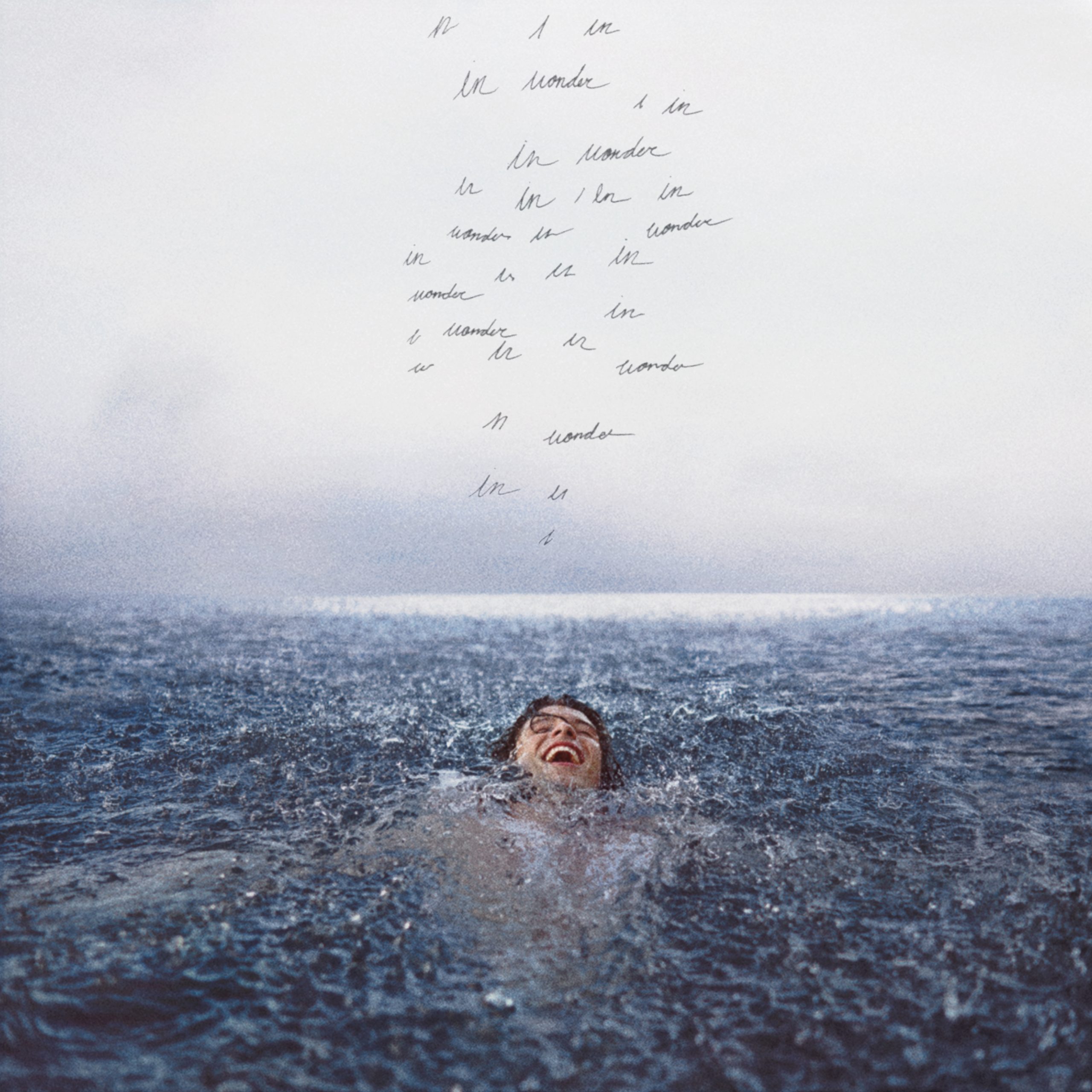 16. The OBGMs, 'The Ends'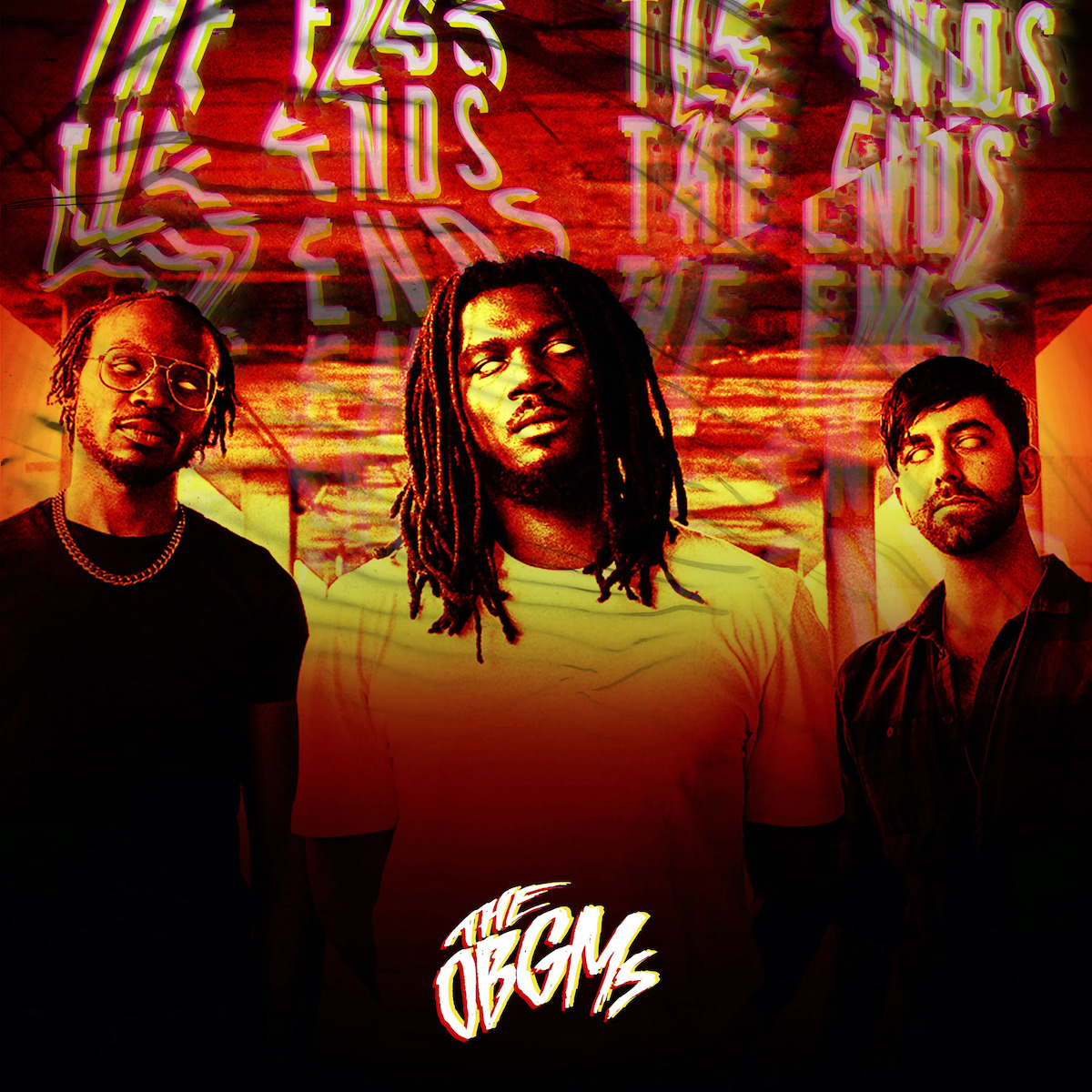 15. Potatohead People, 'Mellow Fantasy'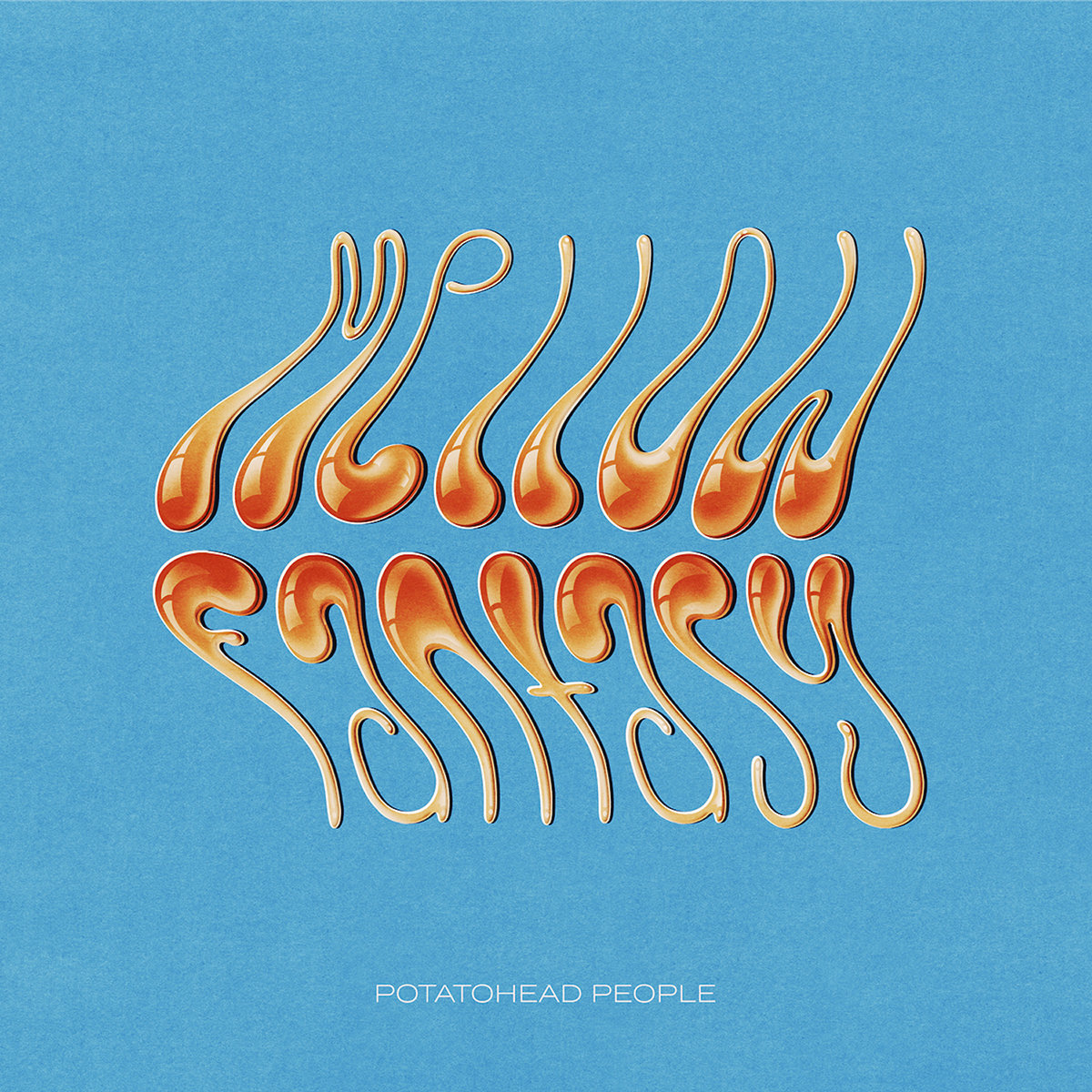 14. Witch Prophet, 'DNA Activation'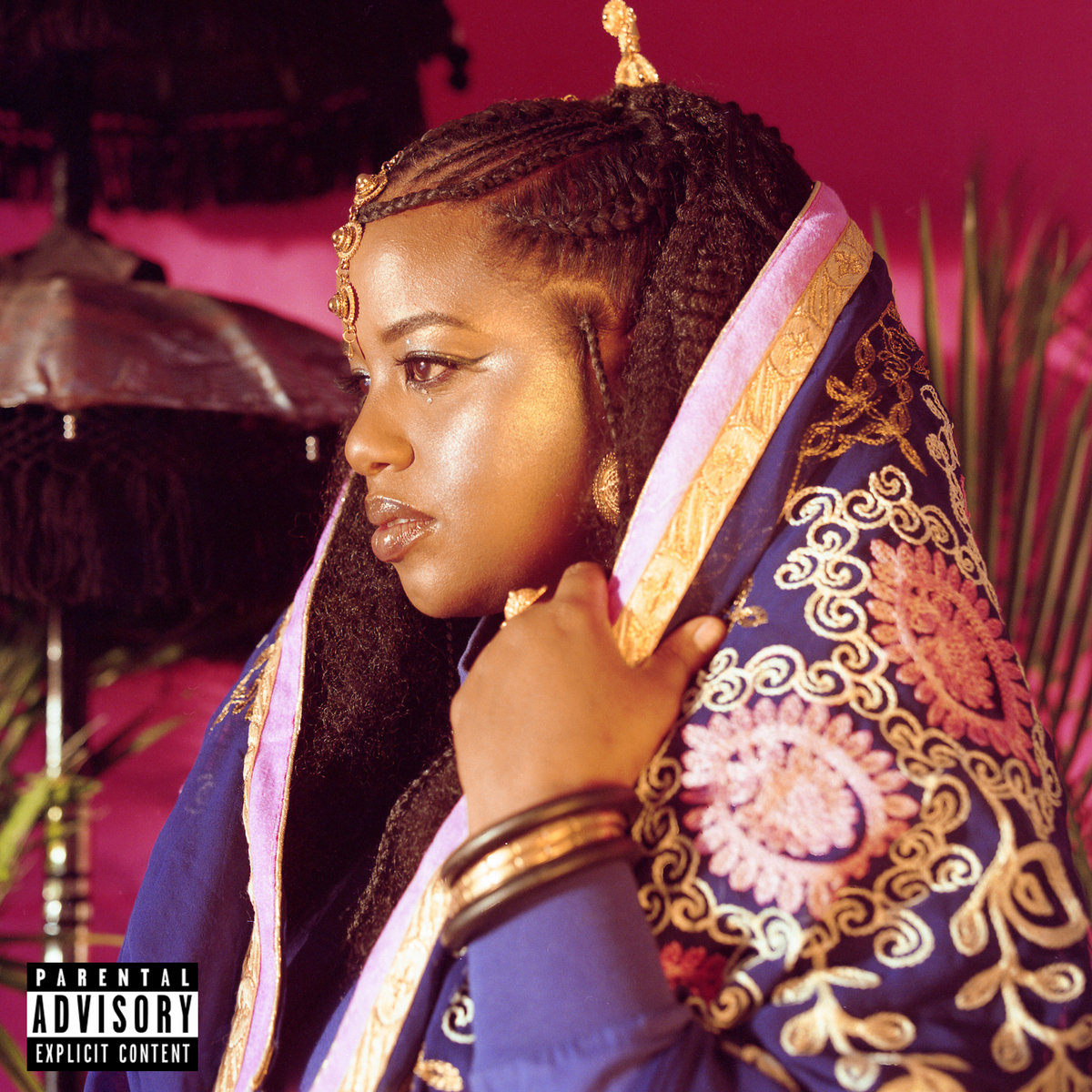 13. Jonah Yano, 'souvenir'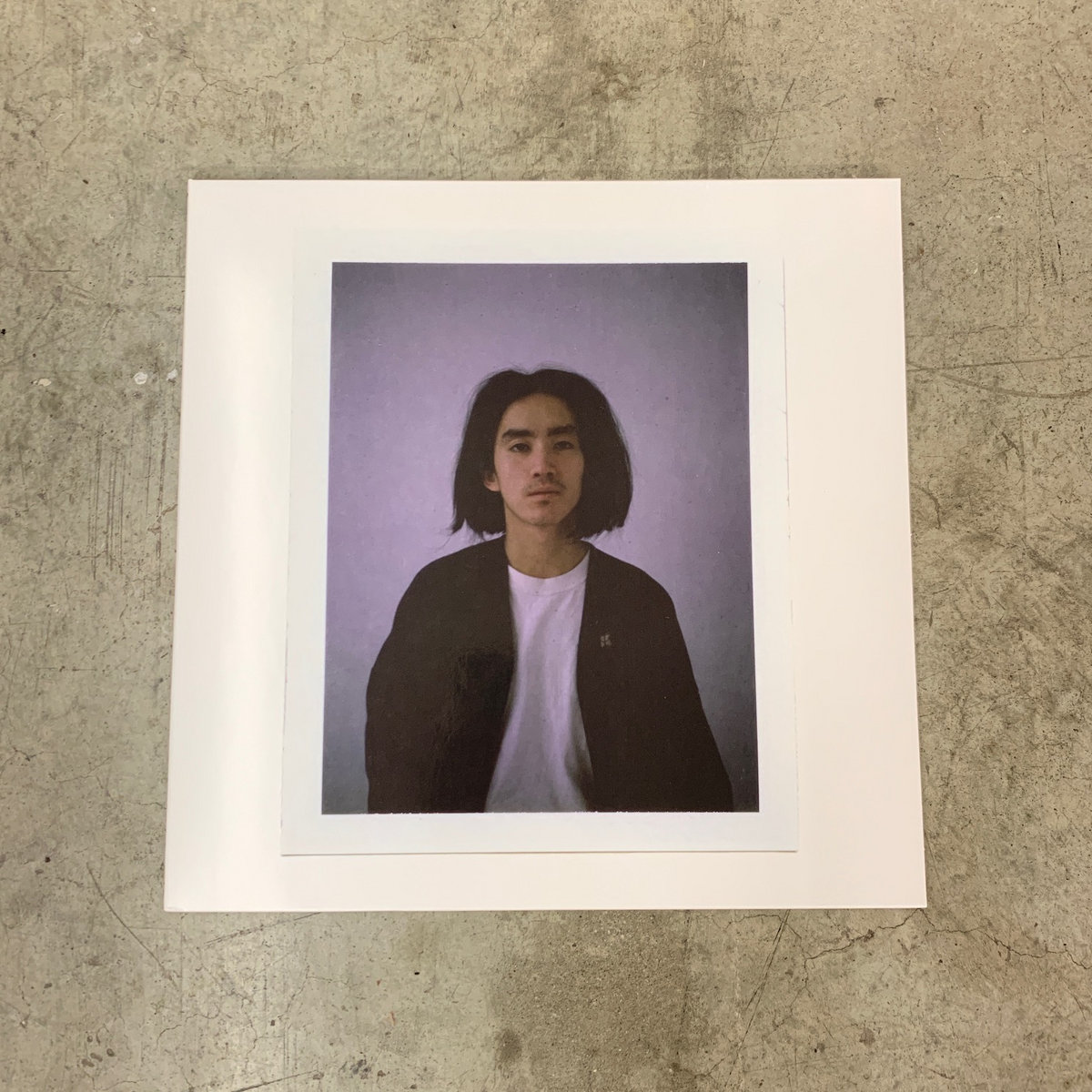 12. Nav, 'Good Intentions'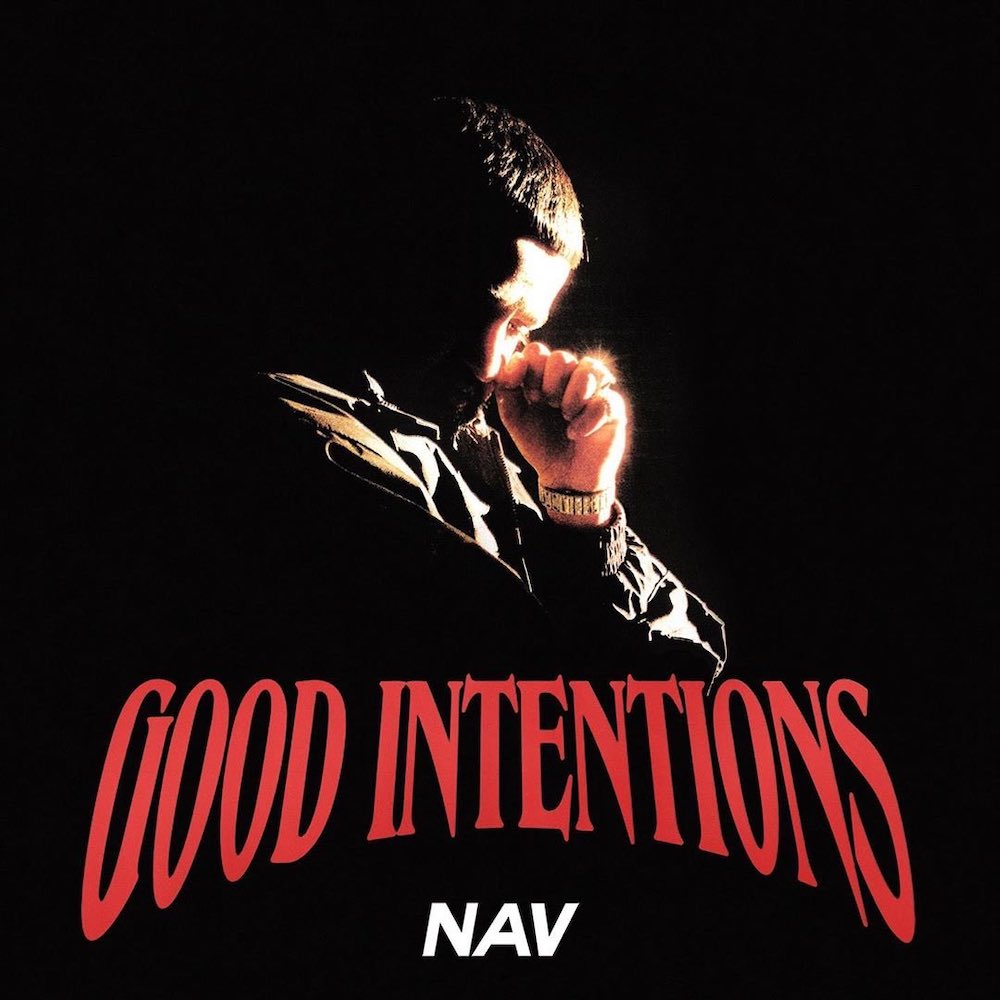 11. Chiiild, 'Synthetic Soul'
10. DijahSB, '2020 the Album'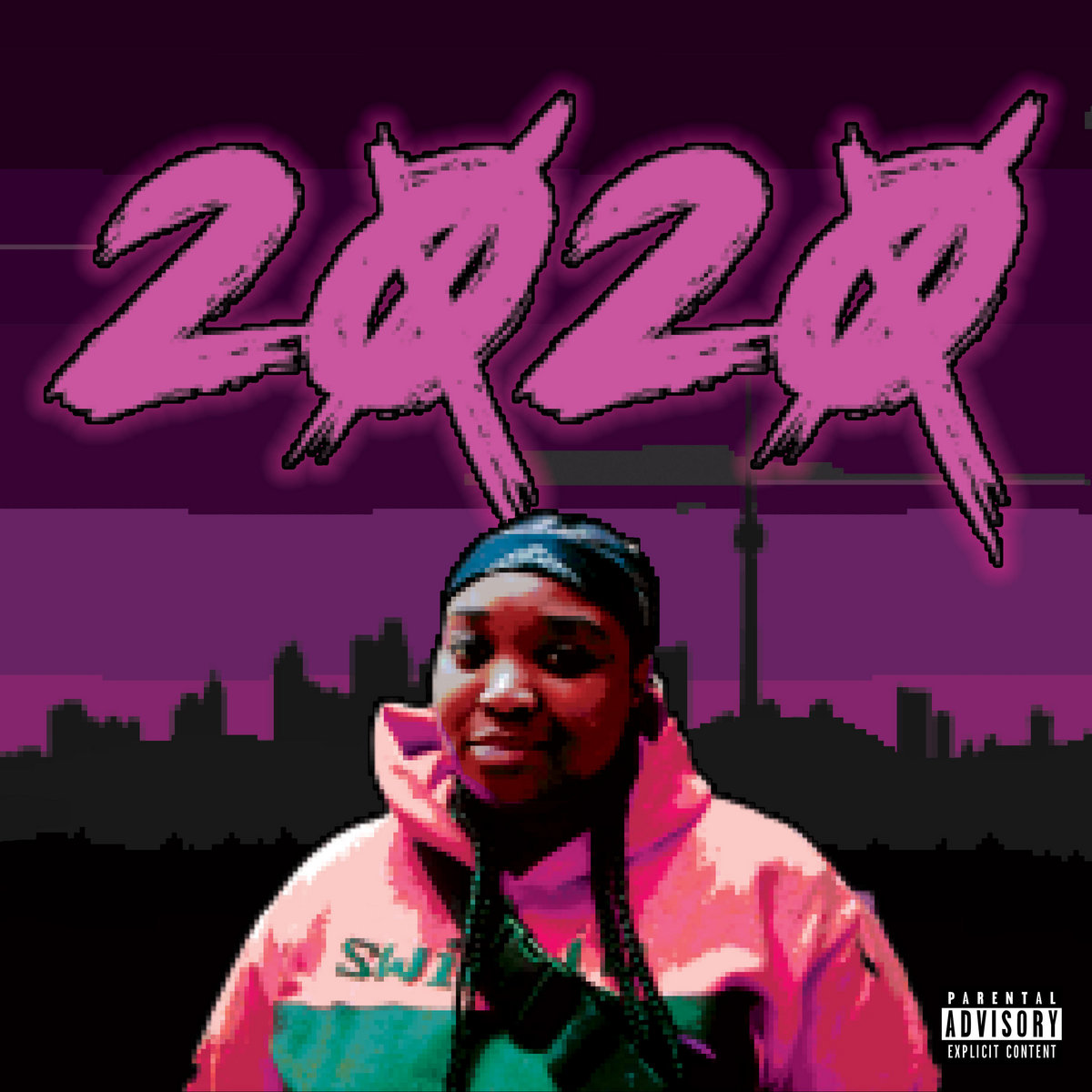 9. Backxwash, 'God Has Nothing To Do With This Leave Him Out Of It'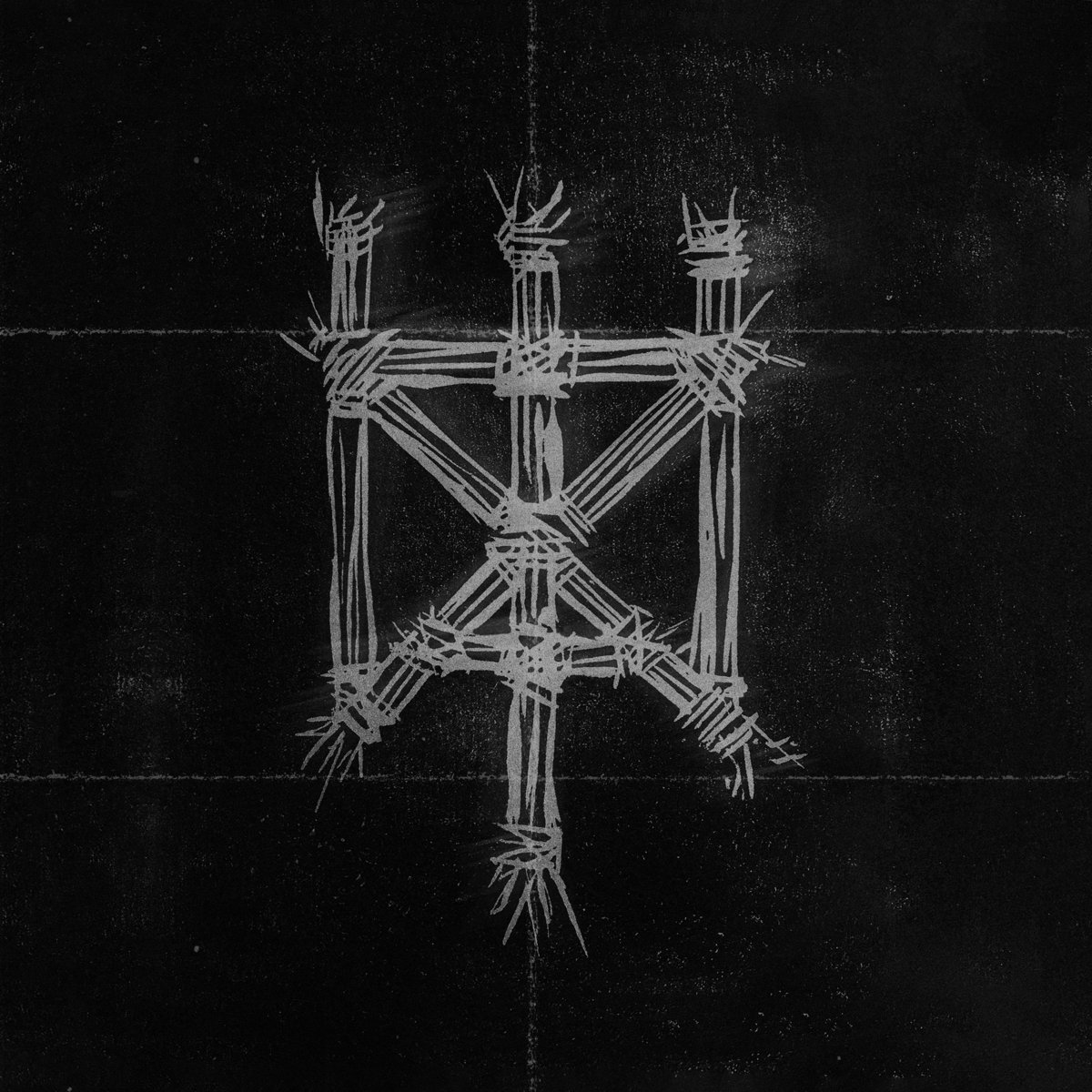 8. Drake, 'Dark Lane Demo Tapes'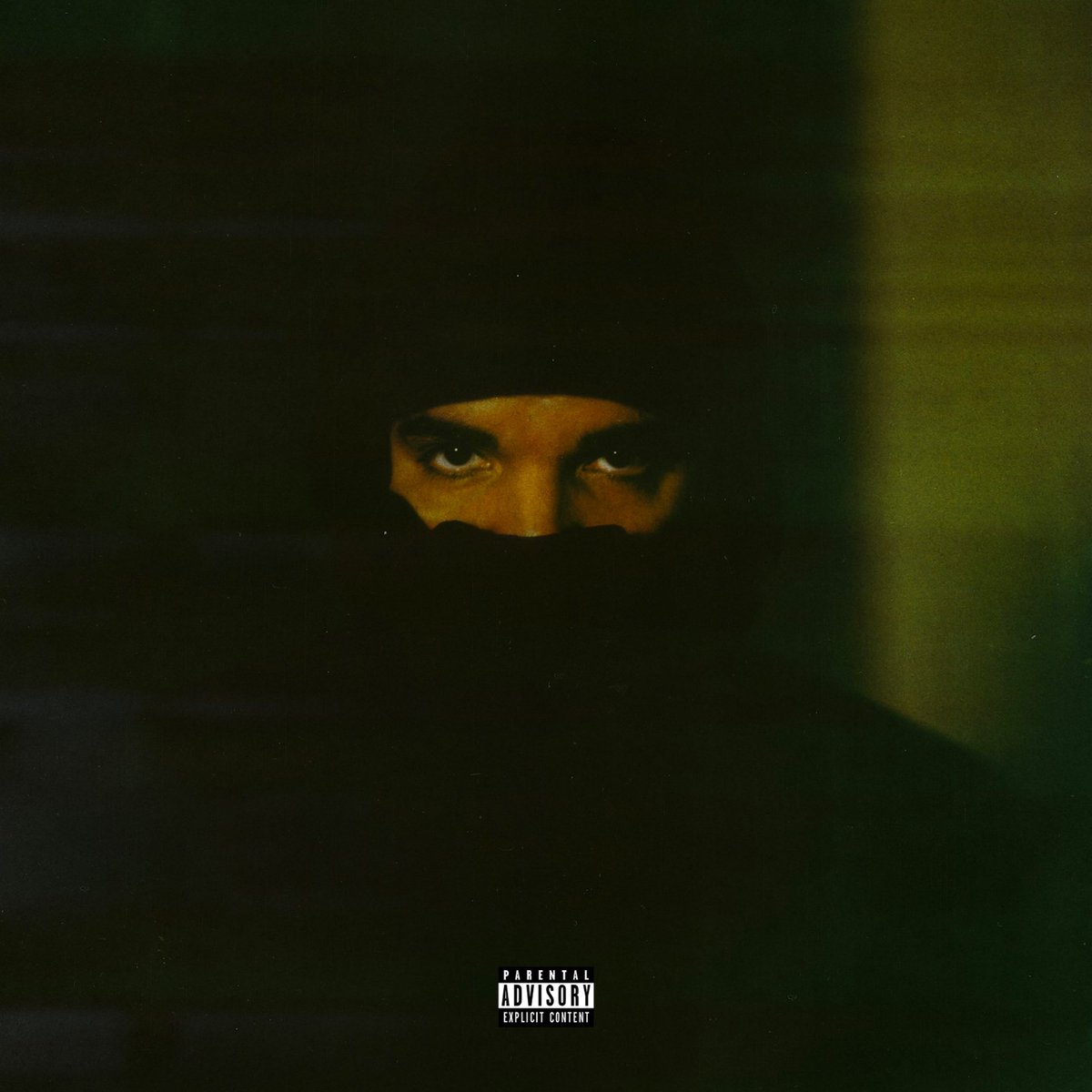 7. Clairmont The Second, 'It's Not How It Sounds'
6. Junia-T, 'Studio Monk'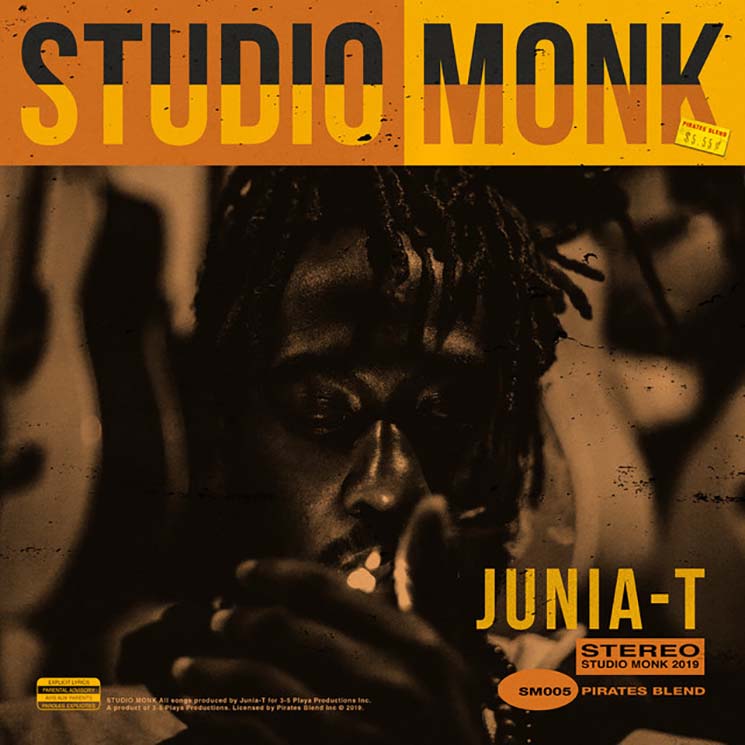 5. Grimes, 'Miss Anthropocene'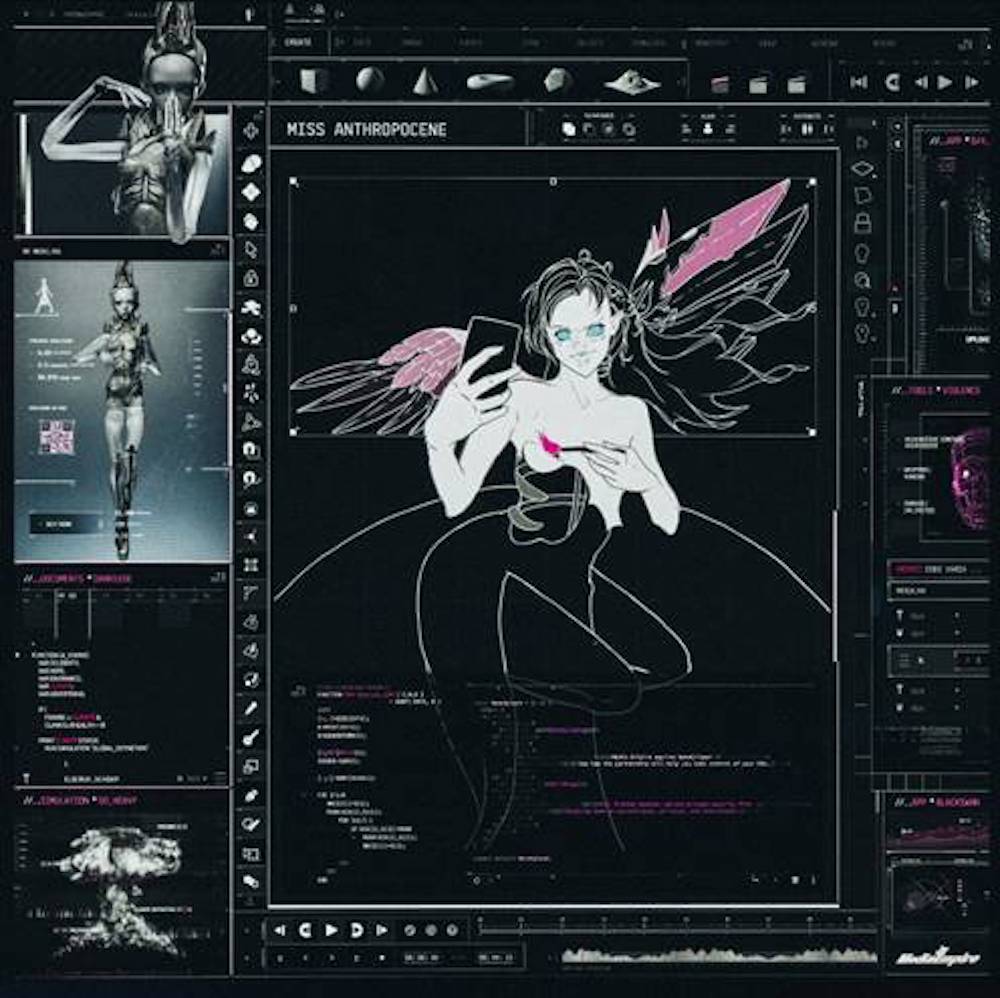 4. Jessie Reyez, 'Before Love Came to Kill Us'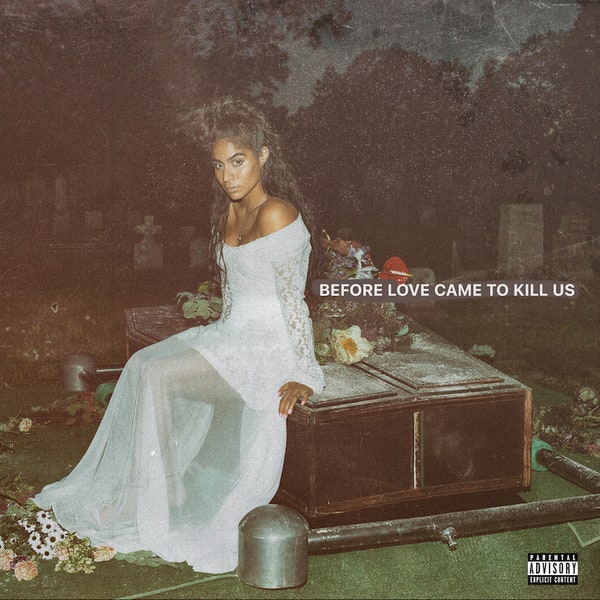 3. TOBi, 'ELEMENTS Vol.1'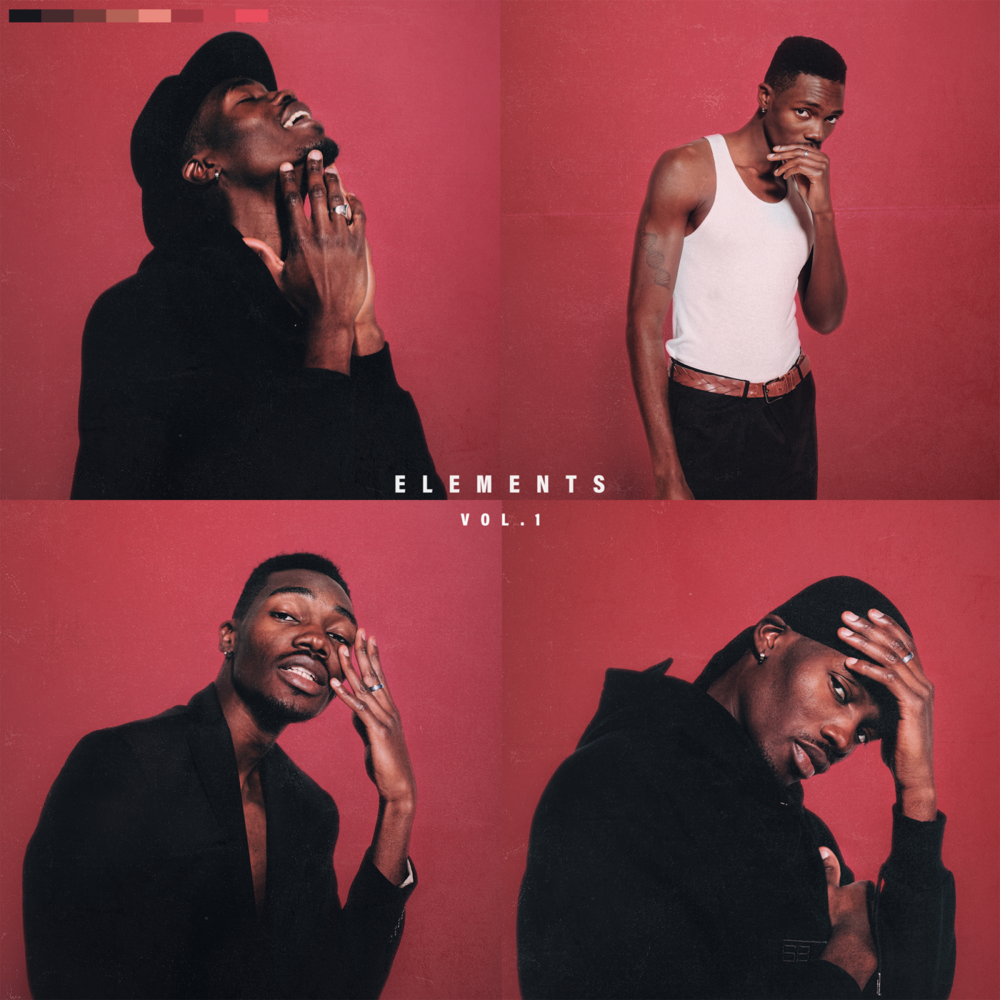 2. Dvsn, 'A Muse in Her Feelings'
1. The Weeknd, 'After Hours'