Rising Chicago Rappers You Need to Know
From Calboy to Ajani Jones, there is a new wave of artists bringing fresh energy to the Windy City. These 13 rappers should be on your radar.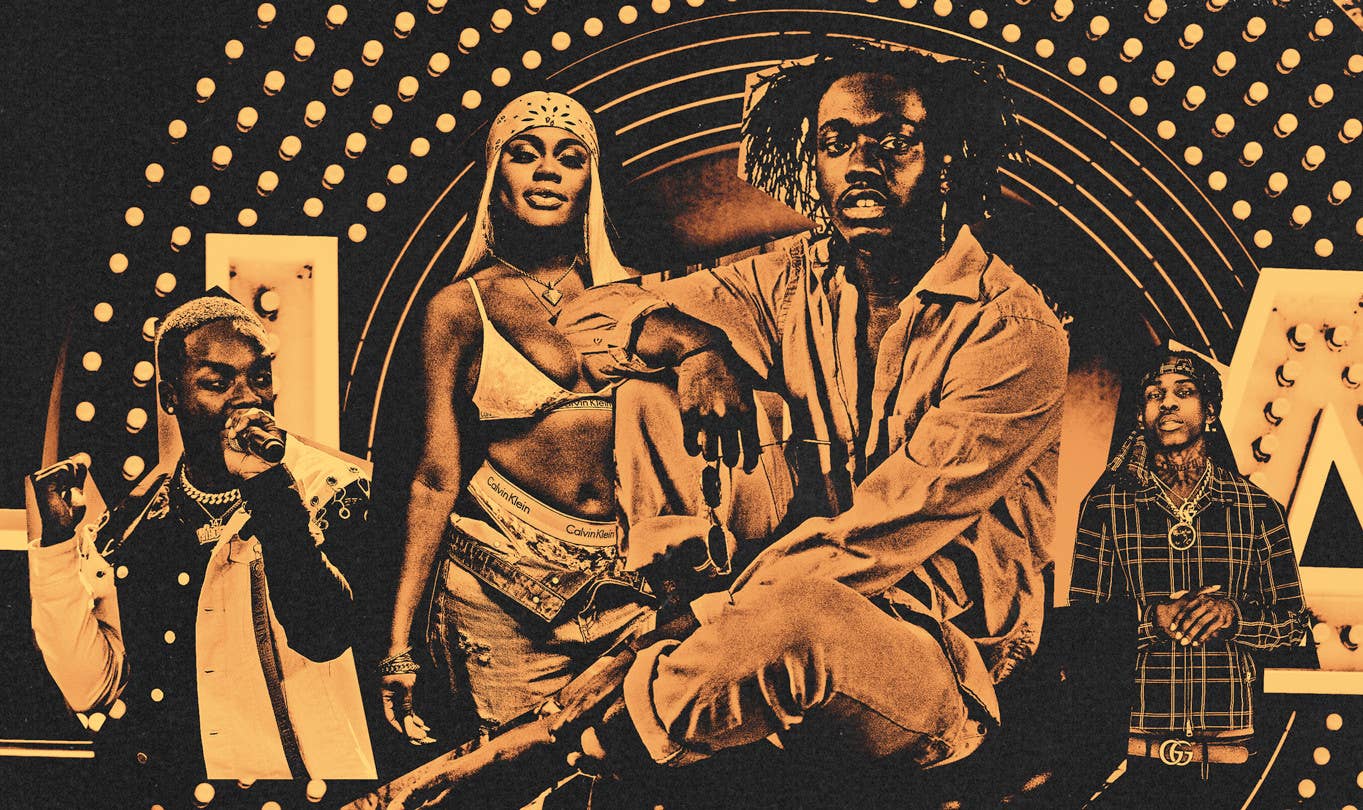 Complex Original
Image via Sho Hanafusa/Complex Original
The sounds and flows of Chicago migrate across the city and out to the rest of the world. In recent years, Brooklyn has picked up drill music from rappers like Chief Keef and Lil Durk, and the aesthetic of R&B across the country pulls from producers like the Social Experiment and Phoelix. Now, Chicago is experiencing a new wave of talent, a generation removed from projects like Chance the Rapper's Acid Rap. We have put together a list of the best rappers on the come-up, artists that might not be on your radar but deserve your attention. There are street crooners, brash bosses, storytellers, and crate diggers, all in one city. Some of these artists have been putting out projects for years, while others are still working on their debuts, but they're all planting their flags in new places on the rapidly expanding map of Chicago hip-hop.
Calboy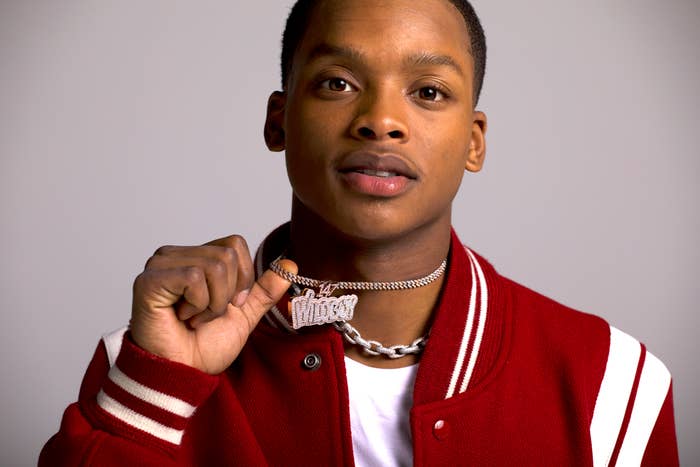 Femdot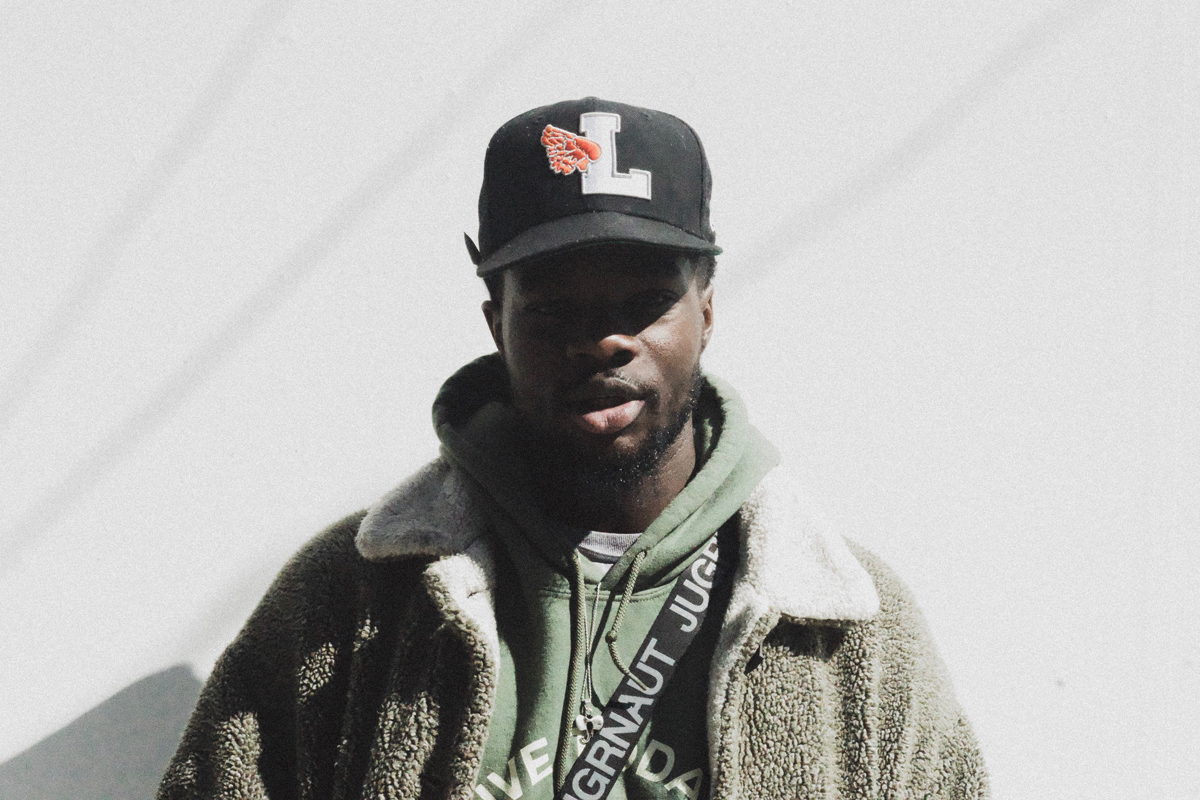 Chris Crack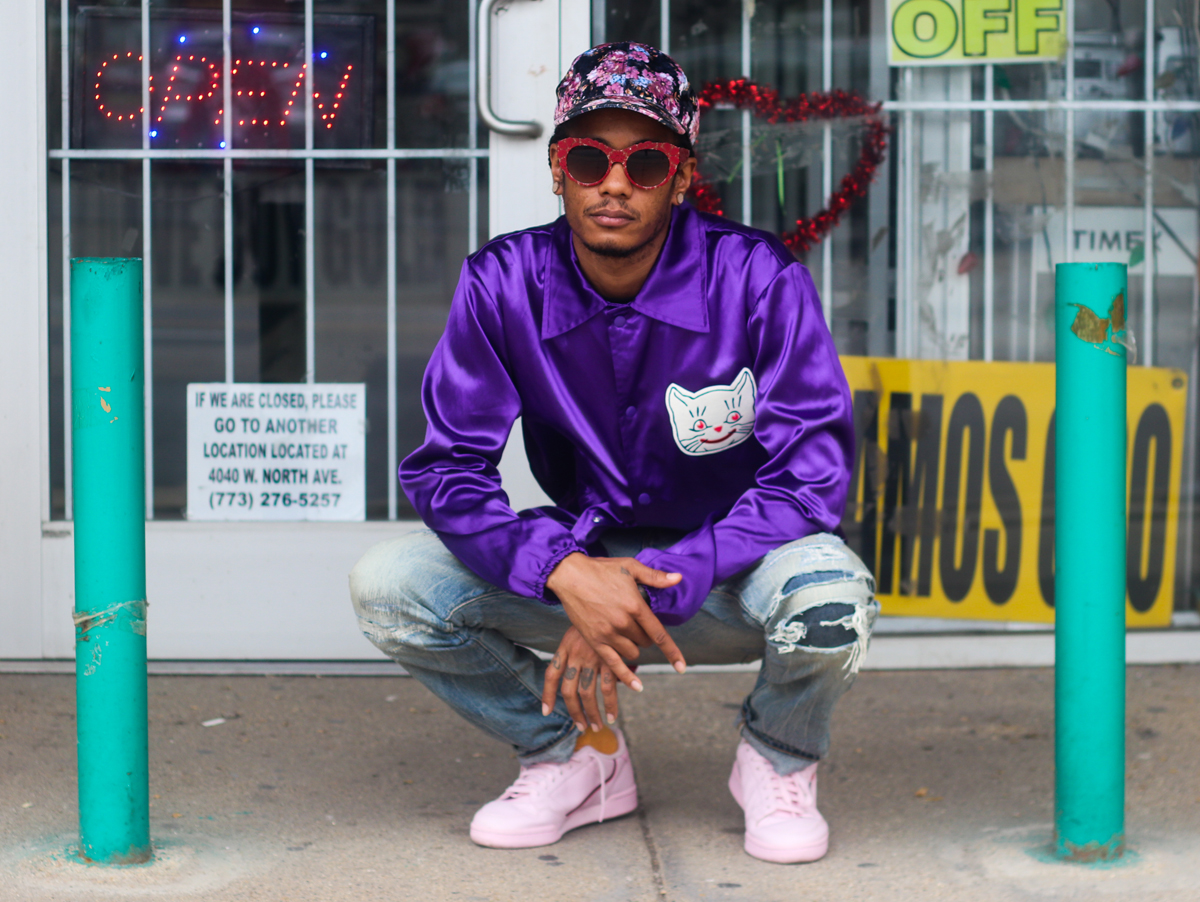 Ric Wilson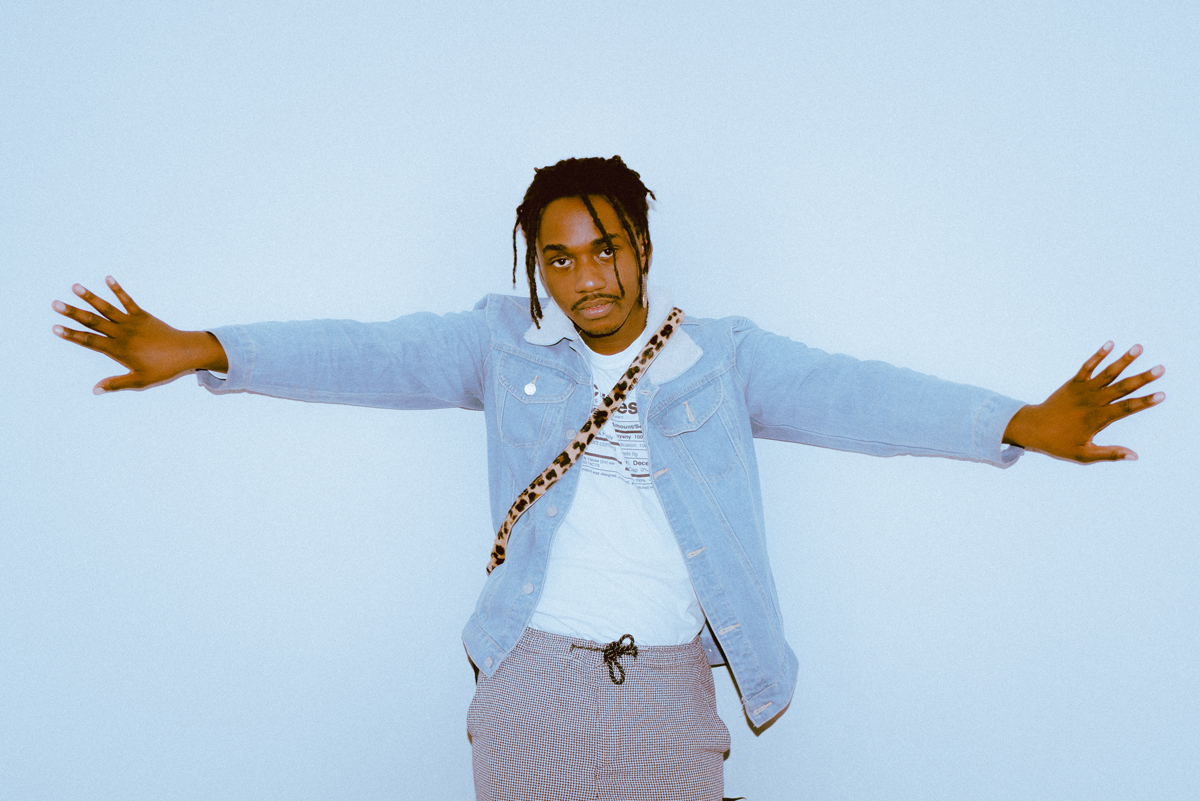 Supa Bwe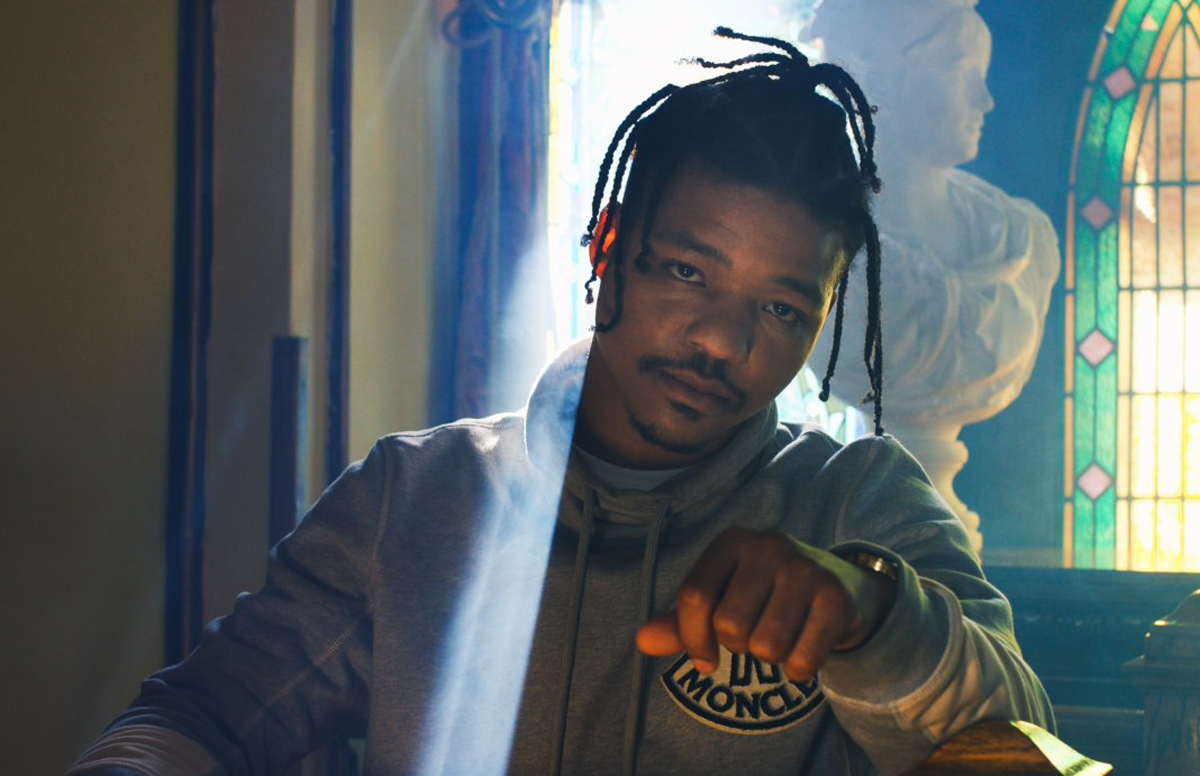 Queen Key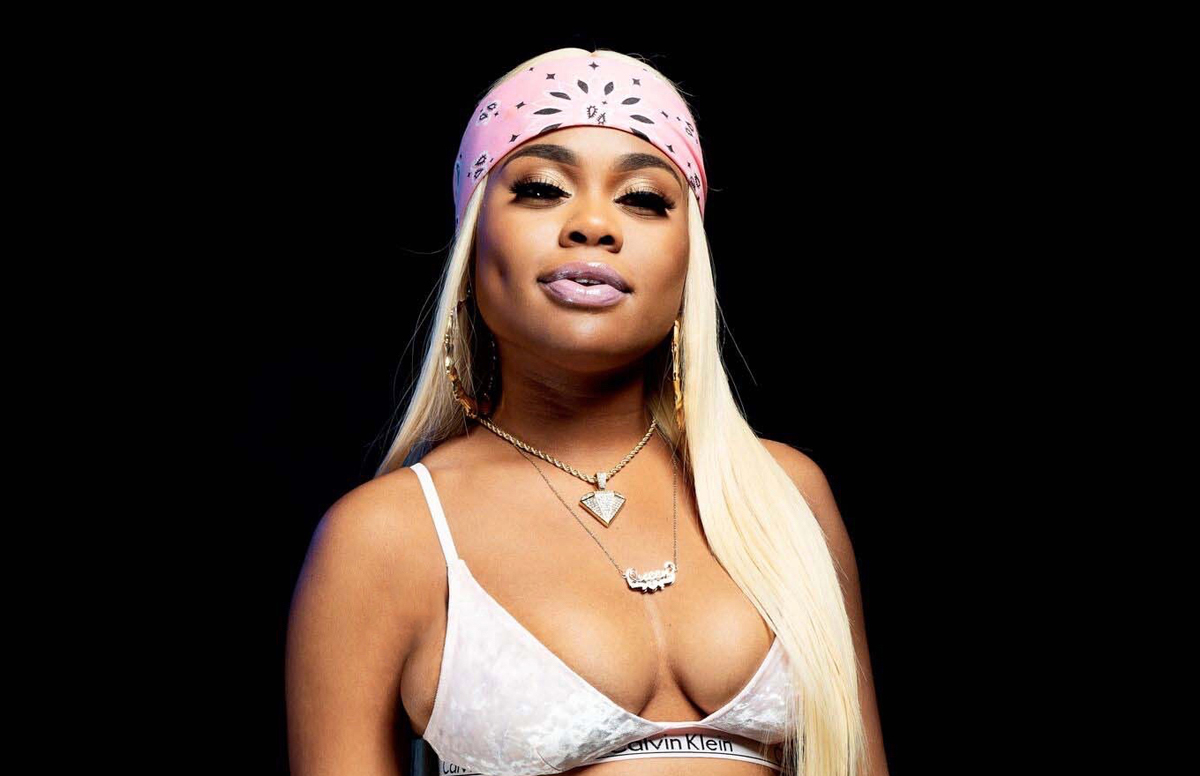 Polo G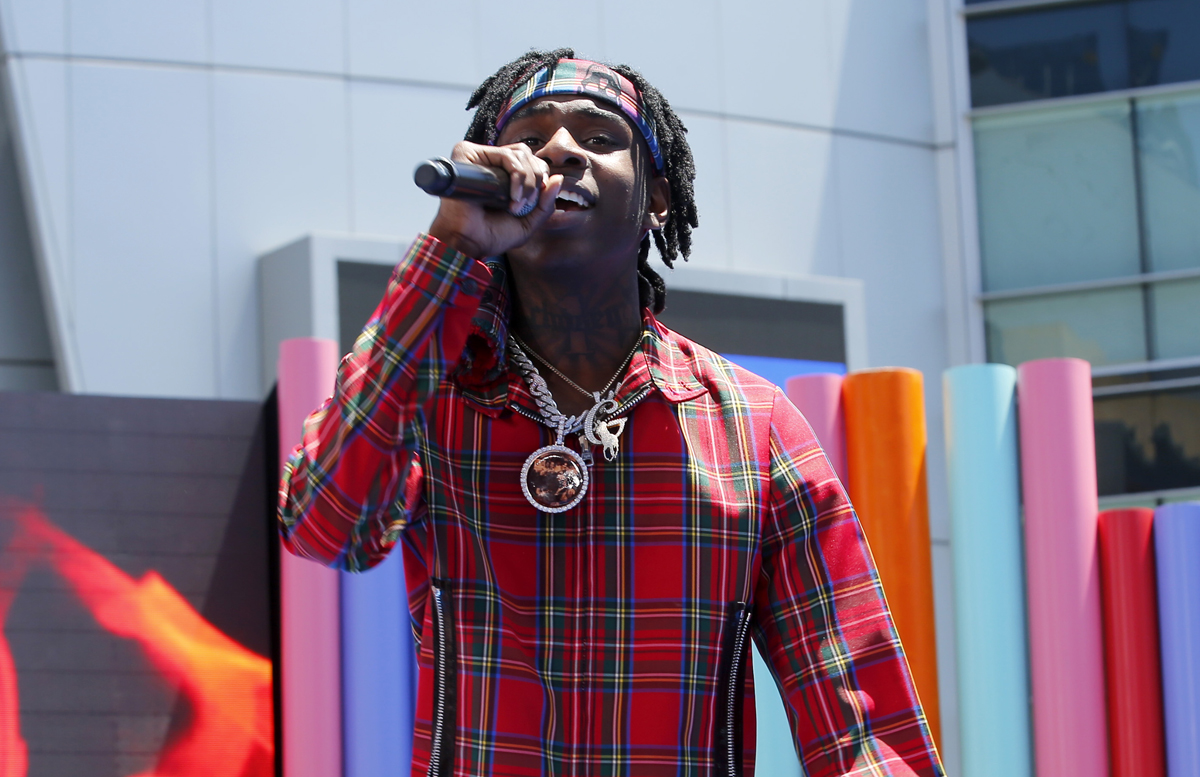 Lil Zay Osama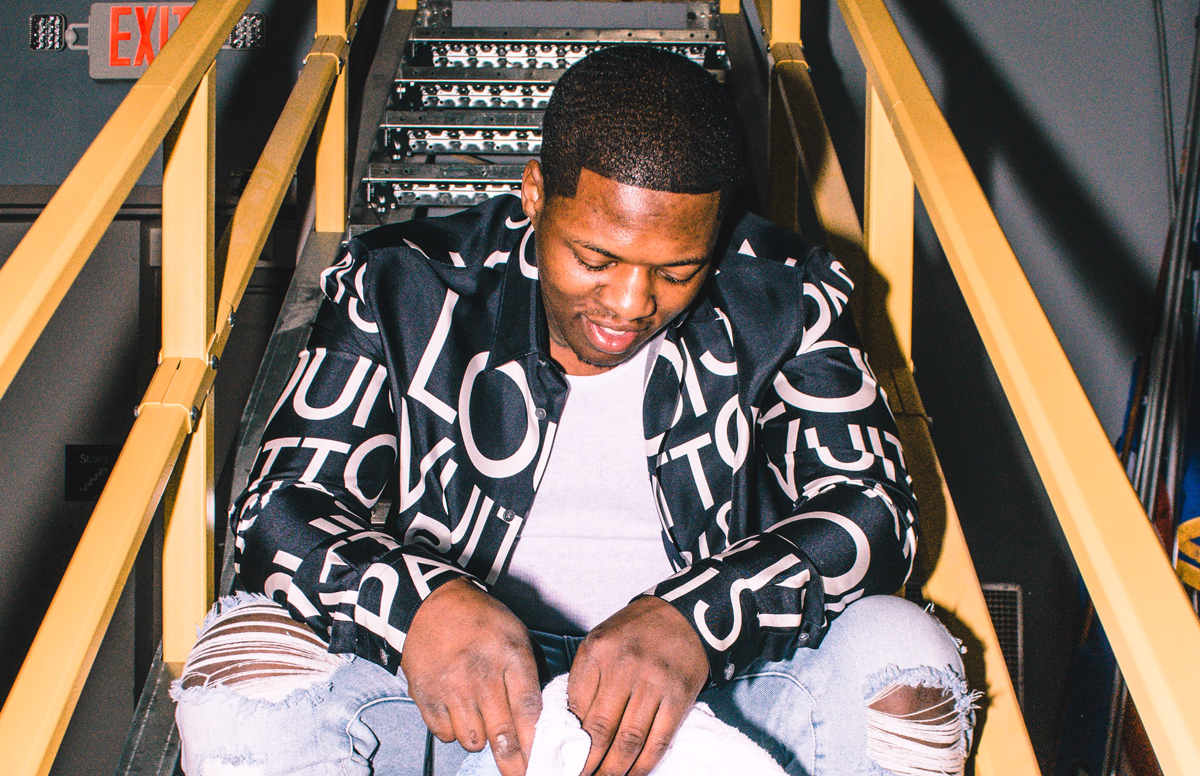 Joseph Chilliams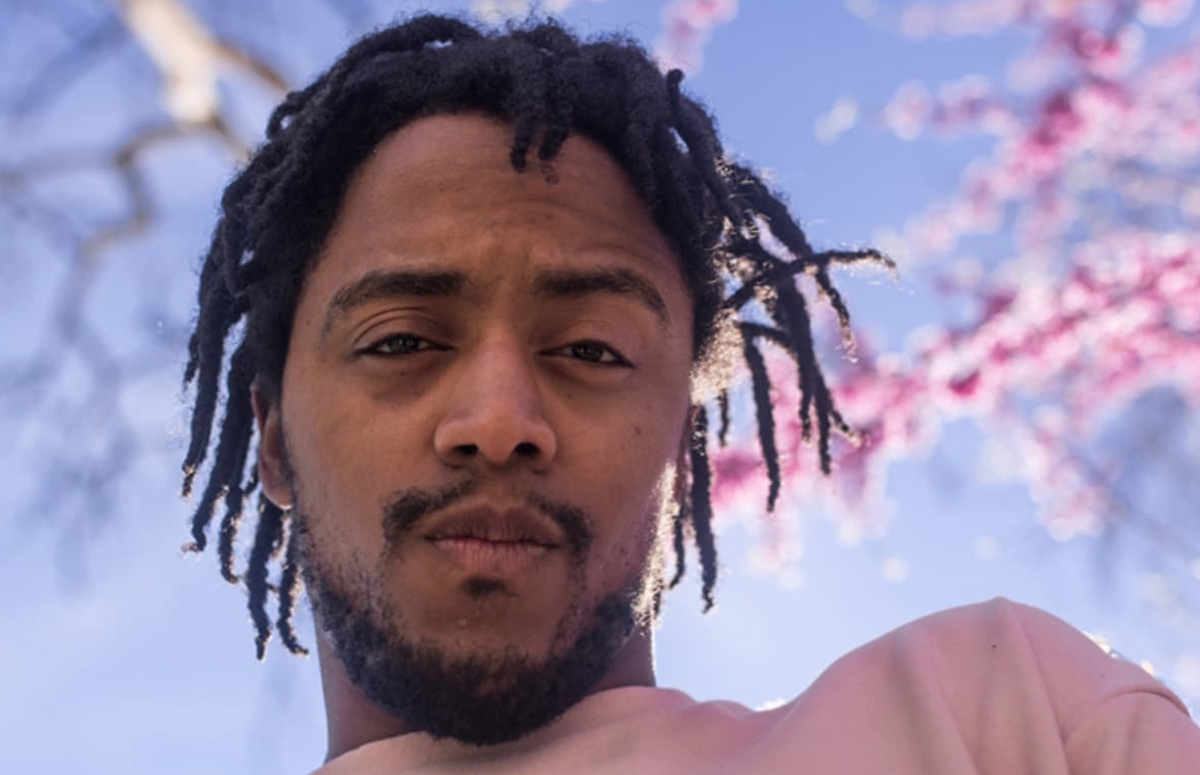 Taylor Bennett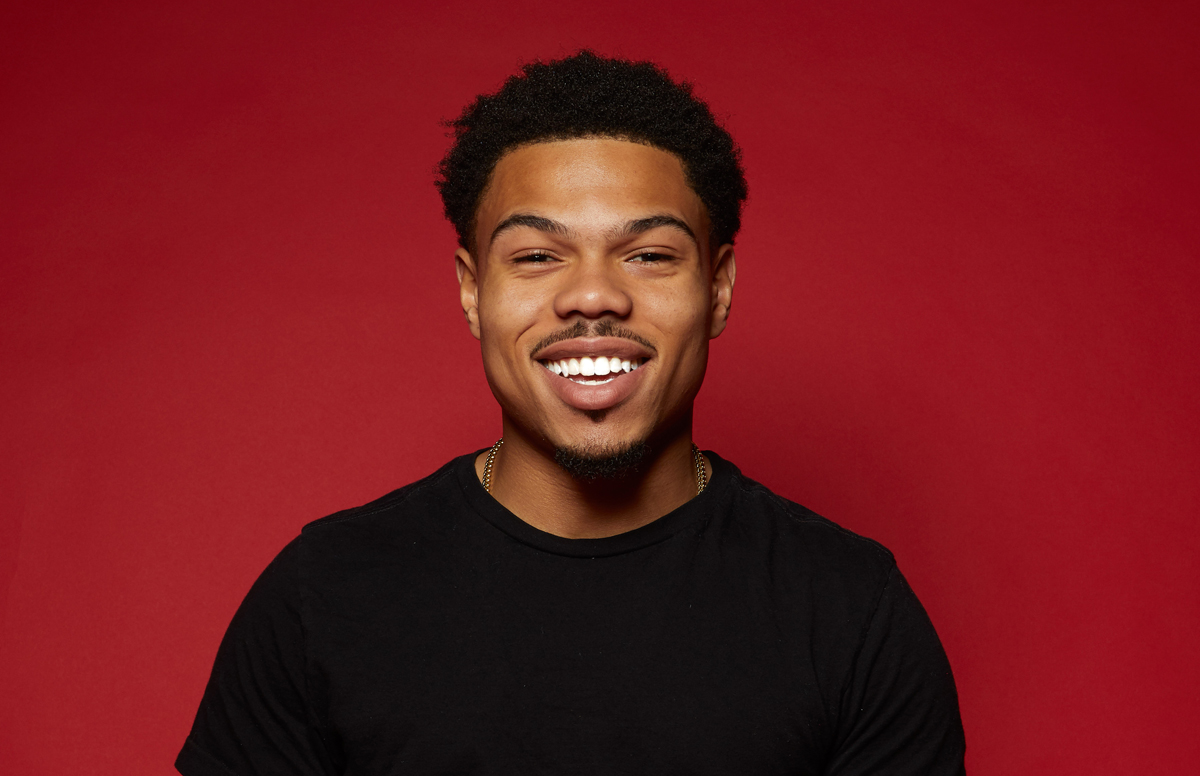 El Hitta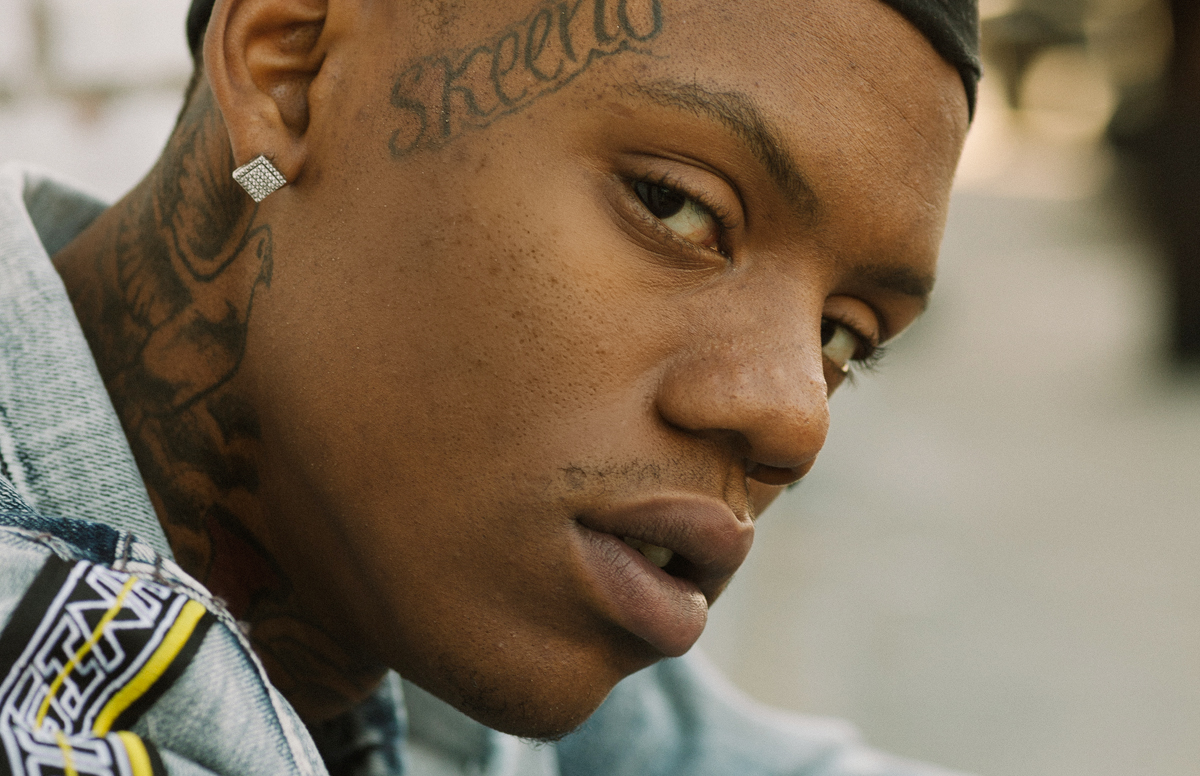 Ruby Watson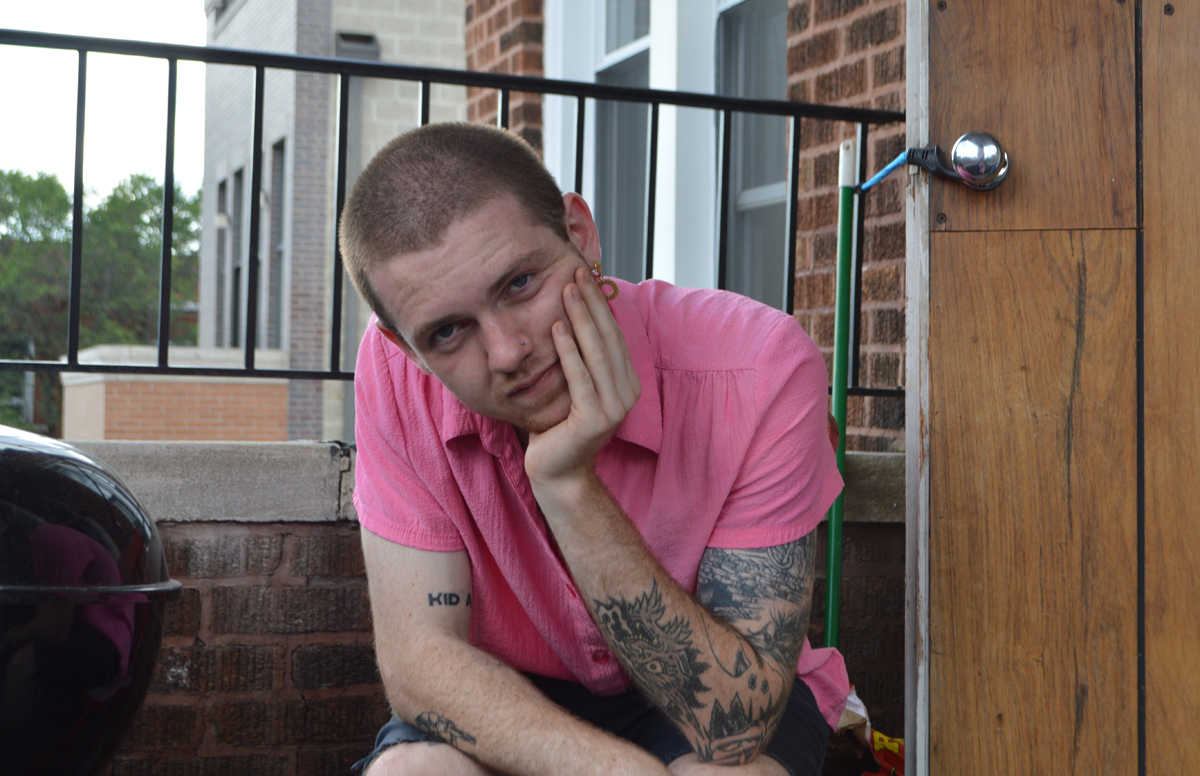 Ajani Jones