5 Other Things We Want Roc Nation to Fix
Roc Nation is moving like the Avengers these days, swooping in and repeatedly saving the day. Here are five other things we want JAY-Z and company to fix.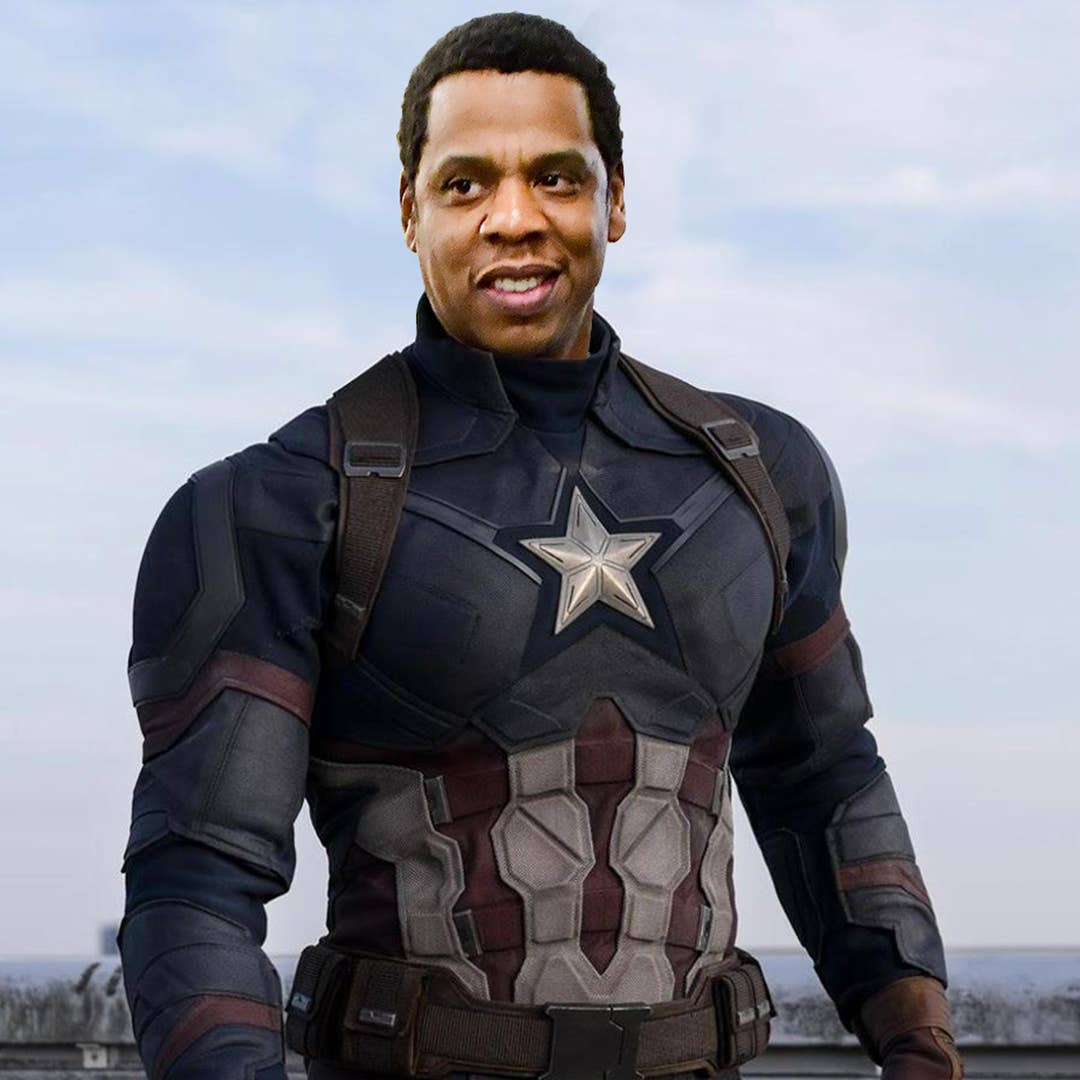 Complex Original
Images via Getty/Marvel/Complex Original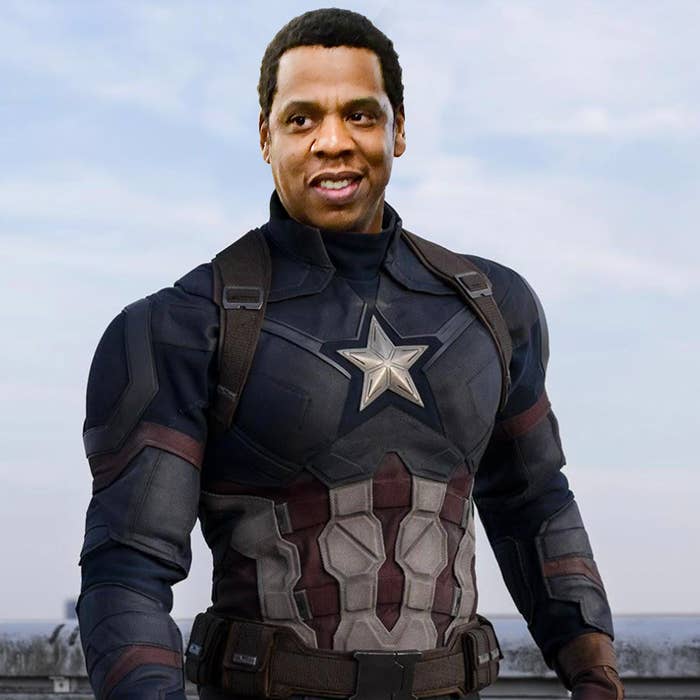 Roc Nation is moving like the Avengers out here these days, which makes JAY-Z like Captain America, or a two-eyed Nick Fury, surveying the lands and dispatching his team to swoop in when he spies an injustice. #FreeMeekMill? Say less. He's out. 21 Savage gets jammed up by ICE? Suddenly one of Jigga's most trusted counselors is on the case. Lil Uzi Vert is withering away under the heel of a domineering management deal? Now the Roc is managing him, and he drops his first new song in months days later, an absolute heater nonetheless. 
At this point, it seems like Hova's new calling in life is righting the wrongs that negatively affect not only the music game, but the culture overall. Far be it from us to call the shots on the god's game of chess, but if they're fielding suggestions for new missions to undertake, we have a few. Difficult takes a day, impossible takes a week, right? Well, then...
Get "Old Town Road" back on the country charts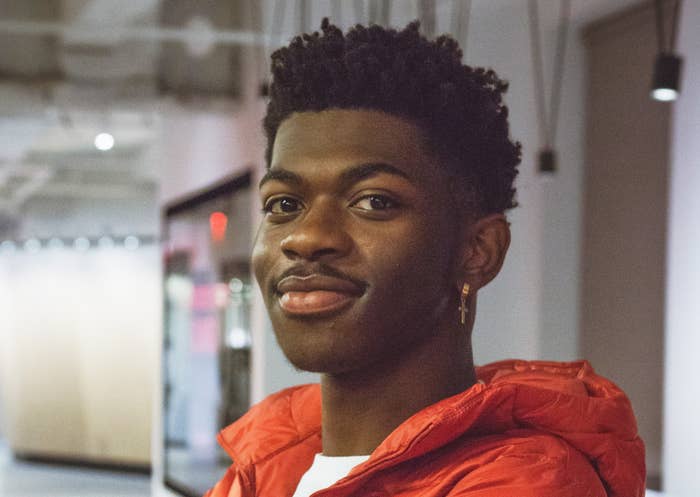 Renew 'One Day at a Time'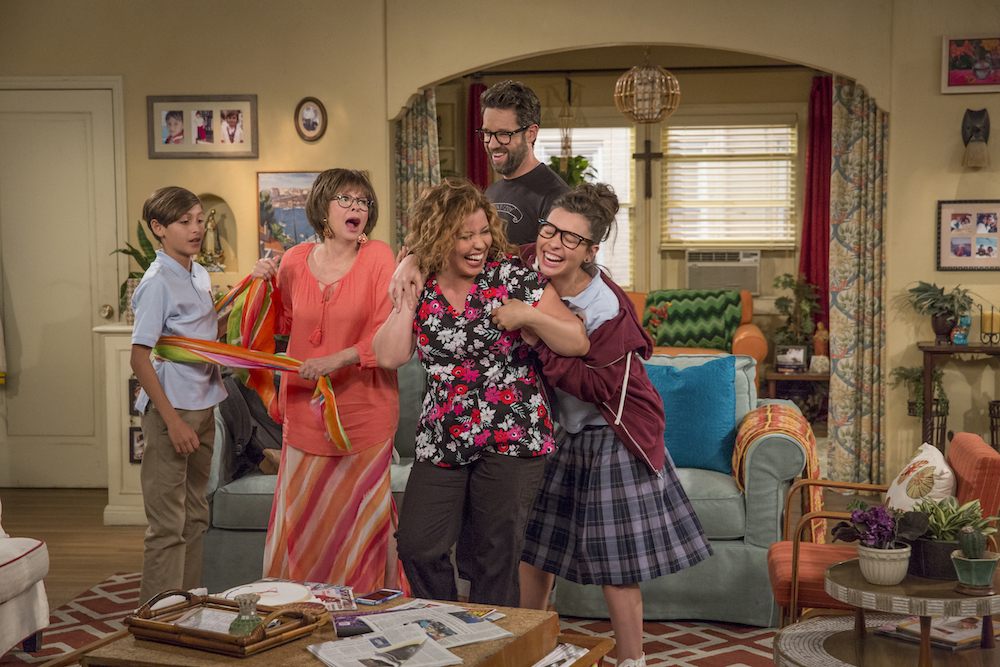 Fix André 3000 and Jay Electronica's release productivity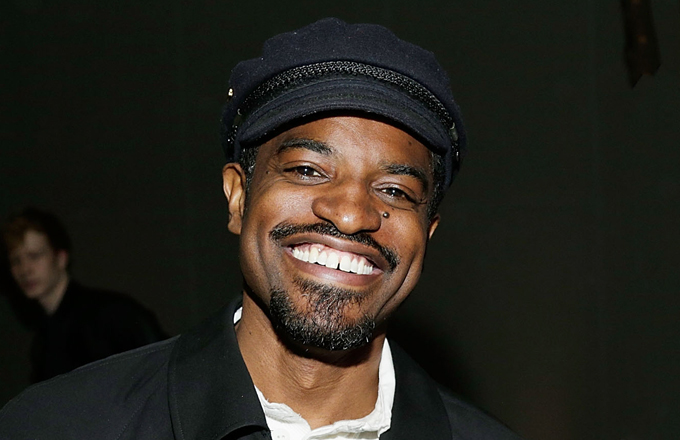 Keep the DC Extended Universe on track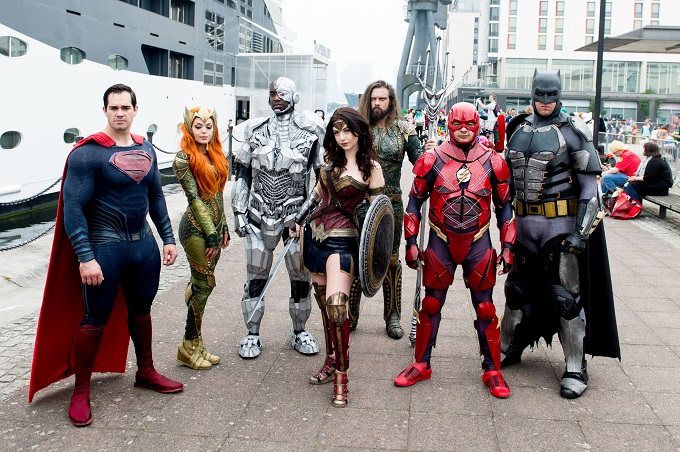 Sort out Kanye's publishing