It's been two years since Red Bull Music Academy's Bass Camp touched down in Montreal (and we're still thinking about Beverly-Glenn Copeland's stunning lecture btw), and now the series will come to Calgary for the first time next month.
From March 14 to 17, more than 20 up-and-coming producers, vocalists and beatmakers from across Canada will descend on Studio Bell (home of the National Music Centre) for a jam-packed weekend of inspiration and accelerated music education. Participants will collaborate in state-of-the-art studios, in addition to getting an in-depth look at the music industry by participating in lectures, workshops and studio sessions with a panel of Canadian and international figureheads.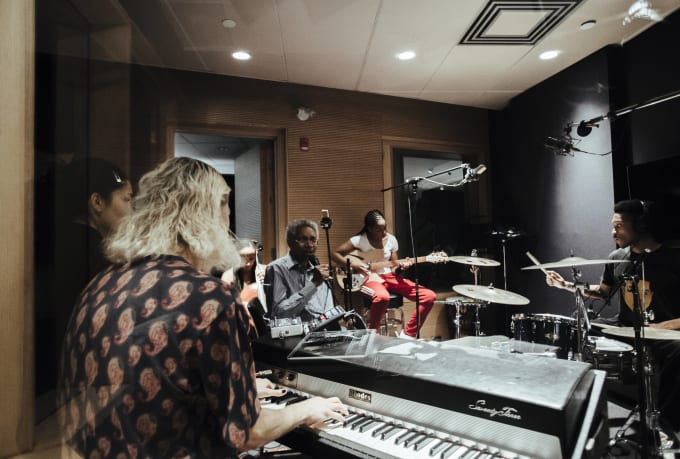 This year's panel of musical guests will include Polaris Music Prize-winning Columbian Canadian singer-songwriter Lido Pimienta, 20th century American soul and R&B cornerstone Jerry Williams Jr. (aka Swamp Dogg), and LCD Soundsystem synth player and vocalist Gavin Rayna Rossum.
The selected participants this year are as follows: Hounds and Ashley Velvet from Calgary; Text Chunk and Hood Joplin from Edmonton; Debby Friday, Yu Su, Khotin, x/o and fvde from Vancouver; Isabella Lovestory, Softcoresoft and Ylang Ylang from Montreal; and Jonah Yano, Monsune, Korea Town Acid, Raf Reza, Mah Moud, Loony and Govi from Toronto. Check the Red Bull website for more details on each of the participants, and stay tuned to Complex for more details and news of 2019 Bass Camp.