NBDY is looking to carry on his family's legacy.
The R&B singer comes from a long line of musicians, who he says "were held back from achieving true greatness" due to life circumstances. But now that NBDY has inked a deal with the newly relaunched Arista Records, he may finally get the chance to achieve what his dad, mom, aunts, and cousins couldn't.
On Thursday, the New Jersey artist released his new song "Admissions." The track is NBDY's fifth official single, following cuts like "Warning" and "Used To." 
"The song came from a place in my past that crippled me for so long. It was my first heartbreak," he said about "Admissions." "I wanted to take the listener back to that moment explicitly giving them the full experience."
Check out "Admissions" up top and grab the song on streaming here.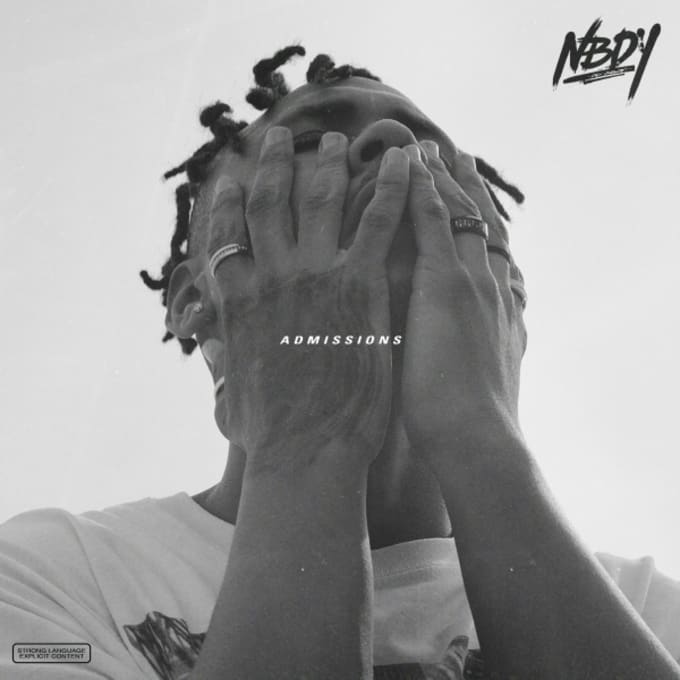 The official video can be viewed below.