Victor Oladipo Drops Debut Album 'V.O.' f/ Trey Songz, Tory Lanez
Indiana Pacers shooting guard Victor Oladipo has been releasing music for a minute, but this time he's leveling up with his debut album, 'V.O.'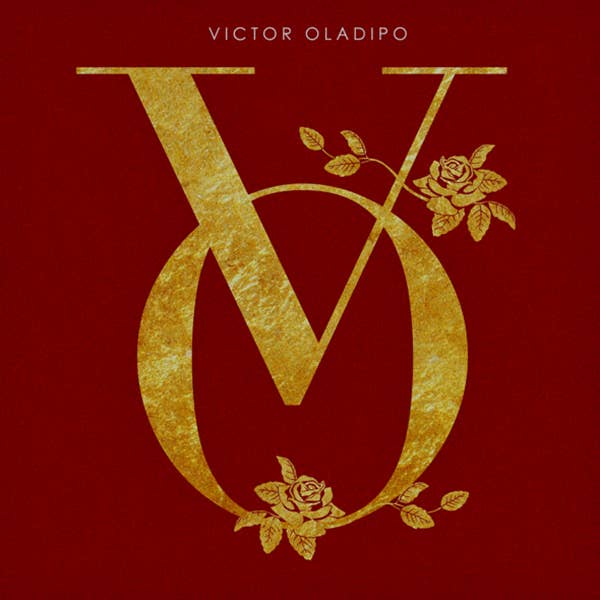 Twitter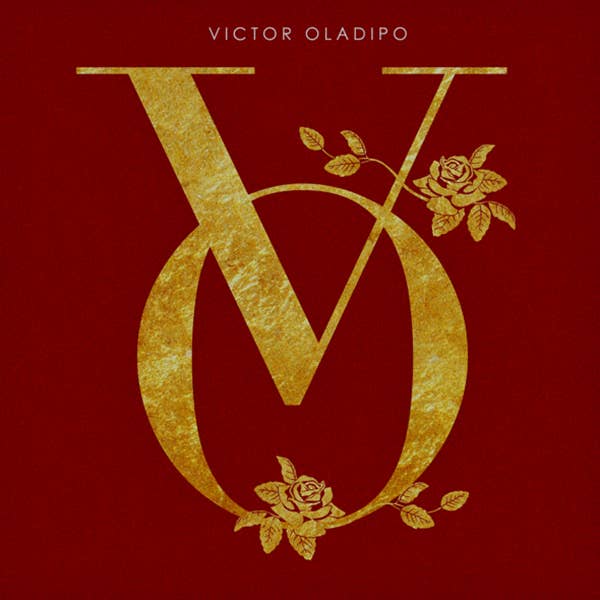 Indiana Pacers shooting guard Victor Oladipo has been releasing music for a minute, but this time he's leveling up with his debut album, V.O., which dropped Thursday night. Somehow, the all-star managed to find time to put together the album during the middle of the NBA season. Even more impressive is that it's not just a throwaway project for him.
Unlike a lot of NBA players who have experimented with a music career, Oladipo is a singer instead of a rapper. "I first started singing when I was a little kid, in church," he told Complex earlier this month. "As I got older, I never knew that I was really talented until probably like high school. I didn't really start taking it seriously until my third or fourth year in the league. It was always a big part of my life, I just didn't take it seriously until now."
The newly released album features appearances from Tory Lanez, Eric Bellinger, PnB Rock, and Trey Songz, but for the most part this is Victor's chance to shine. "I learned that I could get better at music just like I could get better at the game of basketball," he explained. "I learned that the more and more I do it, the more comfortable I get with it. And if I keep working hard that I could be really good at it. So, it's pretty cool to have a hobby be something you're good at."
Listen to the album in full above.