In a era of mosh pit rap, DJ's hold just as much power over the crowd as rappers. Something as simple as gliding into a lesser-known track and leaving the crowd waiting a half a second for a better song to start could make or break a function. Land on the right mix and you end up with moments that people will be coming back for.
Scott Lauren knows this. From playing sets on Playboi Cardi's summer tour in support of Die Lit to more recently touring with Sheck Wes, the New Jersey representative is making sure every part of the country gets familiar with his signature StraggLife style with his latest mix, Trap Run 5.
"The Trap Run name is based off StraggLife and how we get it," Lauren says. "It's really the perfect mix to prep for the night. Whether you're about to hit the gym or getting ready to hit the club." Trap Run 5 includes a ride through ASTROWORLD, sampling "Sicko Mode" and featuring a string of "BITCH!" ad-libs from Sheck. Lauren also juggles between fading in and out of bass heavy tracks like "Mo Bamba" into more melodic sing-song hits like Shy Glizzy's "Get Money" and Future and Juice WRLD's "Fine China."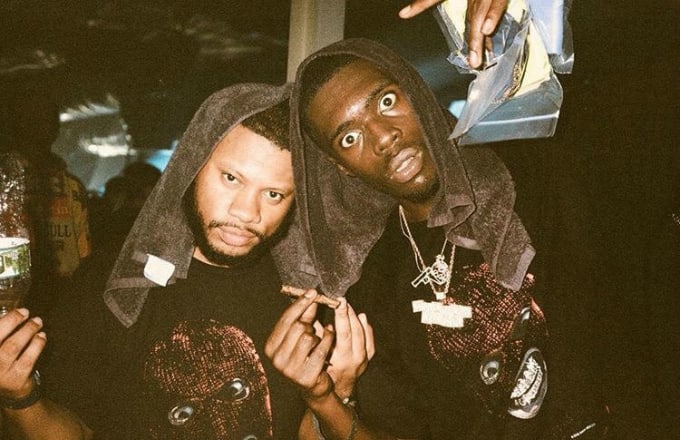 "Every song on the mix has its own vibe but still has its own energetic structure behind it to create a great mix," Lauren explains. "Basically my process behind it was to get the song that you know is going to be the next great song, or the song people slept on, or I add a few songs. I feel like I personally could add to it and it goes right along with the vibe. It's all about having a good taste in music before it's even popular."
You can stream Trap Run 5 in its entirety below.