Documenting the hugely influential culture that you can currently hear all over streaming and radio, the We of the Dancehall coffee table book is now taking shape.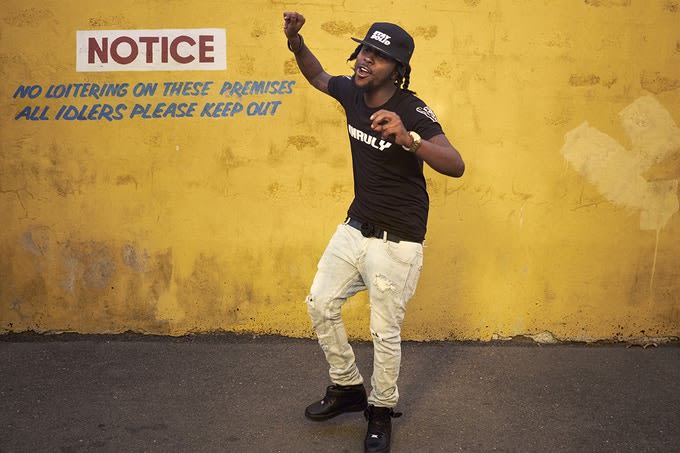 "Nowadays, [Dancehall's] influence can be seen in the work, speak and dress of popular artists as Drake, Rihanna, and Justin Bieber," the book's newly launched Kickstarter states. "This has led to some coverage in mainstream media, yet the genre remains largely overshadowed and under-credited. Many of Dancehall's pioneers and key players have never received their rightful recognition. This selection of photographs, part of a series titled In the Dancehall documents the dynamic, complex and globally influential culture of Dancehall from its island roots in Kingston, Jamaica."
Rihanna, as previously reported, is believed to be quietly putting together a 10-track Dancehall album.
The 195-page book celebrates Jamaican Dancehall culture's continued impact with the inclusion of more than 100 photos from writer/creator Constanze Han, who's self-releasing the book with Alisa Jacobs. Previously, Han has provided creative consultation for a variety of artists, as well as companies including PepsiCo and Lexus.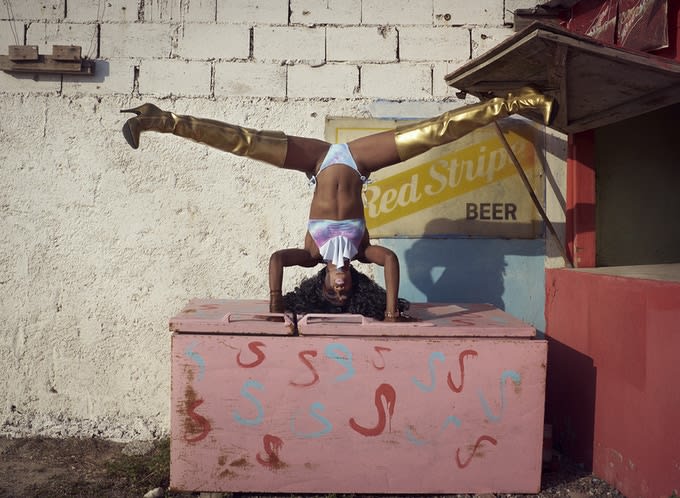 The book also promises buyers a "comprehensive history" of Dancehall music encompassing its 1970s roots to its current status as a global influence. At the time of this writing, the Kickstarter had raised more than $5,000 of its $30,000 goal. Pledge gifts range from a special thank you postcard to a large limited edition signed and numbered gallery print of an image from the book.
More info on We of the Dancehall is available here.