Hear a Preview of Drake's Collab With Gunna and Lil Baby
Lil Baby and Gunna's collaborative project, 'Drip Harder,' is due to drop later this week and it's looking like it'll have a Drake feature.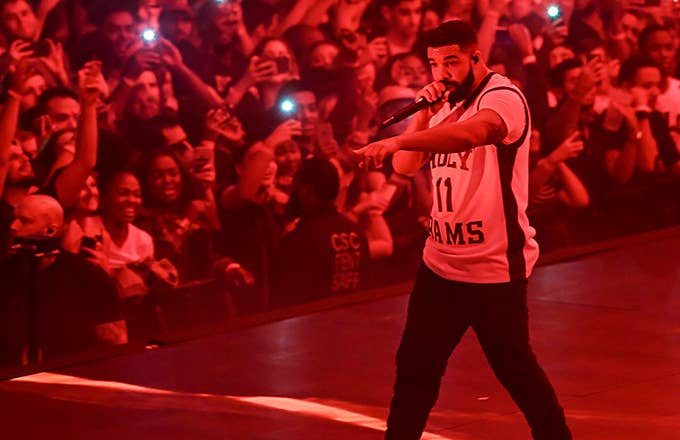 Getty
Image via Getty/The Washington Post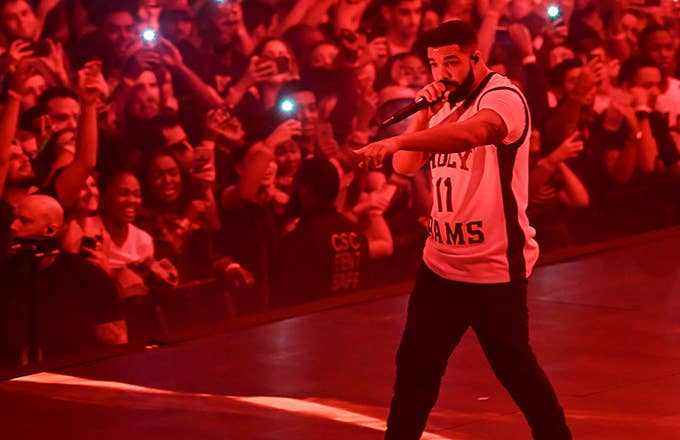 Lil Baby and Gunna have been teasing their joint project Drip Harder for a while now. After delivering a drip-feed (no pun intended) of new singles, the duo have finally revealed a release date for the highly anticipated record. Drip Harder is scheduled to drop later this week on Friday (Oct. 5), and now it's looking as if it'll include a Drake feature.
Yesterday evening, footage of Drizzy's verse on an upcoming song alongside Lil Baby and Gunna surfaced online. The song, which Genius speculates will be titled "Double," is produced by Turbo and is expected to be included on Drip Harder when it arrives later this week. 
Both Gunna and Lil Baby have been keeping themselves very busy so far this year, making a name for themselves as two of the fastest rising rappers out right now. Quality Control's newest signing Marlo, who has already collaborated with both of the rappers before, has just revealed the video for his Gunna collab "Good Dope," which can be watched below.
Lil Baby, meanwhile, released his Preacherman documentary last month, documenting his rise in the hip-hop world.