Everything You Need To Know About Lil Pump
From beef with J. Cole, to being an alleged Harvard dropout, to his friendship with Smokepurpp, here's everything you need to know about Lil Pump.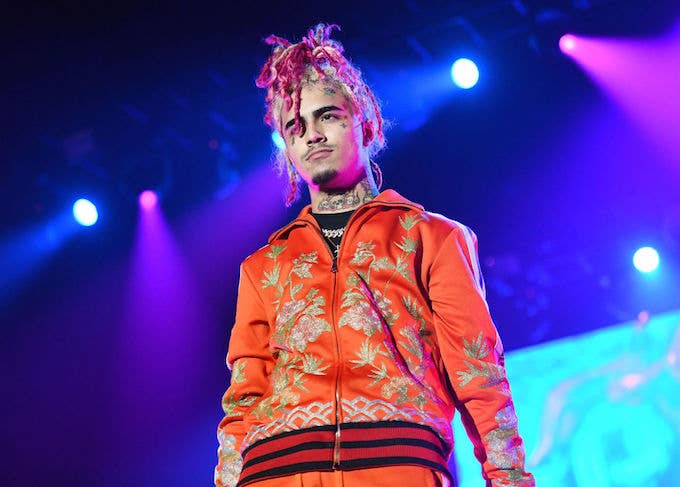 Getty
Image via Getty/Scott Dudelson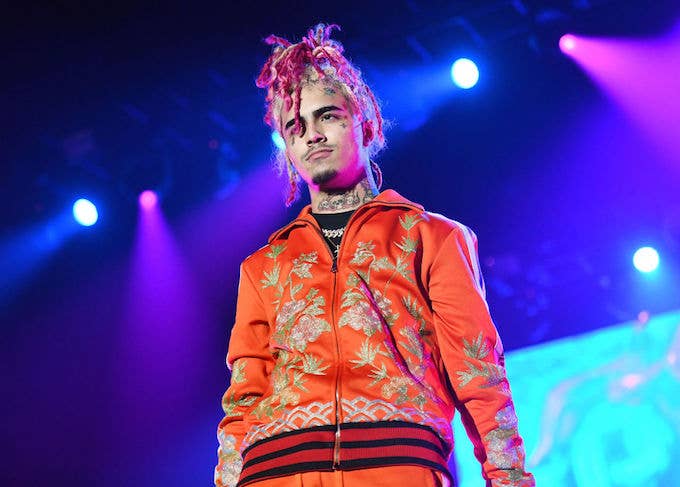 One of the most recognizable faces from the new school of rap, Lil Pump, whose real name is Gazzy Garcia, has owned the news cycle ever since he burst onto the scene two years ago. A laid-back, monotonous, lean-and-Xanax-fueled South Florida rapper, Pump has a penchant for entertaining online masses and infuriating the rest. He's a poster child of SoundCloud rap, and one of detractors' main targets. He's everywhere on the internet, from news releases to Twitter feeds to Instagram Live.
 Pump has earned the respect of some rappers and the scorn of others, churning out a top five single ("Gucci Gang") and a top three album (Lil Pump) along the way. With over 16 million followers on Instagram and 1.1 million on Twitter, the newly-18-years-old rapper commands a large army of followers to balance out the legion of haters he's accumulated, which is lowkey necessary, as he's oft-referred to as the epitome of all that is wrong with rap today. Associated with Xanax and drug usage (to the point that he featured Charlie Sheen in the aptly-titled "Drug Addicts" music video), he's received criticism for both his glorification of drugs and his disdain for any form of advanced lyricism.
 Hater or enabler, if you haven't been following Pump from the start, you might've missed a few details of his beginnings. Have no fear, though, because we're here to get you all caught up. From how he got started, to his face tattoos, to the J. Cole beef, to his status as a Harvard dropout, here's everything you need to know about Lil Pump. The next time your 14-year-old cousin yells "ESSKEETIT," you'll be completely on board.
Lil Pump Hails from South Florida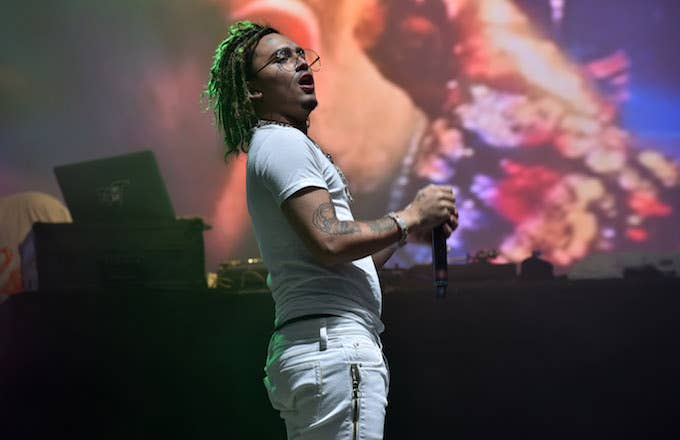 He Grew Up With Smokepurpp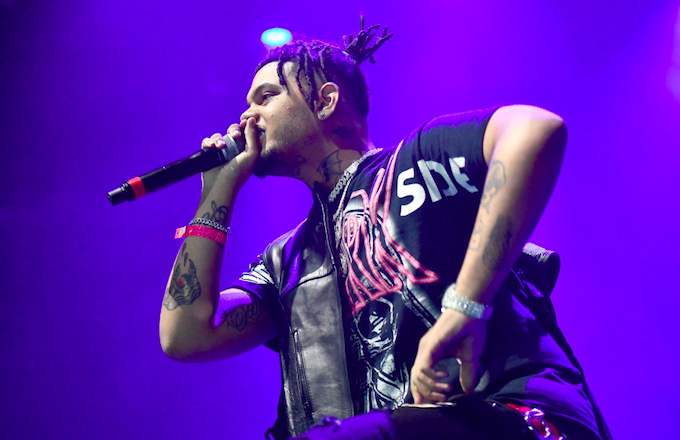 He Came Up On SoundCloud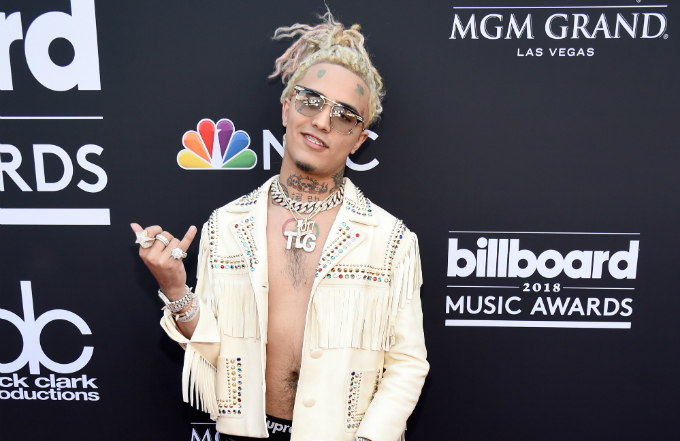 Pump's First Song
Pump and Cole Had Beef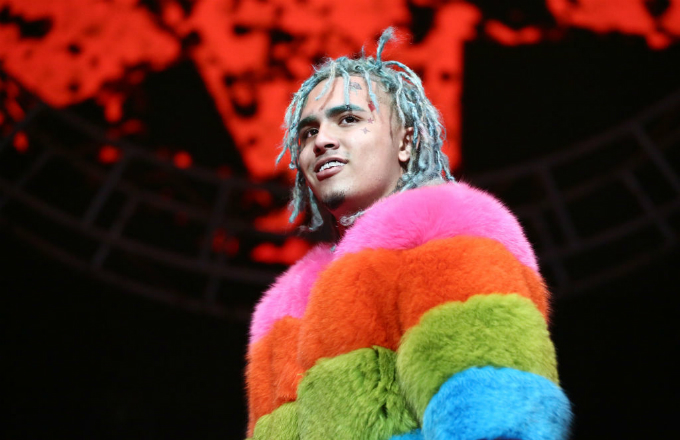 But They Eventually Settled It
He Just Turned 18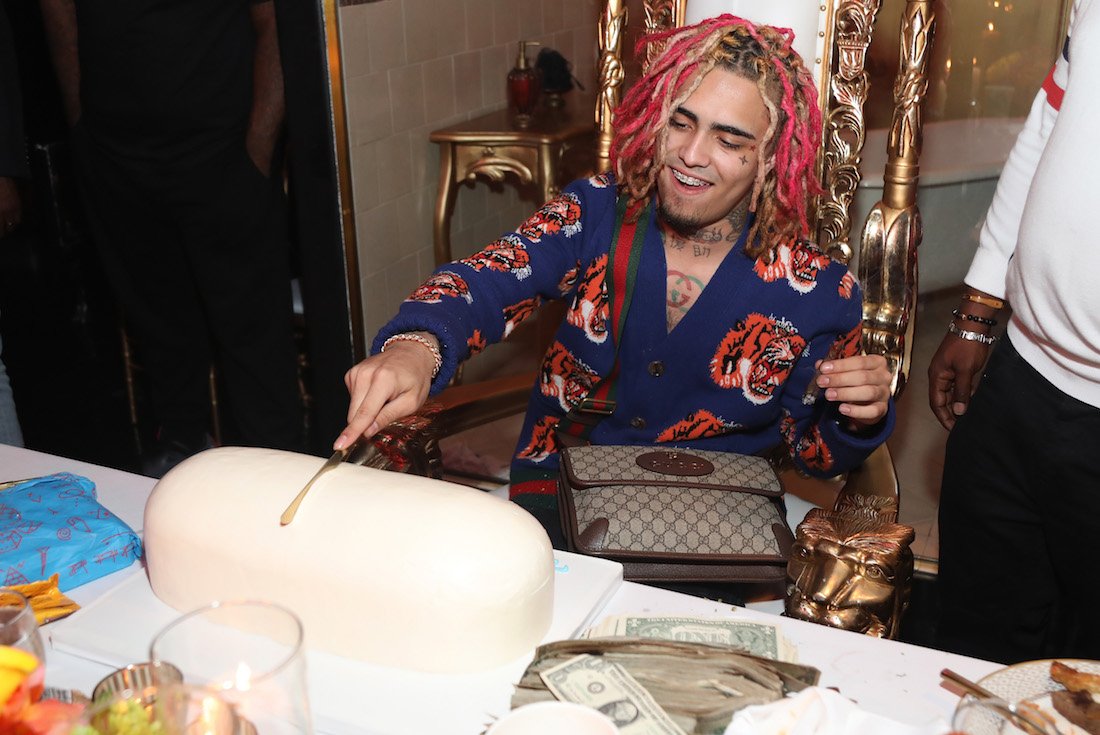 He's, Well, Little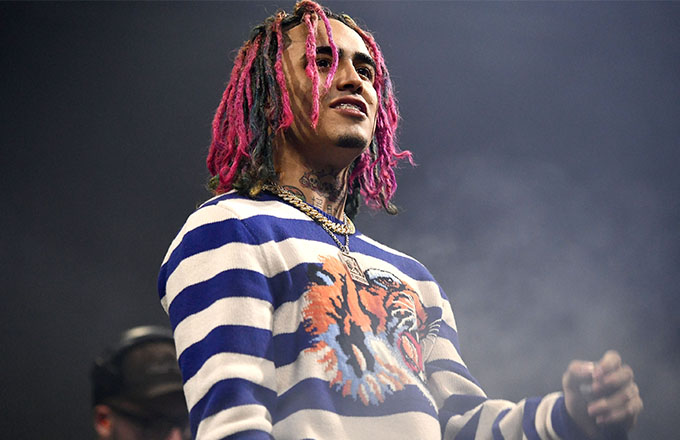 The Face Tattoos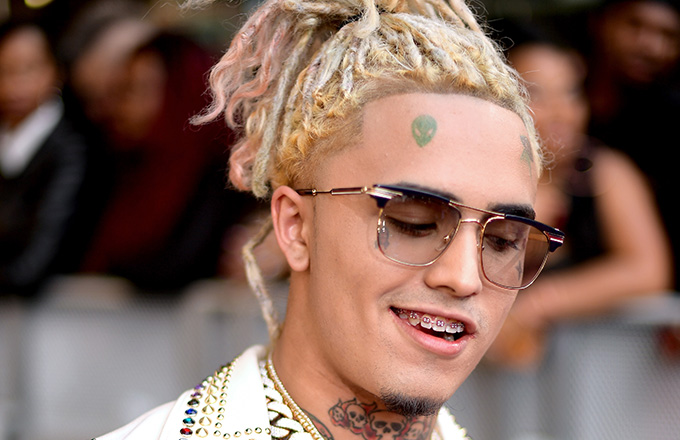 He Did Not Attend—or Drop Out of—Harvard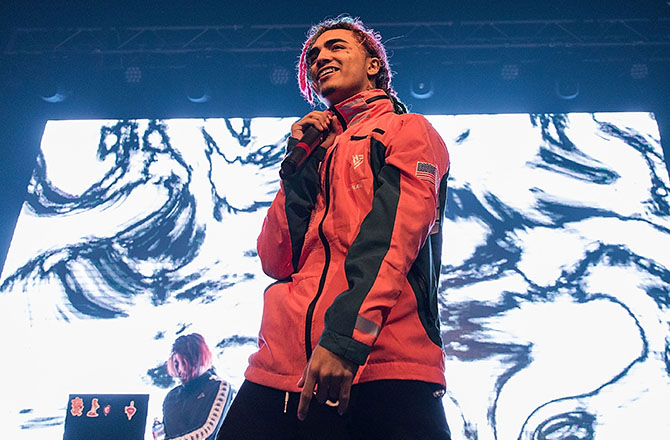 He Also Didn't Graduate High School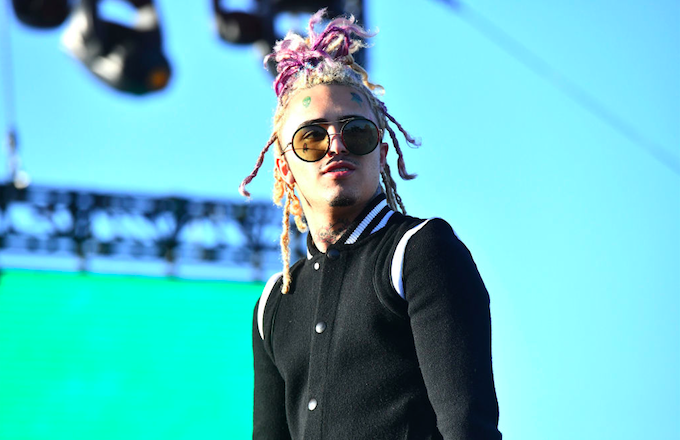 "Gucci Gang" is the Shortest Song to Chart in 42 Years
His Lollapalooza Set Was Shut Down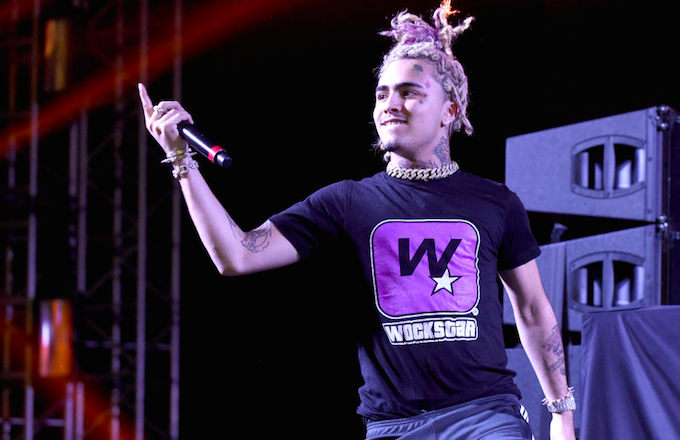 Pump Has an $8 million, One-Album Deal with Warner Bros.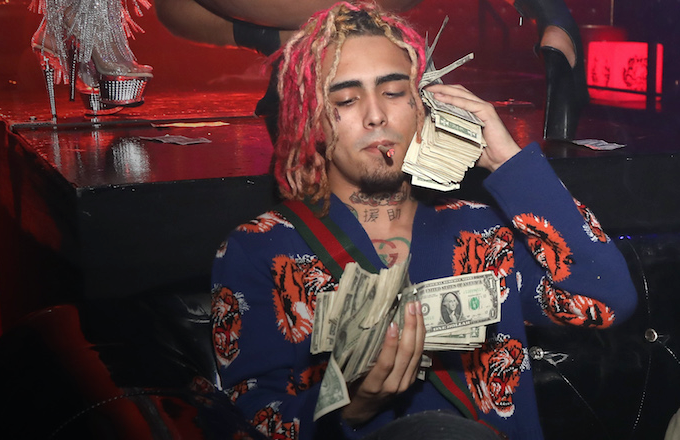 He Was Arrested for Firing a Gun in His House
He Recently Violated His Probation in Miami