Premiere: Styles P Drops "Heat of the Night" and Announces Release Date for 'G-Host' Album
Styles P's new album is set to drop next month.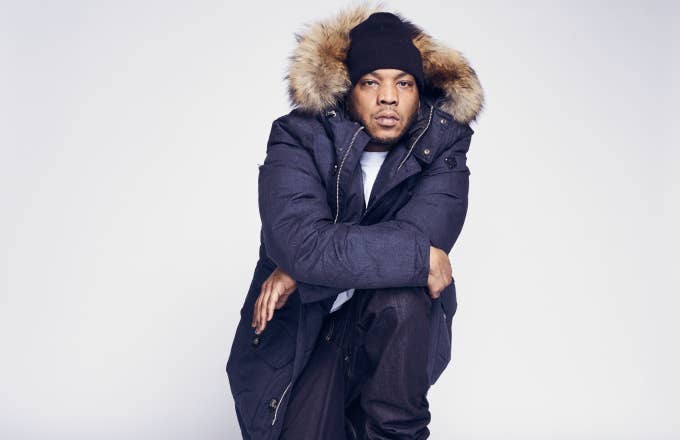 Publicist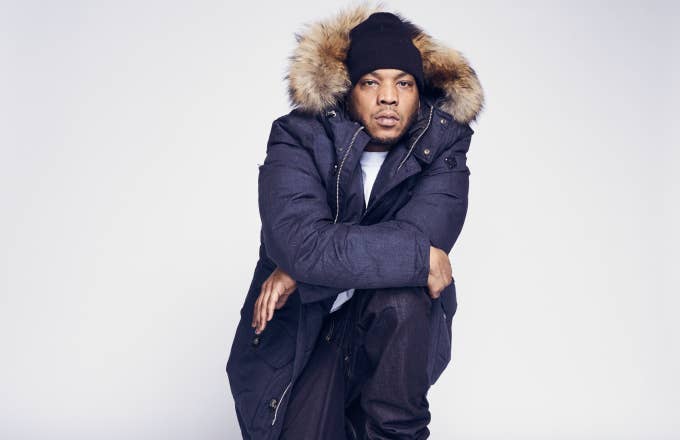 It's been a good year for fans of Styles P.
Less than a month after he shared his five-track Nickel Bag EP, Styles comes through with a new single called "Heat of the Night" featuring Coby. It's a piano-driven banger that you'll definitely want to add to your spring/summer music rotation. 
"'Heat of the Night' is that raw unapologetic hip-hop that is bound to hit you in the gut make your head nod hard and your face scrunch up," Styles told Complex.
In addition to the new single drop, the LOX member has also announced the release date for his upcoming solo album G-Host. Styles has been teasing the project via social media for the last several months and has told fans that Nickel Bag was "preparation package" for the studio album.
Styles will deliver G-Host on May 4. Stay tuned as more information about the project are revealed within the upcoming weeks. G-Host marks Styles' first studio album since 2015's A Wise Guy and a Wise Guy.
According to the veteran MC, he's got more heat in store following G-Host's release—something he describes as "epic" and "authentic hip-hop."