Brooklyn Rapper Flips "Jesus Walks" Into Freestyle Calling Out Kanye
The freestyle has garnered over 5 million views since Thursday.
A Brooklyn-based rapper posted an anti-Kanye freestyle as a response to all the recent controversy surrounding his Twitter implosion and praise for the racist Donald Trump, and the freestyle has gone viral.
Since 21-year-old Chika posted the minute-long freestyle to Twitter on Thursday, the clip has now garnered over 5 million views. "A letter to Kanye Omari West. Over his own beat," she wrote, followed by a vomiting emoji. The beat she chose to spit over was from Kanye's 2004 song "Jesus Walks."
Even Ice-T and Jamie Foxx gave Chika props for her freestyle. Ice-T quote-tweeted her freestyle, writing, "You gotta follow this artist. She just blew my mind! 💥💥💥💥💥💥."
And on Instagram, Foxx responded to her post of the freestyle, writing, "Geezus," followed by three flame emojis and two fox emojis.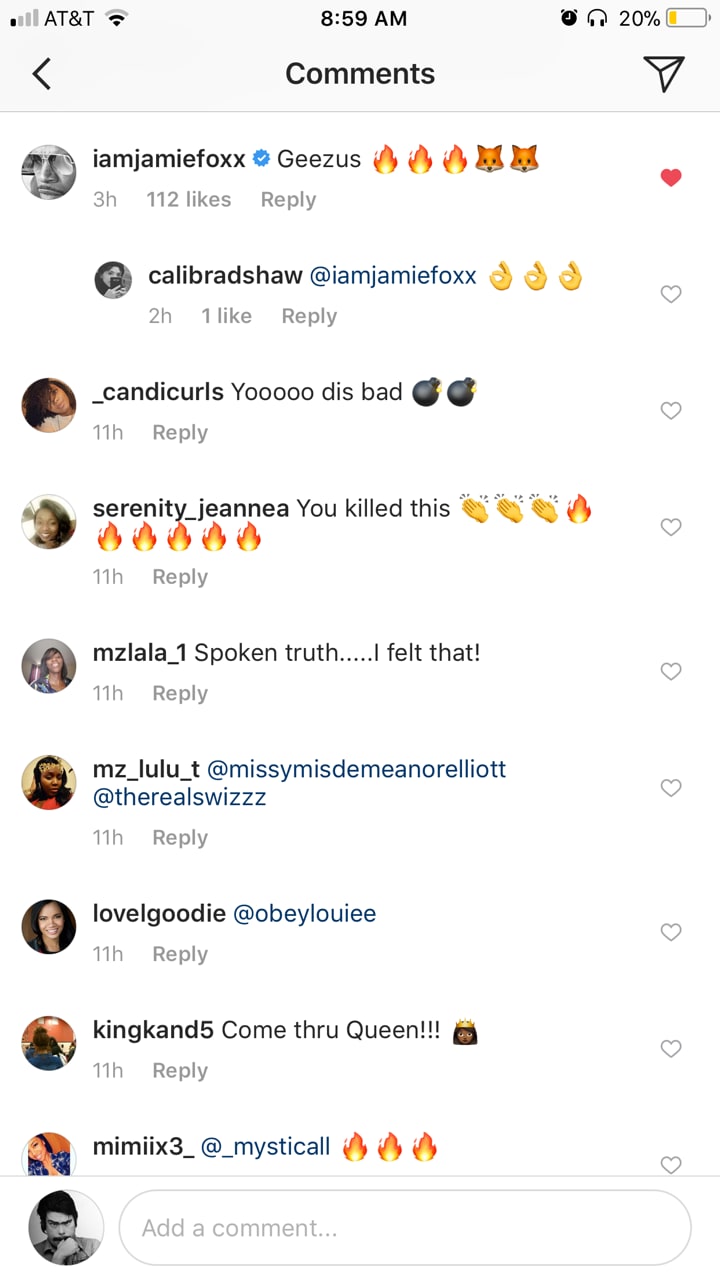 Check out the freestyle above.