Young Dolph Traffic Stop Leads to 3 Friends Arrested for Possession of Firearm
Young Dolph was the only one not arrested in a gun bust.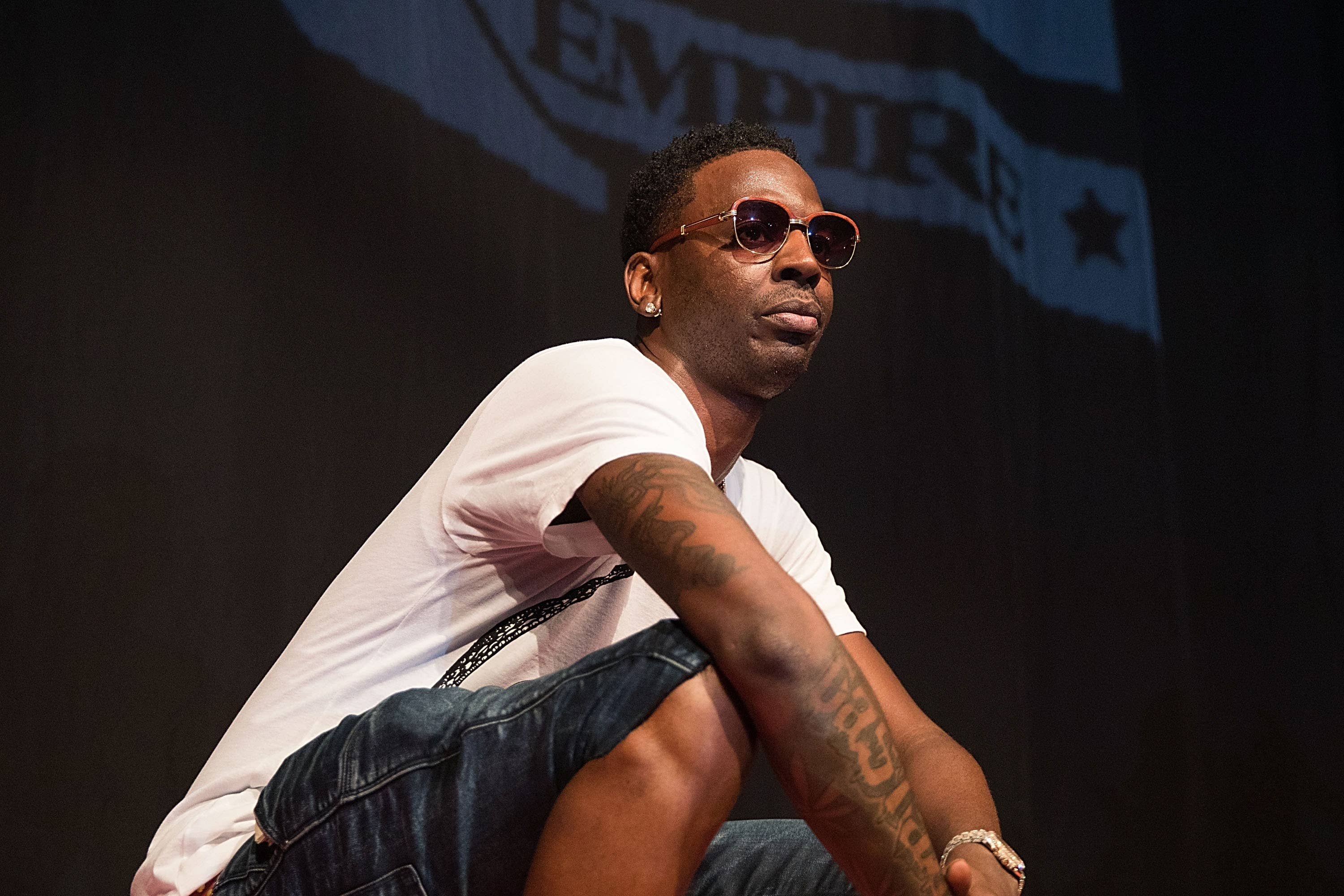 Getty
Photo by Rick Kern/WireImage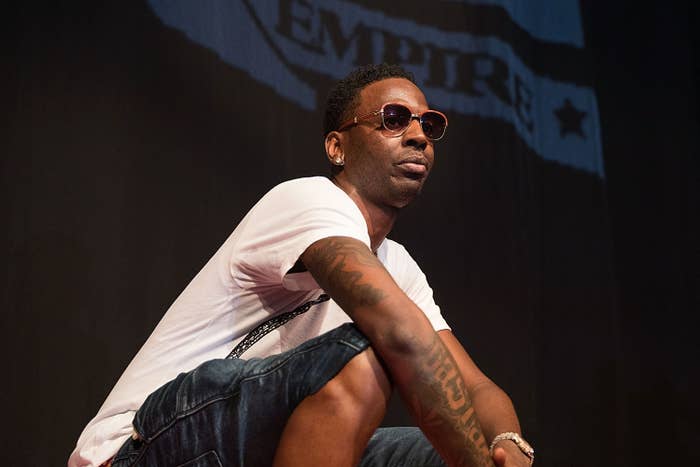 Young Dolph was the only one who wasn't arrested during a gun bust in Hollywood on Sunday. Law enforcement told TMZ that three of Dolph's friends were arrested for possession of a firearm during a traffic stop. Dolph was sitting in the passenger's seat but wasn't carrying a weapon, so he was let go at the scene, while his friends were sent to jail.
Over the past year, Dolph has been victim to multiple shootings. A year ago, in February 2017, up to 100 shots were reportedly fired at Dolph in North Carolina. The arrest on Sunday also occurred in the same area where Dolph was the target of a shooting in September 2017, where he was hit multiple times and ended up in critical condition. It's no surprise then that his friends were armed.
But Dolph's bounce back game is on point. Last year, after the first incident in February, he dropped off the aptly titled project Bulletproof in April, and then following the September incident, released Thinking Out Loud in October. Now he's back with a surprise EP, Niggas Get Shot Everyday, a reference to Cam'ron's famous line from 2002's Paid in Full.
A day before he released Niggas Get Shot Everyday, he dropped the video for the Thinking Out Loud hit "Drippy." Dolph also contributed to Ralo's Diary of the Streets 3 mixtape, and guested on frequent collaborator Zaytoven's Trapping Made It Happen project.​