G.O.O.D. Music appears to be throwing a special event of some kind in Los Angeles Friday night. The best part? It's free.
A phone number was advertised on @denimtears' Instagram Stories Friday. "Hi there, thanks for calling," a woman's voice says when the number is dialed. "You've reached the line for Dial Up, presented by G.O.O.D. Music. Expect a text message with all details. See you there." In one post, Teyana Taylor was tagged as being part of the mysterious event.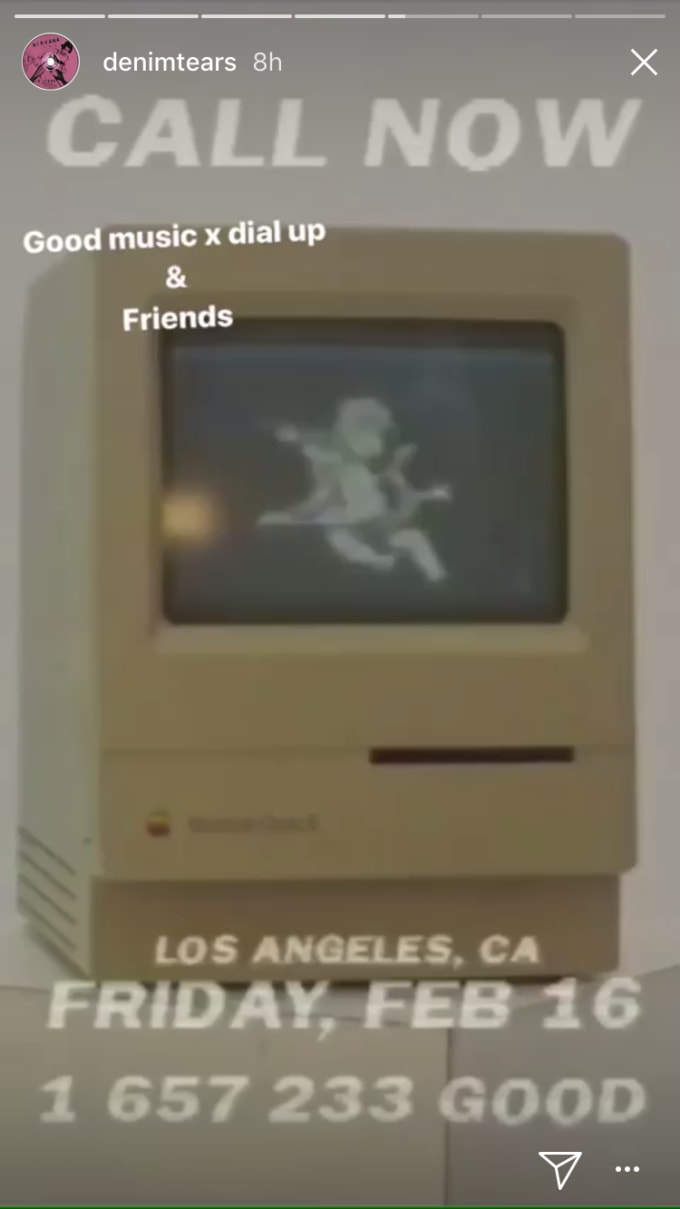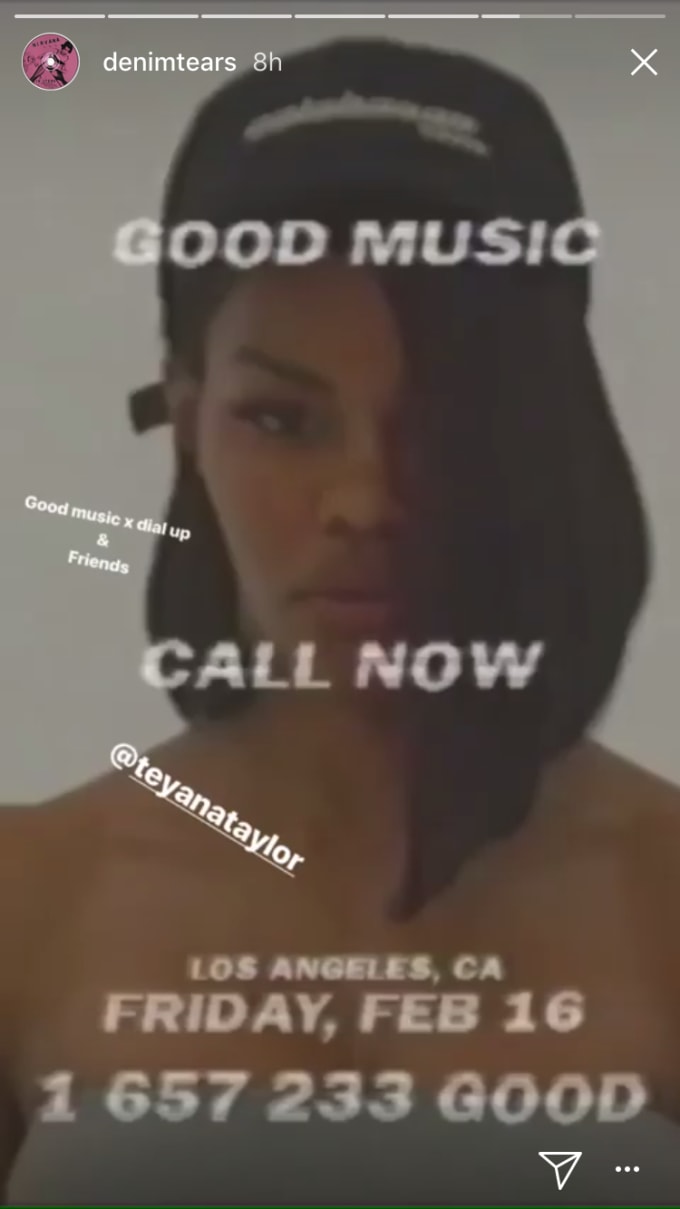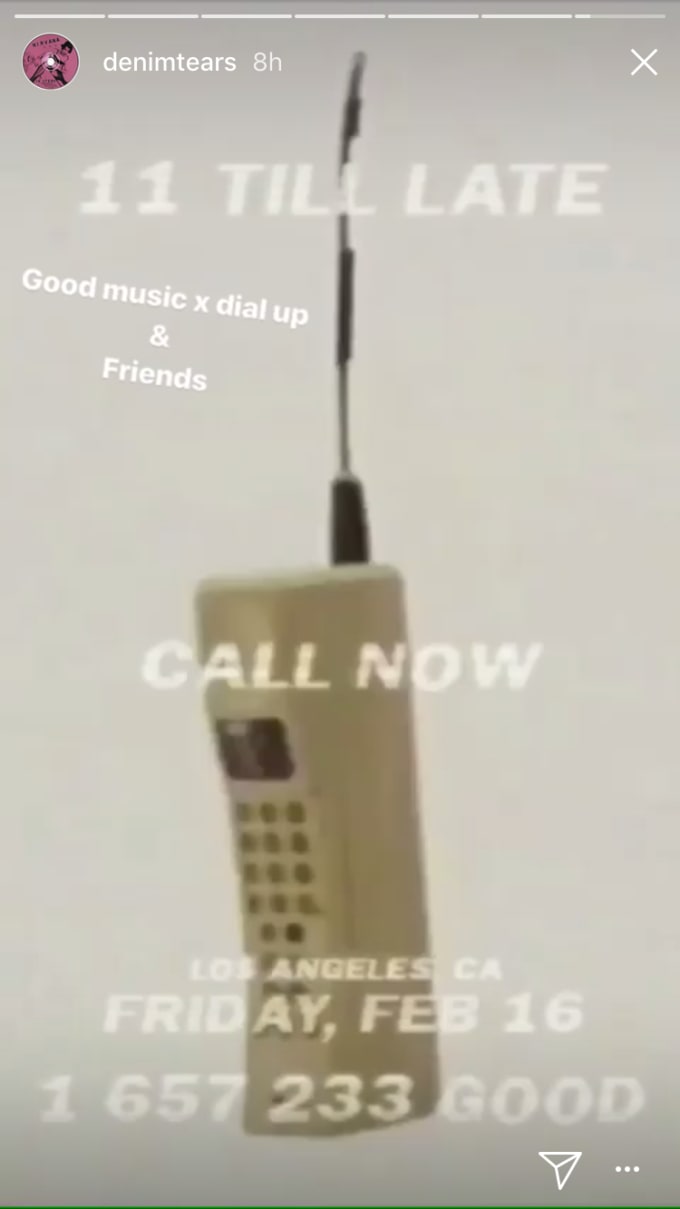 After you hang up on the pre-recorded message, you're sent a text message with additional info. The event is 21 and up, with free entry and free drinks. Whatever is happening will begin to happen at 11:30 p.m. and will feature "special guest performances." The address will be texted out at 9 p.m.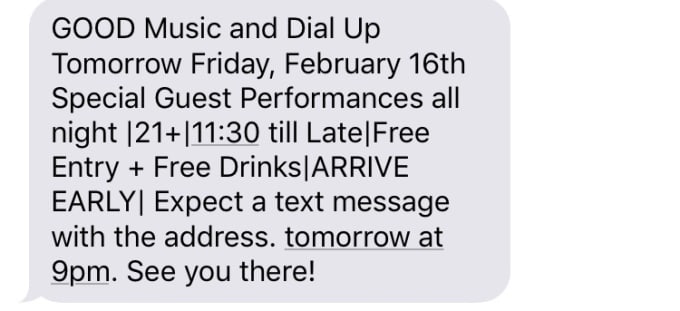 G.O.O.D. Music just added Valee and Sheck Wes to the roster. Earlier this month, Wes dropped his "Mo Bamba" video:
A big part of the label's continued success, president Pusha T told Complex last year, is their open-minded approach to recognizing young talent. "I'm not like my parents at 40," he said. "My parents didn't understand rap at 40. They could not tell me why N.W.A. was who they were or why Rakim was great. I can tell you why Young Thug is awesome—he's a free spirit, unorthodox, melody finder, flow finder, risk taker. He's dope. I can tell you why the new kids are great. Even if it's not always for me, I can still appreciate it."