Skillz Is Back With the "2017 Rap Up"
Skillz celebrates the end of 2017 with another wrap up.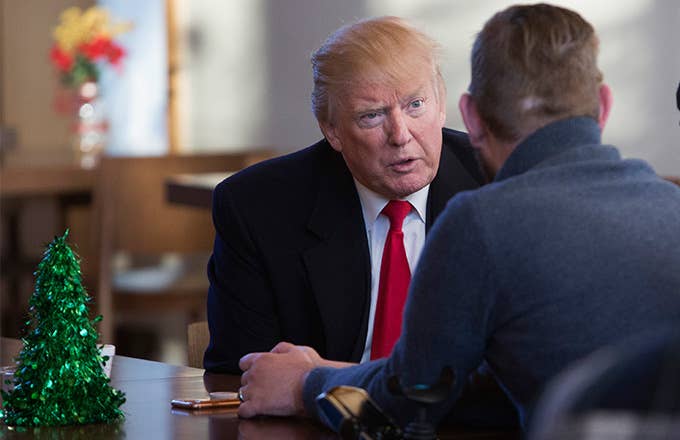 Getty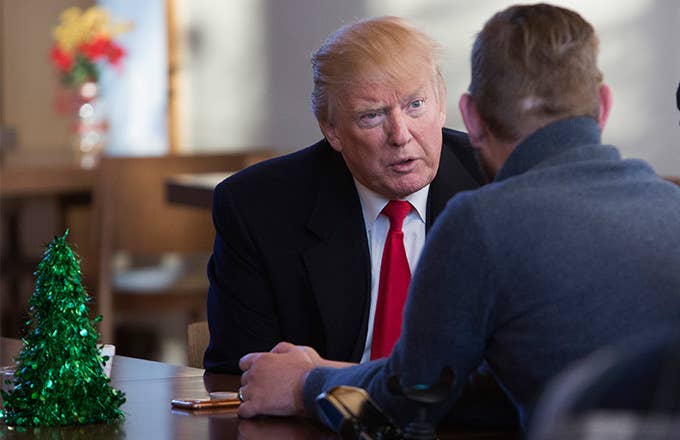 Virginia rapper Mad Skillz is back for his annual year end wrap up, and 2017 gave the artist a bunch of topics to touch on, from Lavar Ball to Sean Spicer.
Skillz wraps up the year over 50 Cent's "Big Rich Town" beat, the opening track for the popular crime-drama Power. "I never seen a year like this year, so many twists and turns, a whole lot of losers, we all lived and learned," Skillz spits.
He talks about various milestones and happenings through 2017, like the Women's March that took place in the nation's capital, Beyoncé's announcement that she had twins, and Jordan Peele's blockbuster film Get Out, calling it a "modern day masterpiece." Skillz refers to the film as "a slave movie disguised as a horror movie."
He then name drops North Korea, as well as Kendall Jenner's advertising fiasco. "You can't stop a protest with a can of Pepsi," Skillz said.
With plenty of references to Trump, Skillz year end rap up is sure to jog your memories about this eventful year. Listen to the full track here.