Diddy Says He 'Was Only Playin'' About Changing Name to Love
Sean "Love" Combs isn't as official as we thought.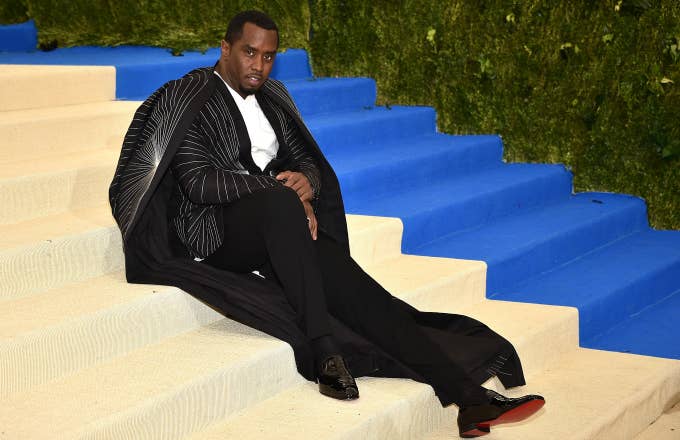 Getty
Image via Getty/Kevin Mazur/WireImage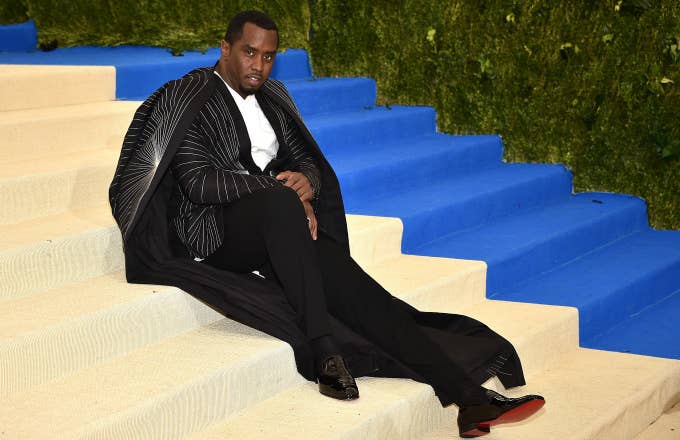 If you were stoked about Sean "Diddy" Combs changing his name to Sean "Love" Combs and/or Sean "Brother Love" Combs, well, not so fast. As the multi-monikered mogul clarified Monday, he was "only playin'" about the latest name change.
"Ladies and gentlemen, today I have come to the conclusion that you can not play around with the internet," Diddy, after running through a line from Lionel Richie's 1983 gem "Hello," said Monday. "Due to an overwhelming response from the media out there and just due to there not wanting to be any confusion, I was only joking, OK? I didn't change my name. It's just part of one of my alter egos. One of my alter egos is love."
Diddy added that he has "a lot" of press to get through in the coming weeks, and all journalists are welcome to address him by any of his previous names. "If you still wanna call me Love, you can call me Love, baby," he said. "But I was only playin'."
Over the weekend, Diddy shared a clip announcing that he had "been praying" about the shift to Love. "I decided that, I know it's risky and I know it's corny to some people, but I decided to change my name again," he said at the time. It was fun while it lasted. But like love itself, this shit wasn't even remotely real.