Premiere: Snoop Dogg Grabs Chris Brown and O.T. Genasis for New Collab "3's Company"
Snoop Dogg links up with Chris Brown and O.T. Genasis for his new 'M.A.C.A.' cut "3's Company."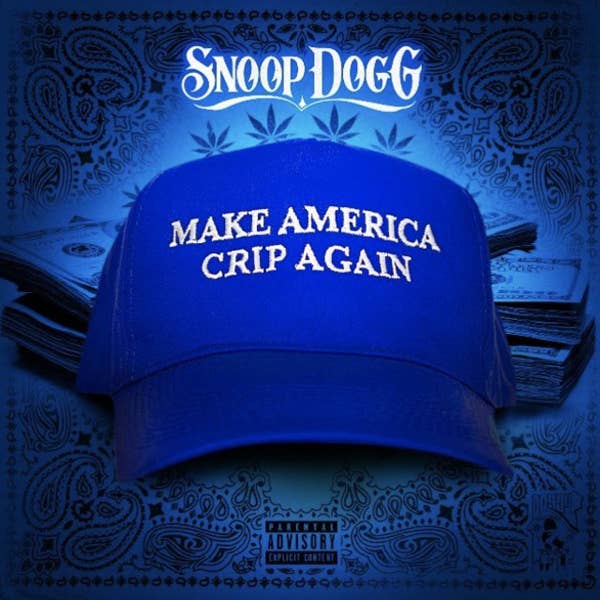 Publicist
Image via Doggystyle Records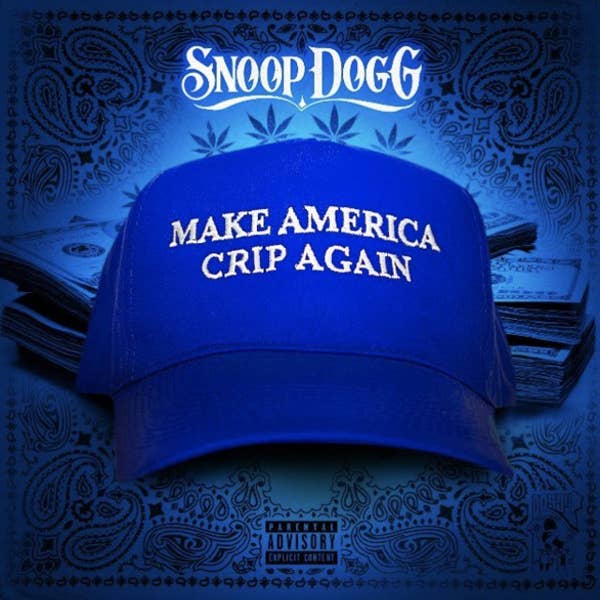 Snoop Dogg is set to follow up his fifteenth​ studio Neva Left this week with Make America Crip Again, an eight-song project that finds the legendary Long Beach rapper starting his own campaign of sorts. Sure, it's a play on Donald Trump's slogan, but Snoop believes his version fully realizes the positive outlook our current president fails to grasp with his tacky rallying cry.
"Certain people feel like we should make America 'great again,' but that time they're referring to takes me back to separation and segregation so I'd rather make American Crip again," Snoop said in a statement.
"A lot of people glorify the gang banging and violence but forget that in the beginning, the Crip's main and sole purpose was to be the reflection of the Black Panthers. They looked after kids, provided after school-activities, fed them, and stepped in as role models and father figures," he added. "When you listen to my records, there's always been a mix of conscious records and party records and this EP continues that trend."
The previously released title track was more political in tone, while his latest cut "3's Company" featuring Chris Brown and O.T. Genasis takes a more playful route meant to get the party started.
Bump "3's Company" below" and pre-order Snoop Dogg's Make America Crip Againhere. The project comes out Oct. 27.