Jordan Fall might be a "new" artist, but any observant music fans around Toronto might recognize him from his affiliation with fellow IXXI members Daniel Caesar and Sean Leon, as well as the DJ behind the decks for many of Sean Leon's performances (including the slew that his did this summer at Manifesto, Sundown Music Festival, his own sold-out solo show at the Mod Club, and others). Now Jordan is branching out from DJing and establishing himself as an artist in his own right, first as a guest on Leon's "Parkdale Cartel Freestyle," and now with his first solo single, "Savings," which we are premiering here today on Complex. 
"Savings" features haunting sample-based production courtesy of Junia T and Jack Rochon, with engineering by Ethan Ashby. Jordan switches up his flow throughout and shows off his lyricism: "Man these rappers soft / straight farewells;  ain't no see you laters / conversations eye-to-eye, here to talk and I see the haters / I'm in a whole different mode; shit I'm scaring myself / worth my weight in gold I can carry myself."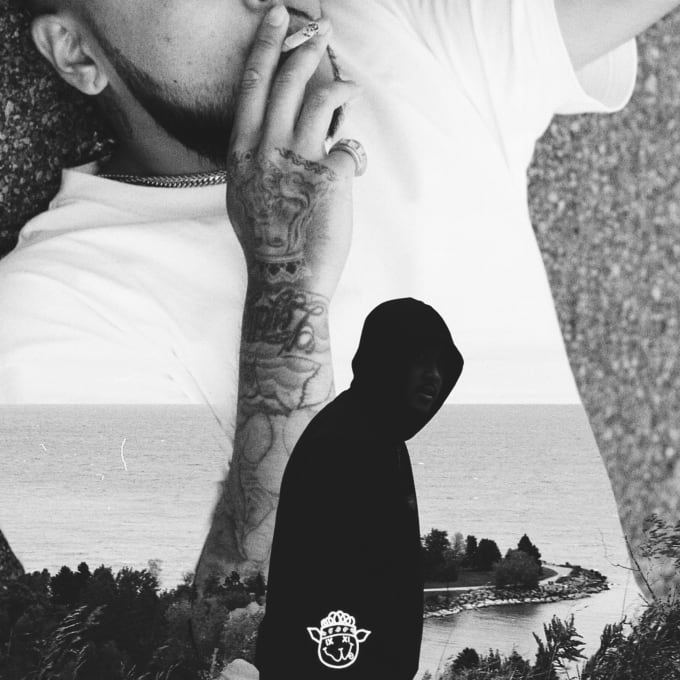 "In my world, good DJs have been and always will be artists in their own right," Jordan tell us of the switch in his career. "When DJ's are creating a soundscape/energy in a mix, on stage, or at a party ... that is an art. With that being said, I always treated myself as an artist behind the tables so the transition into a recording artist won't be much different. The only difference is that now listeners get an in depth look and feel into my life through new original music. "
Stream "Savings" above and follow Jordan Fall on Twitter, Instagram and SoundCloud to stay up to date on some more new music that is coming very, very soon. #justsaying