Giggs Tells The Haters Where To Go On New 'Wamp 2 Dem' Mixtape
13 hard-hitting tracks featuring 2 Chainz, Popcaan, Dave and more.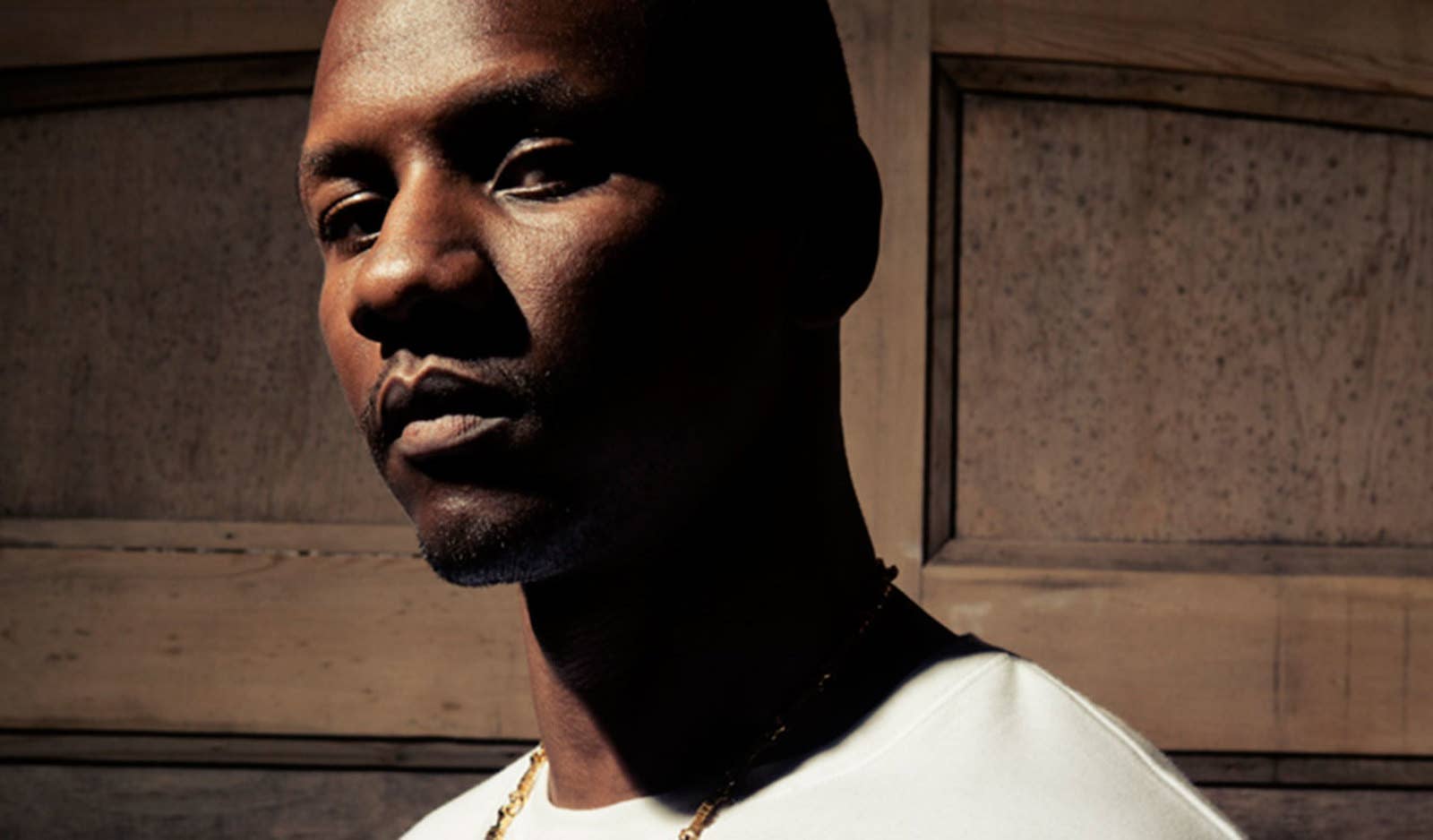 Publicist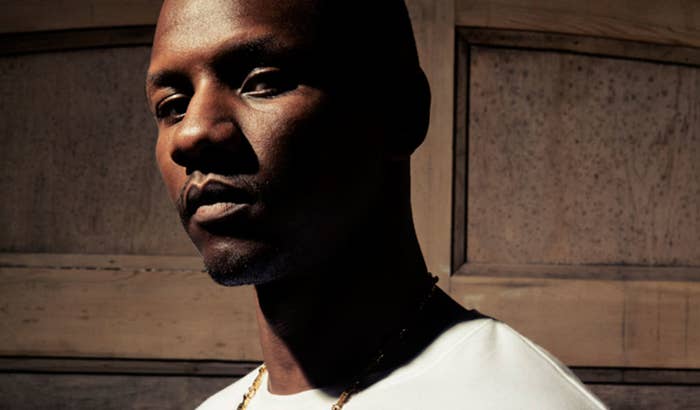 UK rap kingpin Giggs has just dropped a new *insert fire emoji* mixtape. Totalling thirteen, hard-hitting tracks, featuring the likes of Young Thug, 2 Chainz, Popcaan, Dave, and D Double E, Wamp 2 Dem is the perfect follow-up to Hollowman's 2016 offering, Landlord, and his still talked-about verses on Drake's More Life "playlist."
In fact, this mixtape is something of a middle-fingers-up at the people—namely US rap heads and Complex host, DJ Akademiks—who slated Giggs' lyrical performance on the project's "No Long Talk" and "KMT". And, just incase you didn't know, 'wamp to dem' is Jamaican patios for 'what's wrong with them'—so make of that what you will. With the monotone-flow master back in full effect, stream the tape via Spotify below or head on over to iTunes now.