It's going to be a big month for Afrojack fans.
Earlier this week, the 29-year-old Dutch DJ announced he would deliver three new tracks within the next 30 days. The first record, titled "No Tomorrow," arrived tonight along with its official music video starring Afrojack and the song's featured artists Belly, O.T. Genasis, and Ricky Breaker.
The song is a full-on party anthem about "gettin' lit just like there's no tomorrow"; so, naturally, most of the visual takes place inside a house party. Though the scene is initially pretty typical—girls dancing and red Solo cups in the air—it ends in a deadly catastrophe that sends the artists to heaven. But don't worry—there's some comedic dialogue in the video to preserve the feel-good energy.
"Making any music video is always fun, but to get to do it with these guys, it was awesome!" Afrojack told Complex. "The shoot was really cool, we went from the studio to shooting the video back to the studio, we were all just hanging out together having a great time, you're really catching us in our element. Shout out to our director, Spiff TV who set up everything with such care. With the video, we wanted to make something that was light hearted and playful, something that felt like a really sick party."
Belly had a great time as well. 
"Working with Afrojack was one of most hilarious experiences of my life," he said. "There's just an organic chemistry there when we worked together."
O.T. Genasis got quite an education in making the track.
"It was great working with Afrojack," he told Complex. "I learned a lot being in the studio with him. We both make good music but have different styles. So it was dope to come together and make this great song."
Check out some photos from the making of the clip below.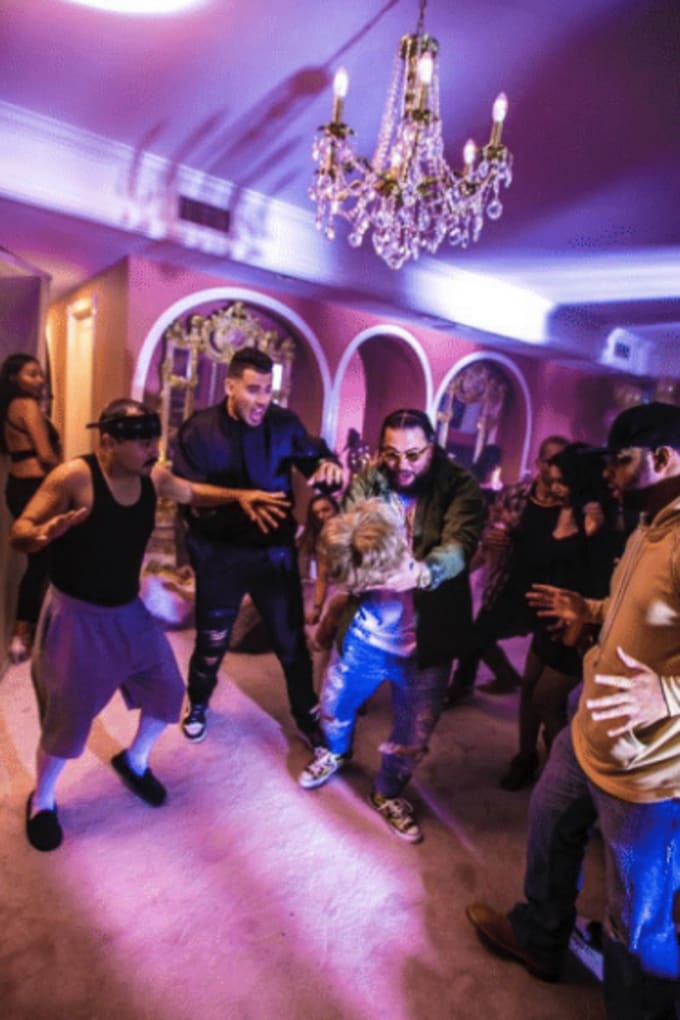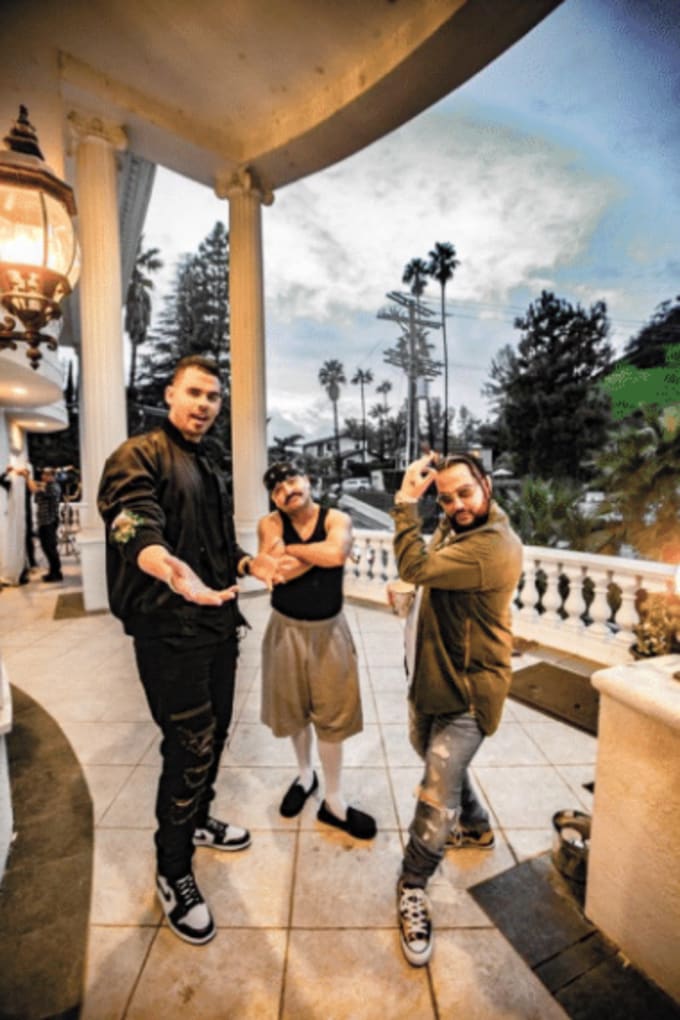 You can check the "No Tomorrow" visual above, premiering exclusively on Complex. The track is also available on iTunes and Apple Music and Spotify. 
And be sure to stay tuned for the DJ's upcoming releases.
"No Tomorrow" arrives more than three years after Afrojack dropped his debut studio album Forget the World. Since then, fans have been patiently awaiting its follow-up, which he teased back in 2016.
Clearly, Afrojack has been spending a lot of time recording, so a full-length release may be on the horizon. 
In addition, he has a big performance coming up. This Saturday, Sept. 9, Afrojack will headline his first-ever birthday celebration, Afrojack: No Place Like Home at Rotterdam Ahoy for his birthday and his tenth anniversary in the music industry. The event has an all-star line-up with superstar DJs Dimitri Vegas and Like Mike, Broederliefde, Laidback Luke, Ravitez, rapper Lil Jon and a surprise special guest. The high-energy, music-filled extravaganza will premiere live on Pay-Per-View (PPV) exclusively on cable in North America from The Netherlands.