Roc Nation is giving charity-conscious fans the chance to own a rare piece of Made in America history. In an effort to raise money for recent hurricane victims, Roc Nation—in partnership with One America Appeal and CharityBuzz—is auctioning off four autographed jackets from this year's festival.
The camo jackets, each named after a different festival stage, boast a variety of bragworthy signatures. The ROCKY jacket is estimated to be worth $3,000 and includes handwritten flourishes from Jay Z, Migos, J. Cole, Pusha T, and more. The other available jackets—LIBERTY, FREEDOM, and TIDAL—include signatures from 21 Savage, Vic Mensa, Cardi B, Run the Jewels, Stormzy, London on da Track, and many more.
Get a closer look at these rare collector's items below, then head here to place your bids.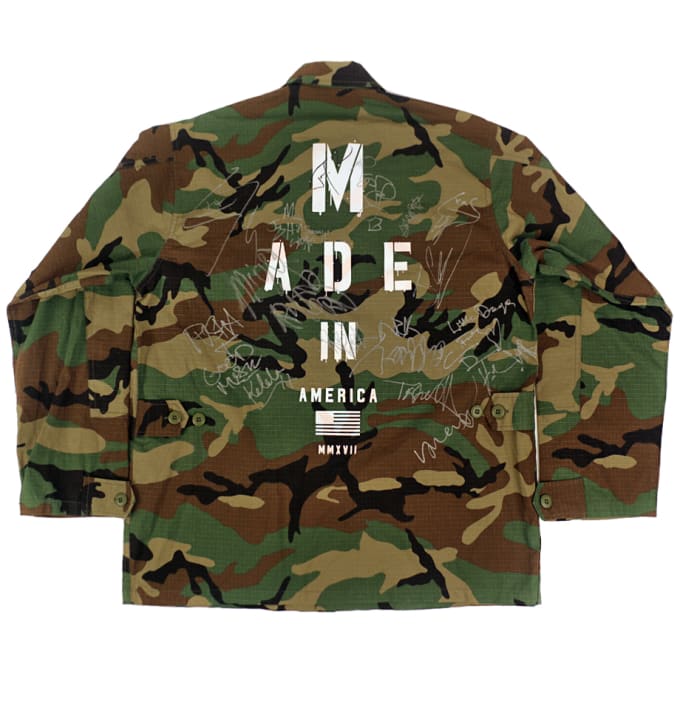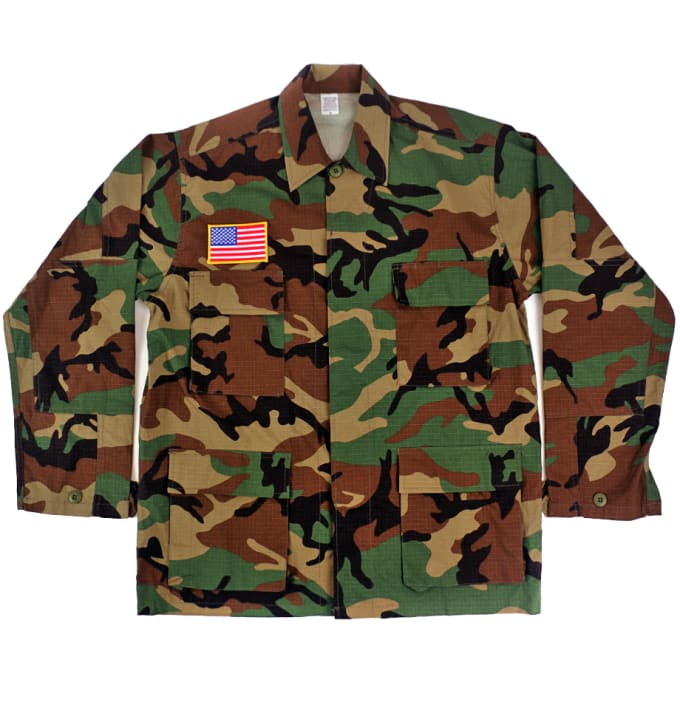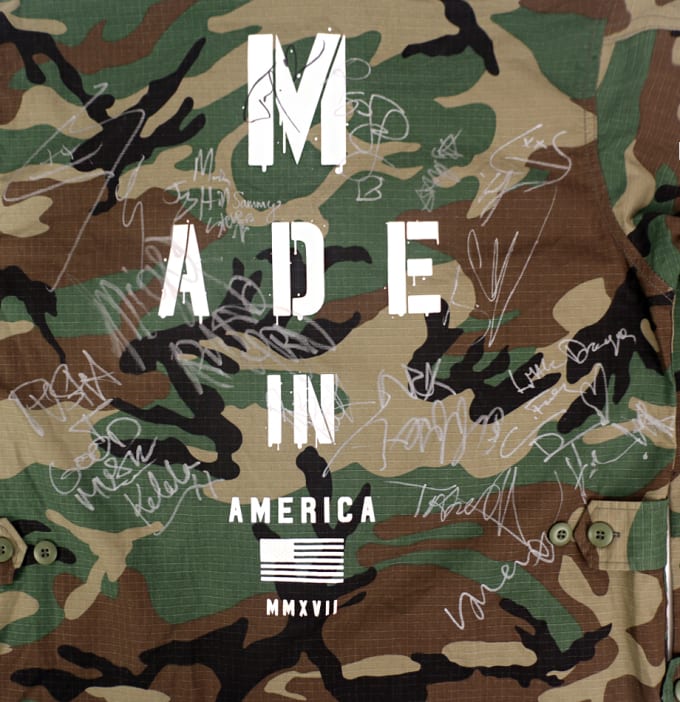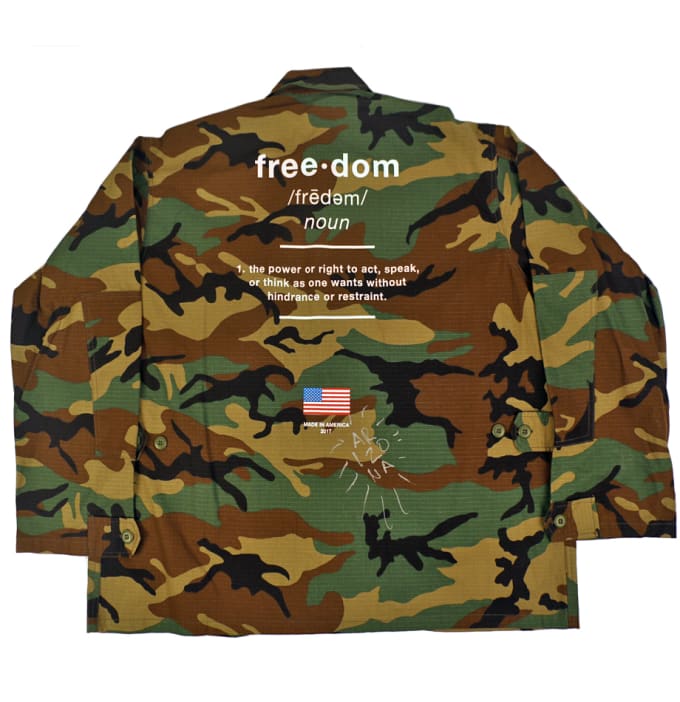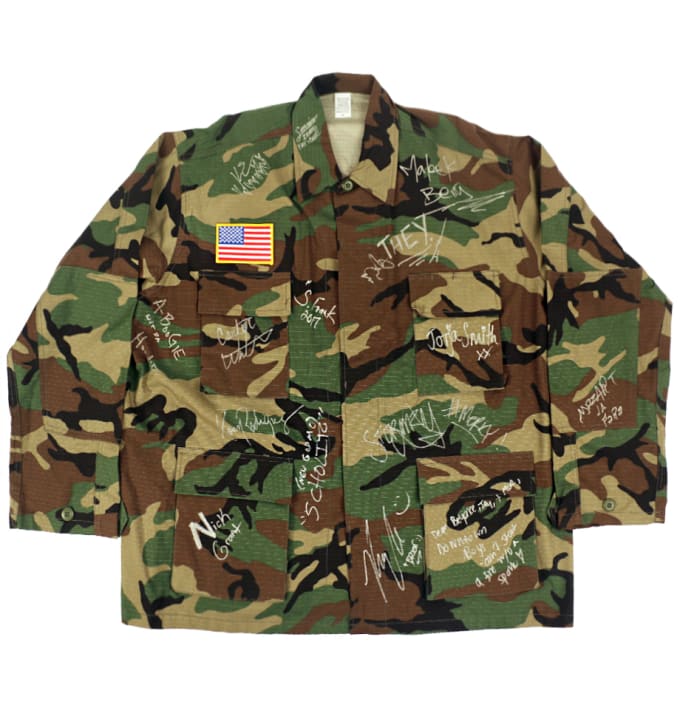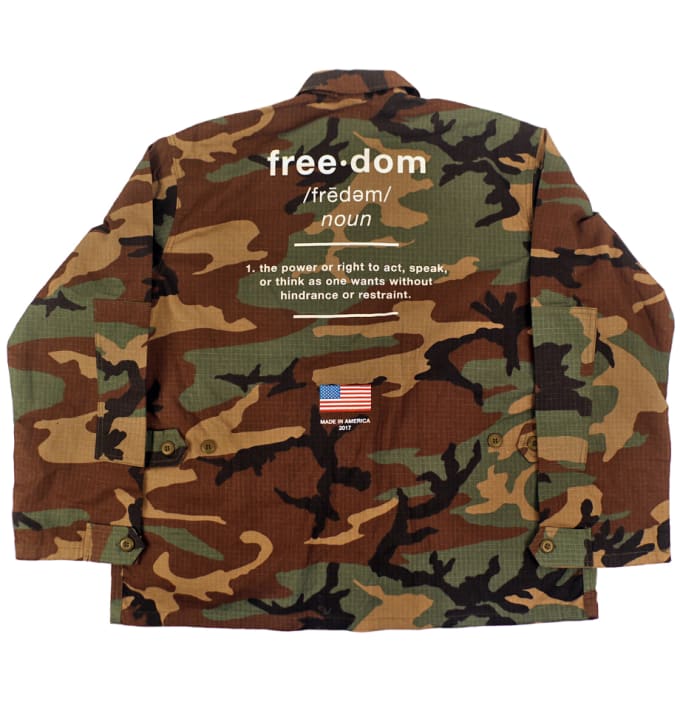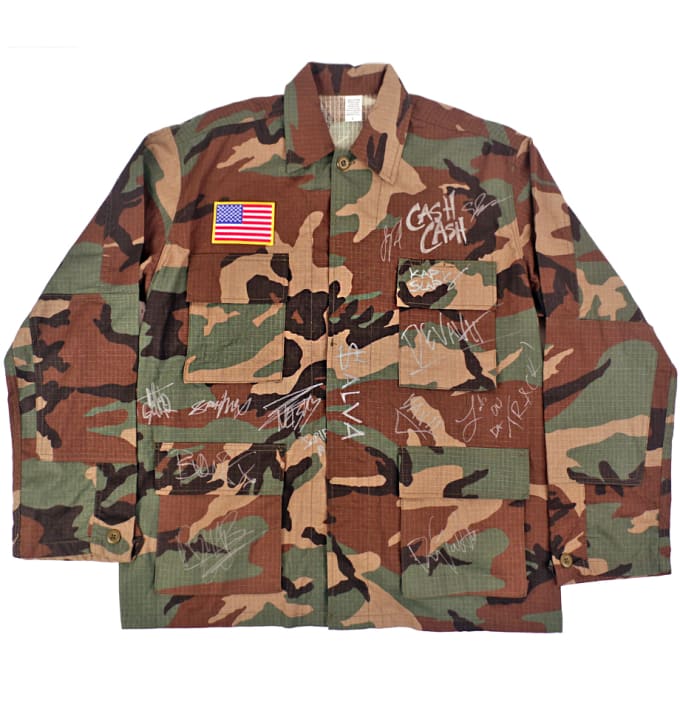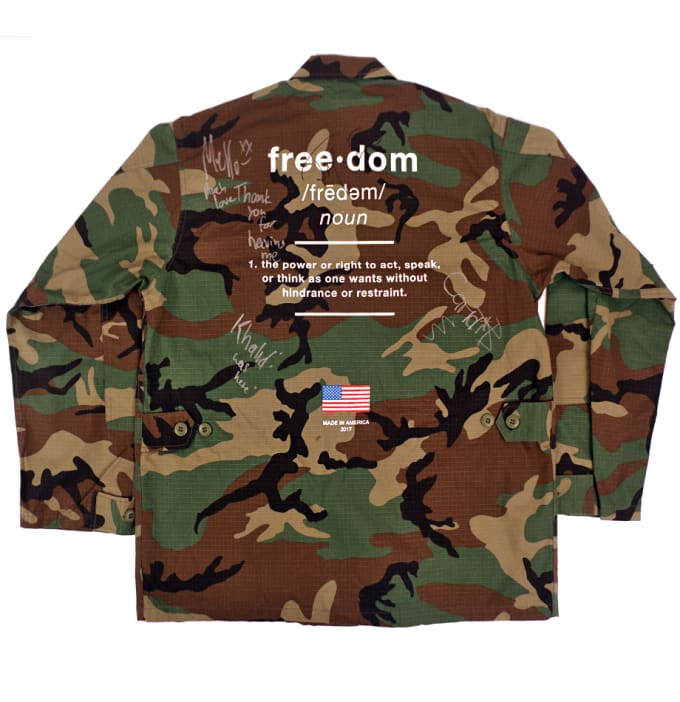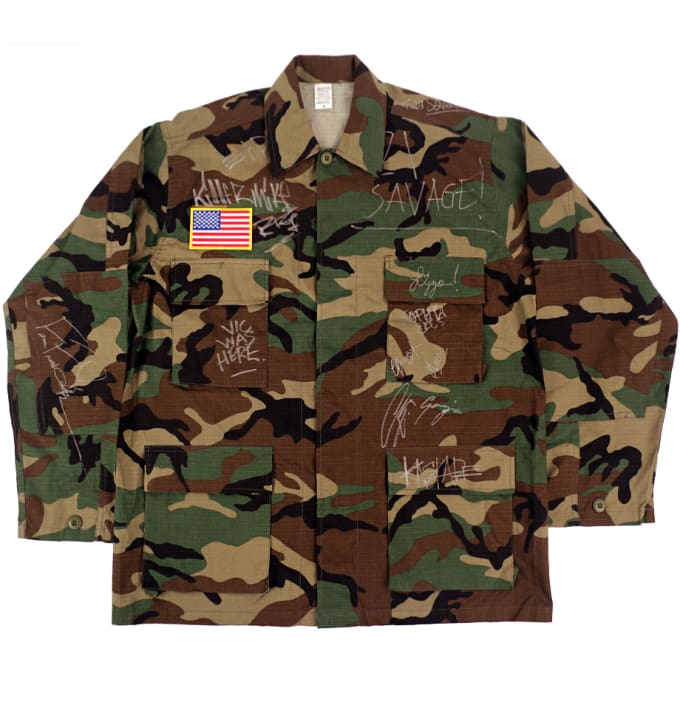 Monday night, Vic Mensa and Tidal partnered with MusiCares for a pop-up show in Los Angeles. Tickets were free and distributed through a Tidal contest. To gain entry into the show, winning fans were required to bring supplies—ranging from basic toiletries to school supplies—to be donated to hurricane victims. A second pop-up shop has been announced for Sept. 30 in New York City. Enter for a chance to win tickets right here.
Next up, Mensa joins Jay Z for the 4:44 Tour starting Oct. 27 at the Honda Center in Anaheim, California.