The Most Anticipated Albums for Fall '17
We break down the biggest albums to watch for this fall including Kanye West, Taylor Swift, ASAP Rocky, and more.
2017 has been a blockbuster year for album releases, and it doesn't look like that's going to slow up in the final months. Artists like Taylor Swift and Gucci Mane have already locked in their time in the spotlight this fall, while others put the finishing touches on projects fans have been waiting months, and in some instances, years to hear.
Peep below to check out our most anticipated albums for fall featuring Kanye West, Cardi B, ASAP Rocky, and more.
Gucci Mane, 'Mr. Davis'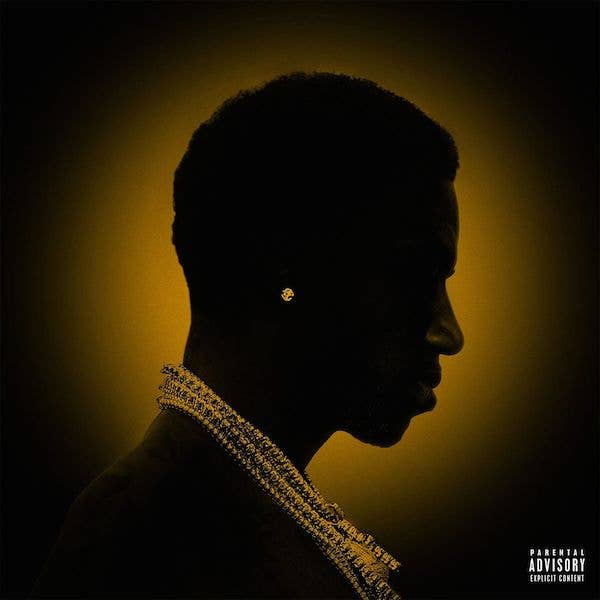 The-Dream, 'Love Affair'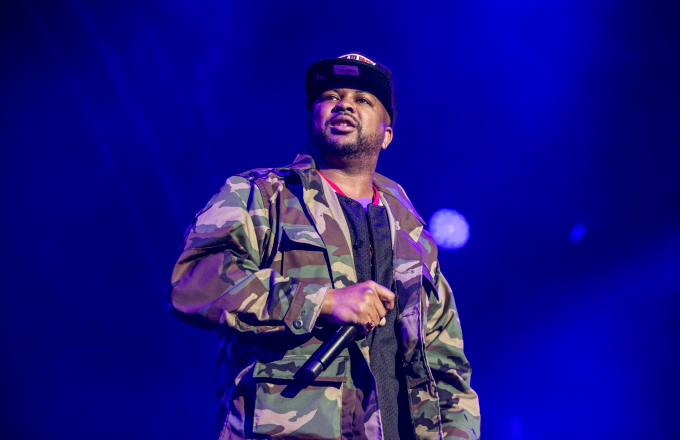 Release Date: Oct. 27
The-Dream recently shared with Complex a date he had in mind for the release of Love Affair:
The project is now officially set for an Oct. 27 release. While lead single "Summer Body" had its run during the warmer months, the hit-making singer/songwriter will have cuffing season anthems on deck when the time arrives.
Taylor Swift, 'Reputation'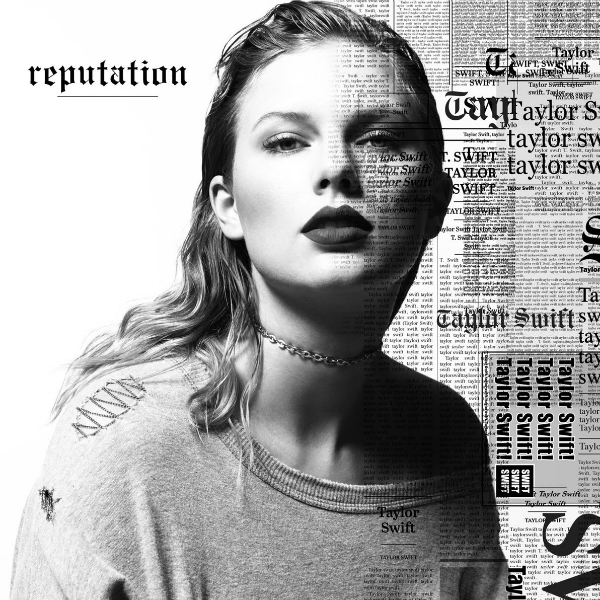 Kanye West, 'Turbo Grafx 16'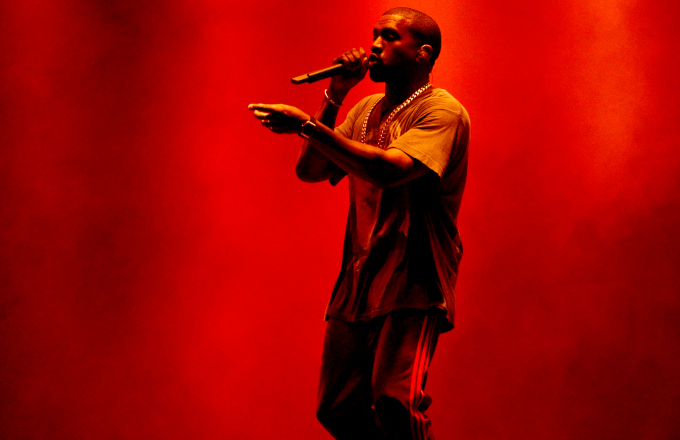 Ty Dolla Sign, 'Beach House 3'
Cardi B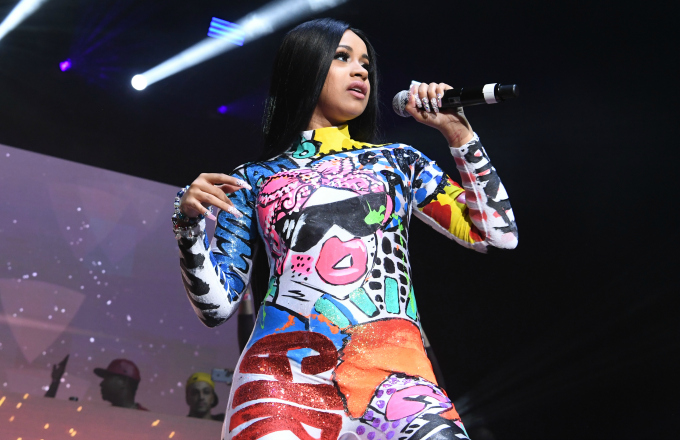 Miguel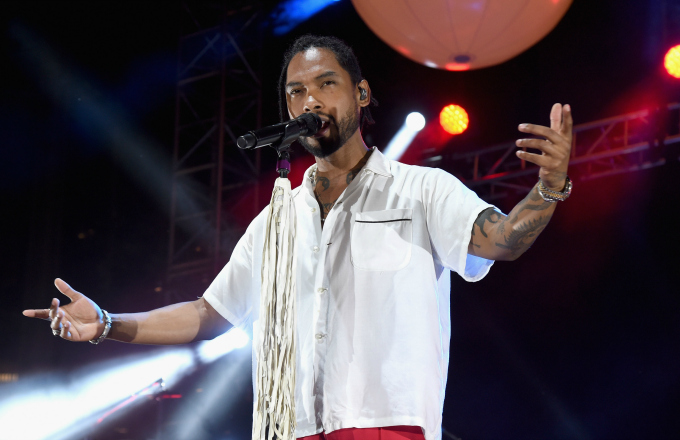 Travis Scott, 'Astroworld'
Release Date: N/A
Even as we close in on the end of 2017, Travis Scott's third studio album Astroworld and collaborative project with Quavo are still very much a release date away from dropping this year. The Houston rapper continues to tease an imminent release for each one, but for the sake of timing, we could see the solo project coming out first.
If you've somehow lost faith in the possibility of hearing Astroworld this year, keep in mind Travis recently announced he's in "album mode," and told a crowd at a recent club event as much:
ASAP Rocky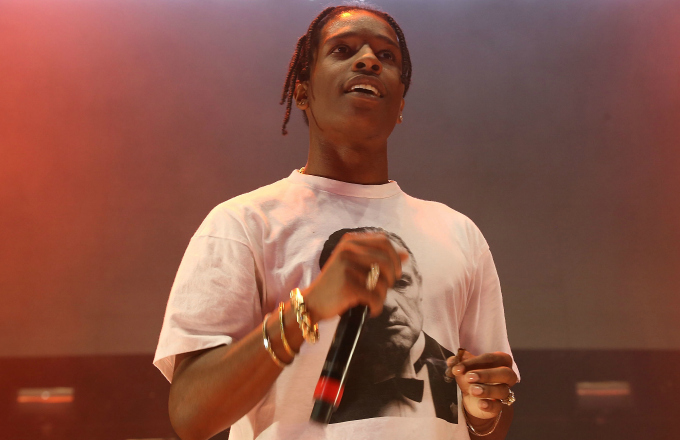 Partynextdoor, 'Club Atlantis'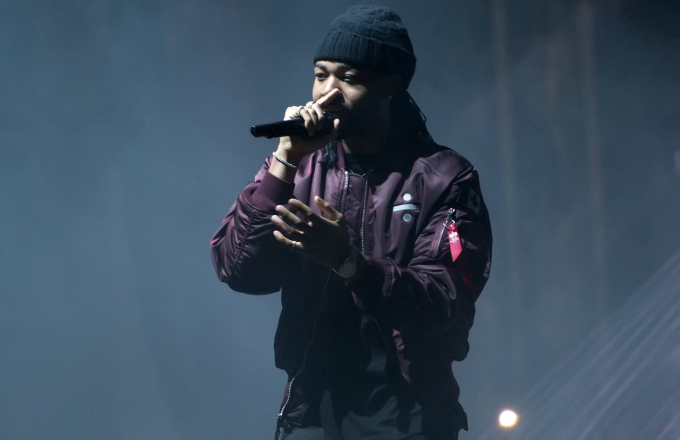 Majid Jordan, 'The Space Between'