After dropping the single "Snowbirds" back in April, rapper Harvey Stripes is back with the second single off his upcoming mixtape, Sooner Than Later, which is expected later this year.  "GABOS" features production from Swede of 808 Mafia, the noted Atlanta-based record production and songwriting team founded by record producers Southside and Lex Luger.
"GABOS" is actually an acronym for "Game Ain't Based On Sympathy." As he has done with past releases, Stripes is simultaneously releasing a new accompanying visual for the song. He reunites with director Zac Facts for this one, which highlights some of Harvey's experiences in the "game," from putting in work on the block to partying with his crew to enjoying the spoils that come along with it all, including Bentleys, furs, fine women and chains.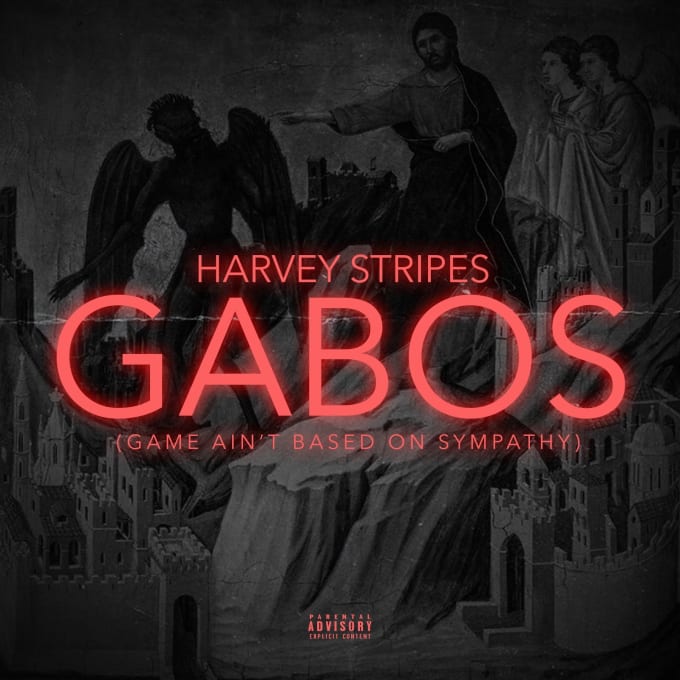 Stripes is already building an impressive discography for himself with collaborations with some of the music industry's biggest players—including French Montana, Nav, Soulja Boy, Yo Gotti and Murda Beatz—already under his belt. Given his track record, we're interested to see what he has in store for his next mixtape. Peep the video for "GABOS" above and watch for Sooner Than Later to drop, well, sooner than later.