Reps Up's Blicky is gearing up to drop his R Savage World project next month, and in the meantime has been dropping a few music videos to whet our appetite before the big release. After dropping "Touch" a few month back through HotNewHipHop, Blicky is back with another visual, this time for the track "No Love," and we are premiering the video here today on Complex. 
The track features no other than Loss One and TV Gucci and the visual treatment comes care of Toronto-based director and photographer Fro Casso. Blicky muses on his come up and the fragility of success, with the title of the song referring to TV Gucci's in-hook-question about "What I'm my n*ggas ain't had no fame, would you still have love for me?"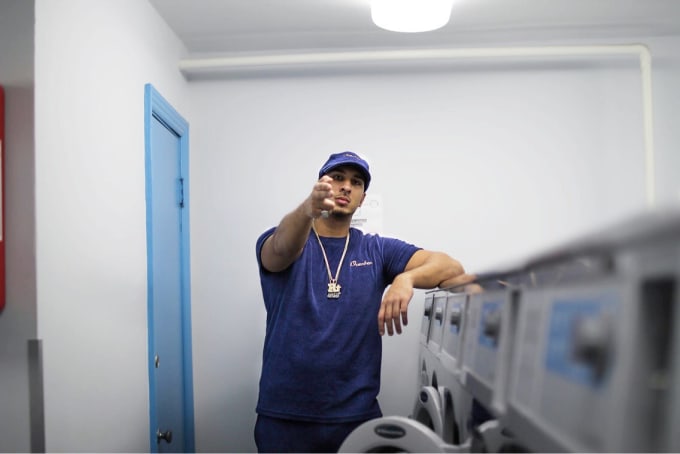 Blicky has been pretty busy as of late, appearing in OVO's Yorkdale Mall campaign—which doubled as a "Gyalchester" music video—alongside a bunch of his Reps Up/OVO cohorts. We're told that R Savage World is coming next month, so enjoy "No Love" as we wait for that drop.