Beyoncé's 'Lemonade' Vinyl Accidentally Pressed With Canadian Punk Band's Album
Side A of Beyoncé's 'Lemonade' vinyl was accidentally pressed with the new album of Canadian punk band Zex.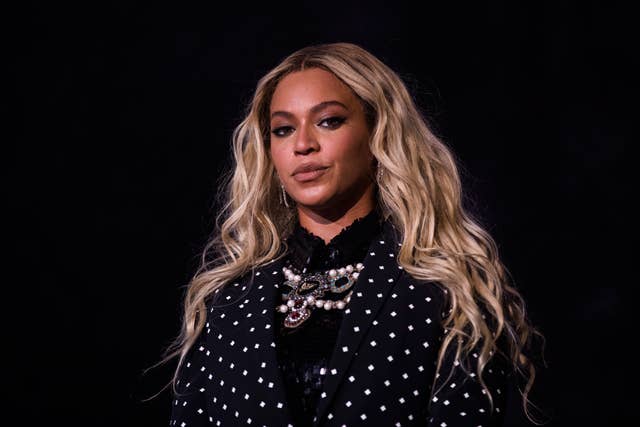 Getty
Image via Getty/Brooks Kraft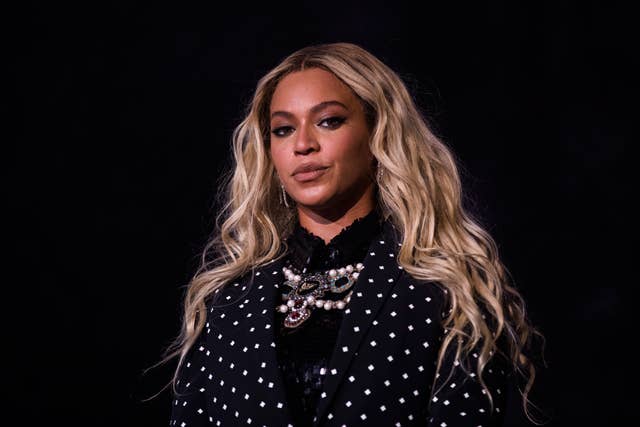 Though you have been able to listen to Lemonade for the past 17 months, it wasn't until this September that you could purchase the mega record on vinyl (should that be something you wished to add to your collection).
Those who did throw down their money on the vinyl version of Beyoncé's sixth studio album may have been totally freakin' dumbfounded by the fact that Side A of the vinyl sounded nothing like her, which was at least partially due to the fact that it was actually Canadian punk band Zex.
Zex pointed out on Facebook that the misprint ended up recording the A-side of Uphill Battle, which happens to be their most recent album. Furthermore a rep from Magic Bullet Records, who released Zex's new album, confirmed the screw-up. Oops:
If nothing else, this would seem to be a headache for everyone involved except for Zex, who probably couldn't be more thrilled with this publicity, even if it's unlikely that there are a lot of fans who like both their music and Beyoncé's.
Columbia Records has issued the following statement on this situation.
Due to human error at the Celebrate Records plant in Germany, which Sony uses to manufacture vinyl, a small amount of the European run of the Beyoncé "Lemonade" vinyl included music from Canadian punk band, ZEX, on Side A. Beyoncé and ZEX were not aware of or responsible for the mispress. Fans who purchased the vinyl will be refunded and given a replacement copy. We apologize for the inconvenience this has caused.