In late June, The-Dream released his collaboration with Fabolous, "Summer Body," meant to celebrate the clothing-liberated vacation months. If you didn't get the point and soundtrack your partying with the track, the new video spells it out for you: if you didn't press your hips up against someone else's hips while Terius Nash cooed wordlessly in the background, you weren't really alive in summer 2017. But luckily, there's still time.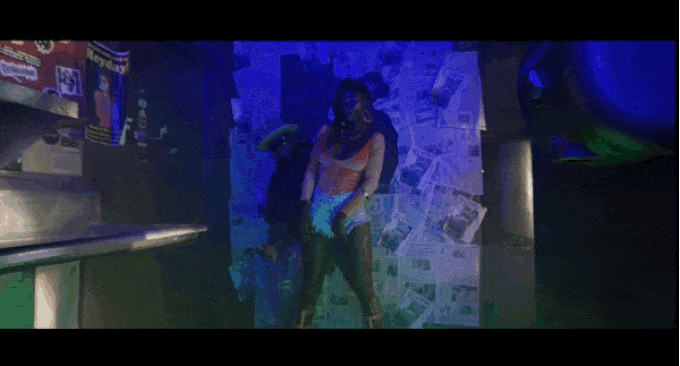 The "Summer Body" video, directed by A1 Vision, depicts a perfect summer party, one that everyone is either a) getting laid at, or b) getting laid upon leaving.
"Summer Body" is the first single from The-Dream's next LP Love Affair, due out Sept. 29. Dream foretold this album seven years ago, on the remix to "Sex Intelligent." It's prophecy. It should be a classic. For more recent classic Dream, don't forget to bop to "Ferris Wheel," from the Love You to Death EP. And buy "Summer Body" from iTunes here.