Nav and Metro Boomin keep their collaborative project Perfect Timing in the public eye with the release of the video for "Call Me." Much like the visual for the title track, the two of them are surrounded by scantily clad women—except in this scenario, they're passing time at a strip club. Queue the stage acrobatics and showers of $1 bills.
Nav joins in on the festivities, but is also distracted by his phone. Sometimes, it just be like that in the strip club.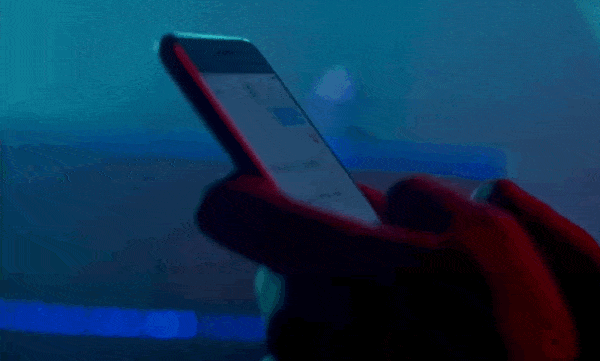 In Nav's first-ever interview, he spoke to Complex about the organic chemistry he had with Metro in the studio. "I'd start off the beat and Metro would put in his drums, or I would put a little touch on it," Nav explained. He also talked about linking with the Weeknd and XO, and touched on the controversy of him previously using the N-word on records. You can read the full interview here.
Nav is set to join the Weeknd for phase two of his Legend of the Fall Tour, which kicks off in September. Check the full show schedule here.