After a steady string of releases in the last year, Brampton's EverythingOShauN had unleashed his second EP entitled Almost Everything. The six-track effort clocks in at a nimble ~20-minute listen and runs the gamut of soulful, slow-rolling trap to OShauN's own take on trendy "flute rap" on the final track "Fruits."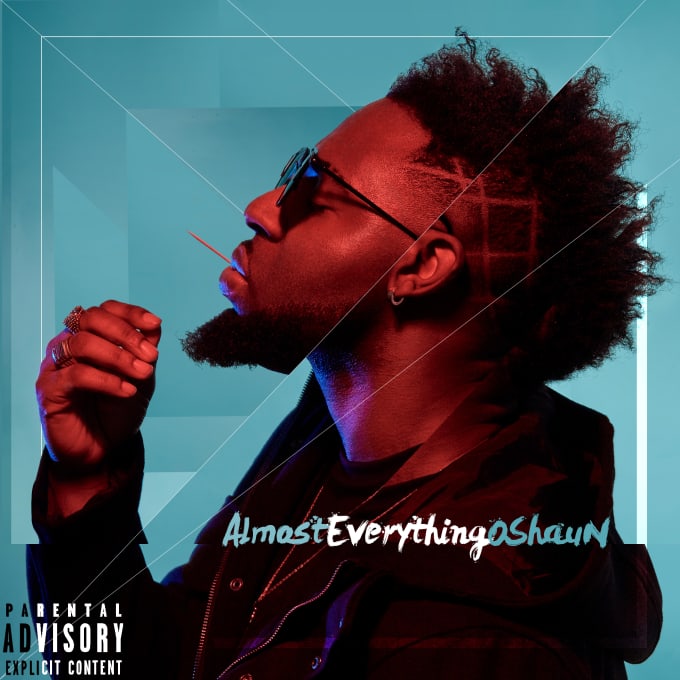 OShauN told Now Toronto of the release; "With each song it connects to unravel another element of the things we go through when trying to be almost everything. Not quite, but always a work in progress." The EP features production from SLWJMZ and XpressakaDJXP. 
Stream Almost Everything above or find it on major digital platforms including Spotify, Apple Music and Tidal.