Towkio kicks off the campaign for his proper follow-up project to 2015's .Wav Theory with "Drift," a high-octane, entertaining record that offers up the kind of energy this Chicago rapper brings to the table. The video, shot in Mexico, captures a similar vibe where Towkio shows off his dance moves while hanging at ancient pyramids, takes a ride in a hot air balloon, and brings the title of the track to life with some drifting through the mountains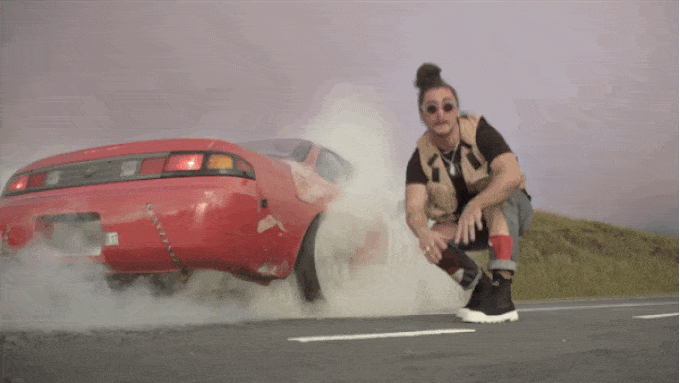 "Drift" features production from Lido, Knox Fortune, Smoko Ono, three artists who have worked closely with Towkio in the past. Towkio also spent some time at Shangri La with Rick Rubin, soaking in wisdom from the legendary producer while planning his next move.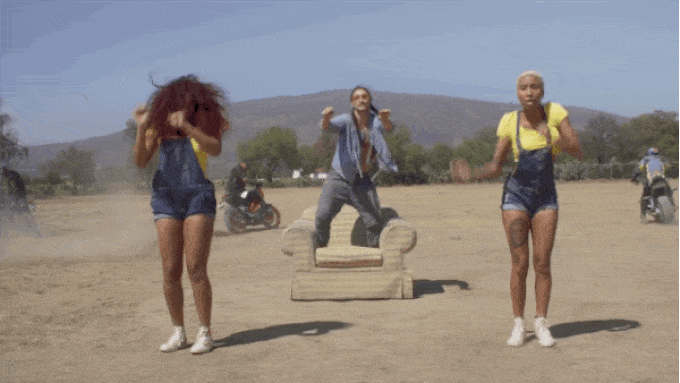 It's safe to say Towkio is gearing up for a big 2017, and this is the right way to start it. Check out the Todd Burr and Towkio-directed video for "Drift" above and purchase the song on iTunes.