In early May, RL Grime returned with "Reims," one of the first proper new tunes from him we'd heard since his huge collab with Skrillex and What So Not, "Waiting."
It was a different style than we were normally accustomed to hearing from the producer/DJ who made his name on massive trap anthems. At the time he said he'd been working on his second album, which we now know is titled NOVA because of the fly zine that RL Grime released, which also shares some details on the project.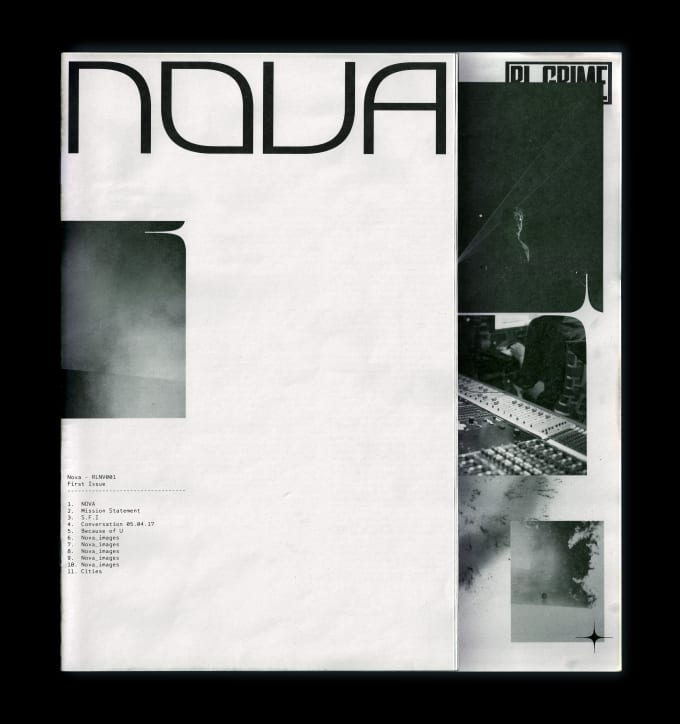 The zine comes in dope newspaper print, and includes a statement from RL Grime on the "journey" he's calling NOVA, which he says "will define and encompass every part of the RL Grime project over the coming years. More than just an album, or a show, or a single narrative," RL Grime says he wants "the NOVA project to create spaces where you can feel part of the process and support platforms for your own ideas, while allowing me to share mine too."
Yeah, that feels vague, but it also gives fans the sense that NOVA is going to be much bigger than a normal album.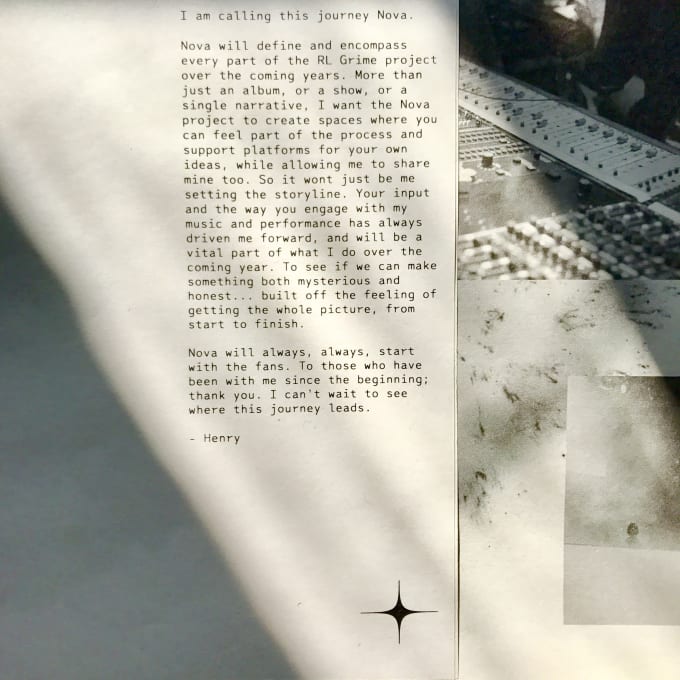 The zine also includes pictures and a conversation between RL Grime and Miguel from the studio sessions for their collaboration "Stay for It," which we imagine would be included on the project, which appears to be dropping tomorrow (June 2).
friday @miguel pic.twitter.com/AV8ABrN08F

— RL GRIME (@RLGRIME) June 1, 2017
There's no release date on the album as of yet, but if you're trying to get into RL Grime's NOVA, you can cop what appears to be the first in a series of NovaZines from RL Grime's store today.