Have you ever wondered what Jaden Smith would look like in a white version of Batman's suit? Never fear, because after the video release of his song, "Batman," now you have all the video footage you'll ever need.
You can tell the video was shot a good while ago, because Jaden is still rocking the dreads he had cut off in early April. Jaden is a sucker for striking visuals—look no further than his video for "Fallen" if you don't believe me—and this is a new level even for him.
Rappers love comparing themselves to Bruce Wayne because of his massive fortune and propensity for kicking ass, but rarely do you see an artist actually willing to take the analogy to its logical conclusion. Ever wanted to see Batman dab? Jaden's got you.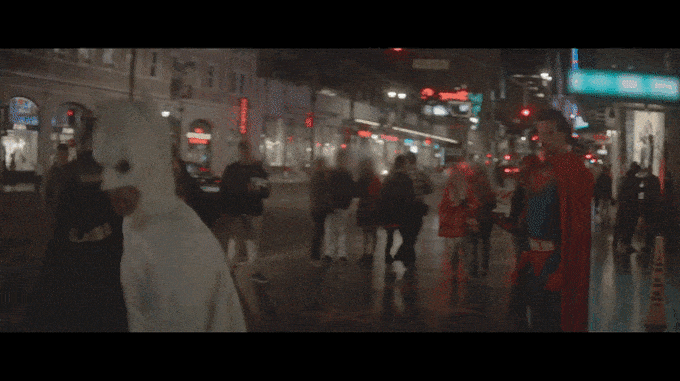 Ever wanted to see Jaden take down other (fake) superheroes in the middle of a crowded sidewalk? This is the video for you.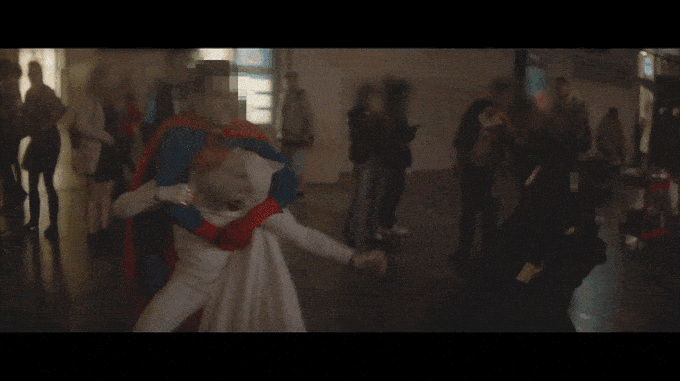 How many people have you ever seen cruise down the street with the gull-wing doors up, hanging out the side in a Batman suit? Very few! And Jaden even inadvertently provided us all with the latest and greatest GIF to caption with, "Slide into your DMs like."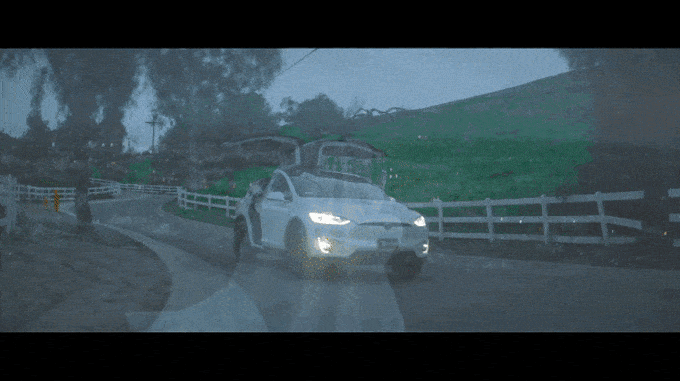 The song isn't anything earth-shattering—a pretty standard, spacey instrumental underneath some basic rhymes—but this is the most delightfully insane video I can remember watching in some time. That he was willing to actually dress himself in a full Batman suit, cape and all, is worth the price of admission on its own.
The full video is available for your viewing pleasure up top, and I would advise you to check out all four minutes and 30 seconds of it for yourself.