Cousin Stizz has been leading the charge of Boston acts who are turning their regional success into national recognition, and the organic growth of his fan base has been evident since he dropped his debut project Suffolk County back in 2015. 
He followed that up with MONDA in summer '16, and now has plans to release One Night Only soon. The project is anchored by "Headlock," a gritty, no-holds-barred performance that finds Stizz flexing with Migos member Offset. Today, Complex premieres the video for the single, which centers around the two rappers pulling up to the club and turning all the way up. 
As it is with any visit to the club, making a scene will get you seen, and Stizz and Offset are the life of the party.
Crew rolling through strong.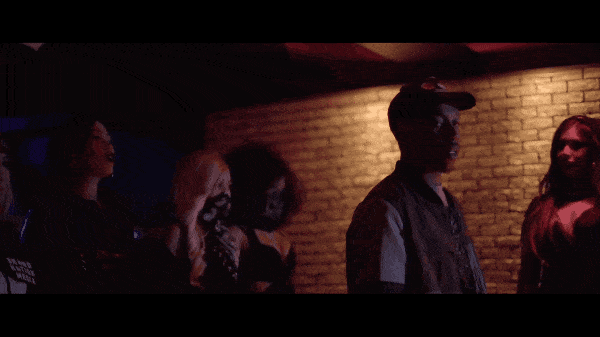 Offset with the dance moves.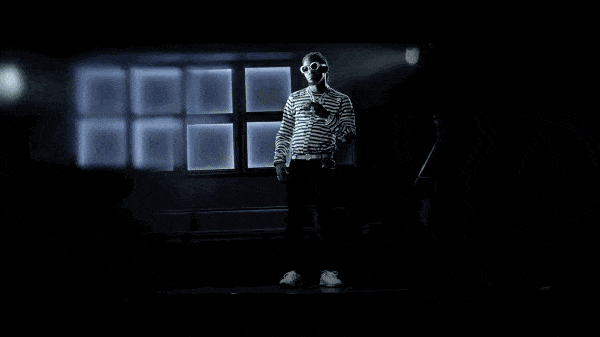 2 a.m. with no plans to turn down.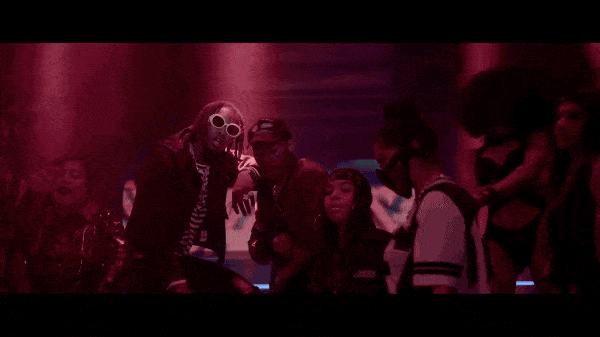 Check out the video for "Headlock" above purchase the single on iTunes.