Astroid Boys and Abra Cadabra are representing the new wave of creators.
As adidas Football makes their latest drop, Complex and the brand with three stripes have brought together two of the most agile lyrical acts in the UK right now to tell the story of adidas Nemeziz.
Directed by Elliot Simpson, in 'Unlock' – on the concrete pitches of London that breed the next generation of game changers – Abz and Astroid Boys drop battle-ready verses over an industrial and abrasive grime beat from producer Dellux.
Astroid Boys and Abra Cadabra take to the pitch and the studio in the street release of adidas Nemeziz, which drops in stores and online from today.
This is Champions League lyricism.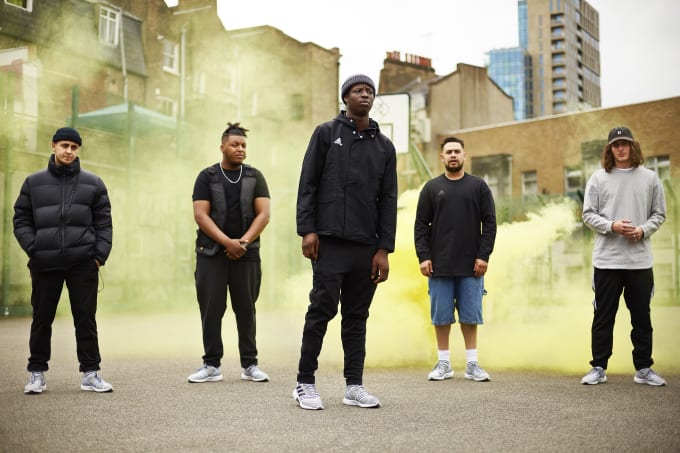 adidas Nemeziz Tango 17.1 is available now from adidas.com.
Get the latest from Abra Cadabra and Astroid Boys on Vevo.