It wouldn't be a stretch to say that the soundtrack to Summer '17 will be heavily influenced by Caribbean music, thanks to releases from artists like Drake. But we've got to give credit to Major Lazer—the trio composed of Diplo, Trinidadian DJ/producer Jillionaire, and Jamaican DJ/producer Walshy Fire—for introducing the sounds of the Caribbean to a more global audience over the past few years, and continuing to feed the demand with recent hits like "Run Up" featuring Nicki Minaj and Partynextdoor.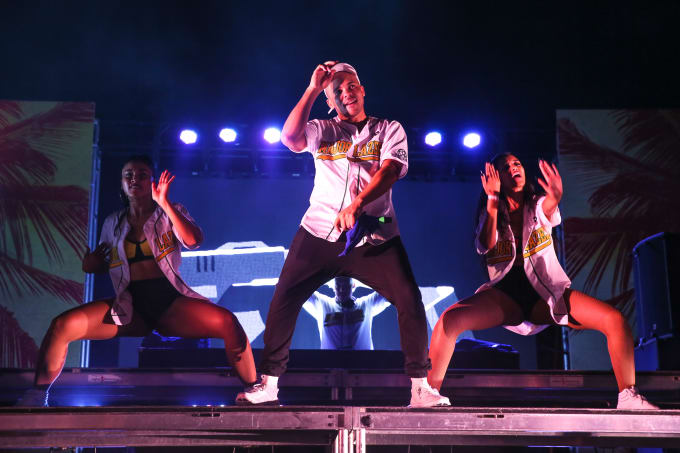 If you've haven't experienced a Major Lazer show live, energy levels are always through the roof, thanks to the music and the dancing Lazer Gyals (hi Helen). But over Memorial Day Weekend, they turned things up to a new level. The group consummated their new Bacardi partnership by throwing what could be their most insane party to date on Virginia Key in Miami, Florida.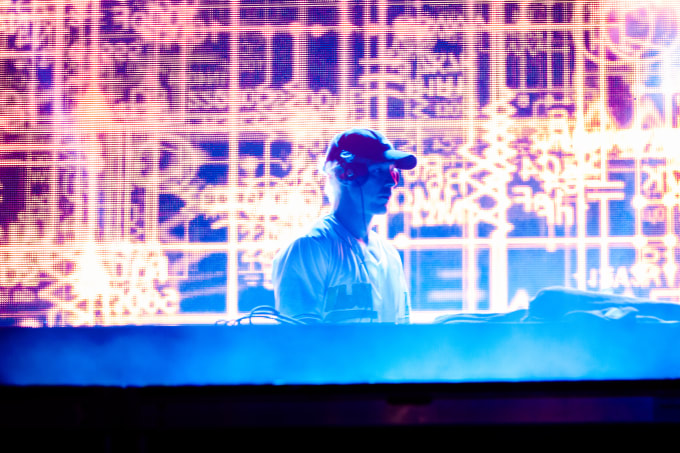 Caribbean chefs and mixologists were flown in to curate the food and whip up custom cocktails, while Cashmere Cat warmed up the crowd (which included guests like Chanel Iman and Nick Young) at the Bacardi x Major Lazer Spirit Up! summer launch of Sound of Rum.
While munching on bites from Pearl's Caribbean, Chef Creole, Jamaica's Truck Stop, and Puerto Rico's La Factoria and sipping drinks from Julio's Daiquiri Truck, Major Lazer admitted that this was a milestone moment for them.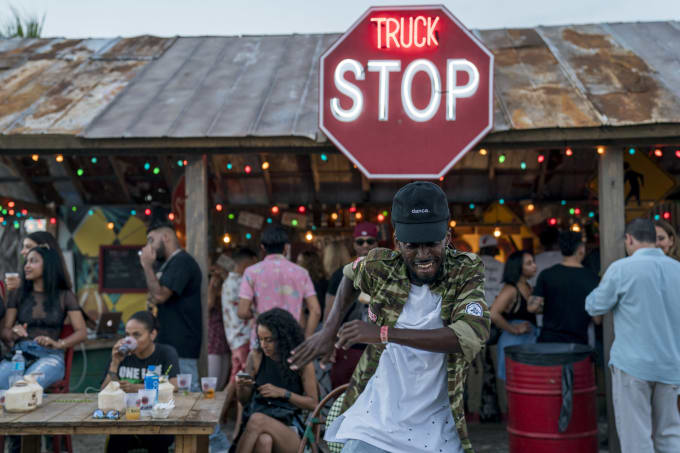 "We've never done anything like this party," Jillionaire told Complex News. "It represents every angle we have—there's food from the Caribbean; we've got Haiti out there, Jamaica, Trinidad, Puerto Rico and more repping the culture. We have music from Cashmere Cat. It's what we always wanted to do, which is to fuse Caribbean culture, pop music, food, drinks and keep it growing, keep it going forward."

And this was just the first step.
In addition to upcoming events with the brand, Major Lazer can also boast about having their own limited edition Bacardi blended rum, which they admit is "a huge deal." They were proud to add that "we made it ourselves" (although, if I'm being honest, they also admitted that Jillionaire put in most of the work).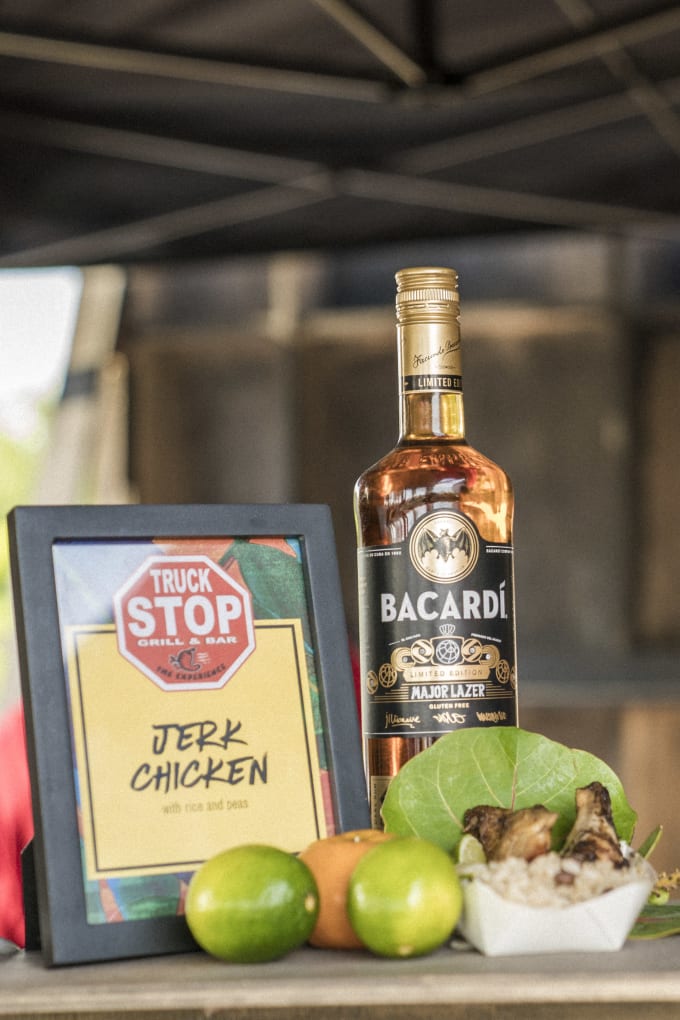 "It's a natural thing to work with a rum company because everybody in our scene is already drinking this," Walshy Fire explained. "So it's a great way to have a conversation with people that aren't [familiar with us] and introduce them to exactly what we're drinking and doing in our scene. We give them an entryway to Caribbean life."
During their electrifying set that night, Major Lazer debuted their new song "Know No Better" with a surprise appearance from Camila Cabello, and explained that partnering with Bacardi will only help them to further their mission of spreading the music, vibes and culture. "Anybody that wants to help us reach more people is great, because our music is so important to us," Diplo said.
"The only challenge we have as artists in 2017 is just reaching people," he continued. "There's a lot of obstacles in the way. A lot of music comes out, and it's competitive."
Competitive or not, it's easy to see the impact they've had on the global stage. "When we travel the world, everywhere we go—Turkey, India—the sounds that we do are big there," Diplo said. "It's a worldwide sound. Turkey is the biggest place we play. Even Israel, one of our biggest shows ever was in Tel Aviv. So everywhere we go, the sound is just bigger than all of us. It's crazy."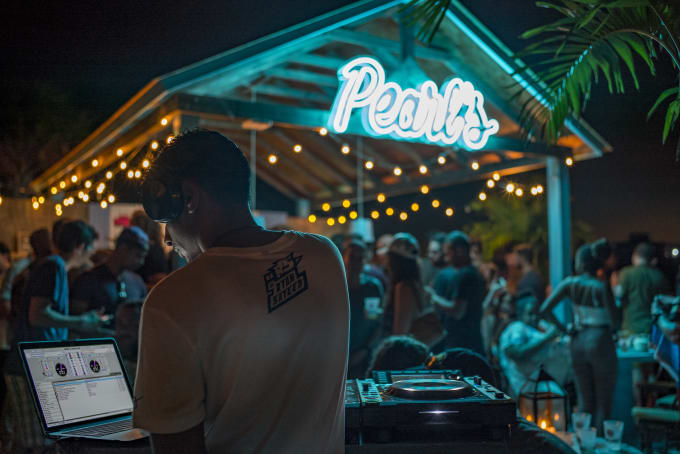 There's no doubt that the sound will continue to get bigger, especially with the release of their upcoming fourth album Music is the Weapon. And I'll be here waiting for them to finally do a show in Grenada. It's not just wishful thinking, since Jillionaire threw out that idea early in our interview. Now I just need a date so I can book that flight home. Your move, guys.