Jazz Cartier's exponential rise has been well-documented, but in case you're late to the party it's taken just over two years for the charismatic, self-styled "Prince" of Toronto to go from playing local shows to touching some of the biggest festival stages in the world. He first gained notoriety for his mixtape, Marauding in Paradise, and recently won Rap Recording of the Year at the Juno Awards of 2017 for his latest project, Hotel Paranoia. He's become known for his energetic shows and presence, and has brought his electrifying live performance to stages all over the States and Europe.
Jazz is currently on tour with Red Bull Sound Select, and today we are getting an exclusive look at some of the images from the tour. The moments captured include Jazz the artist, on stage and literally in the crowd—giving the type of thrilling performance that has become his trademark—as well as Jazz the regular 24 year old, hanging out with his DJ 4th Pyramid or getting a hair cut. 
Since early in his career Jazz has been affiliated with Red Bull Sound Select, a program that helps developing artists grow their audiences within Canada and beyond. He partnered with them on his first shows, on the private listening party for Hotel Paranoia, and on other global opportunities such as the 30 Days in LA initiative. 
Enjoy this behind-the-scenes look at the tour, and be sure to follow Jazz and Red Bull Sound Select for more.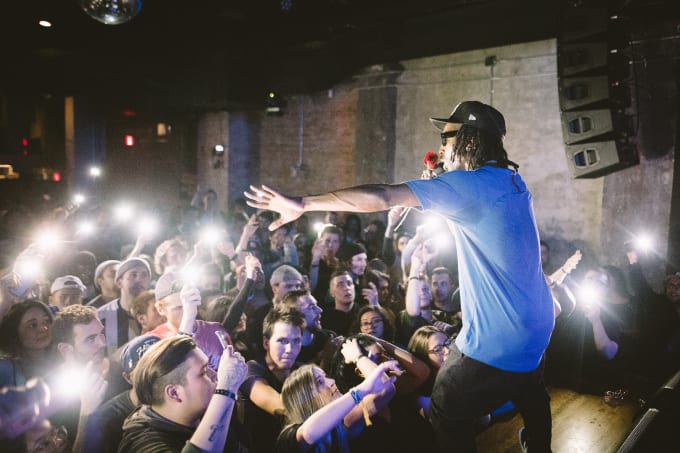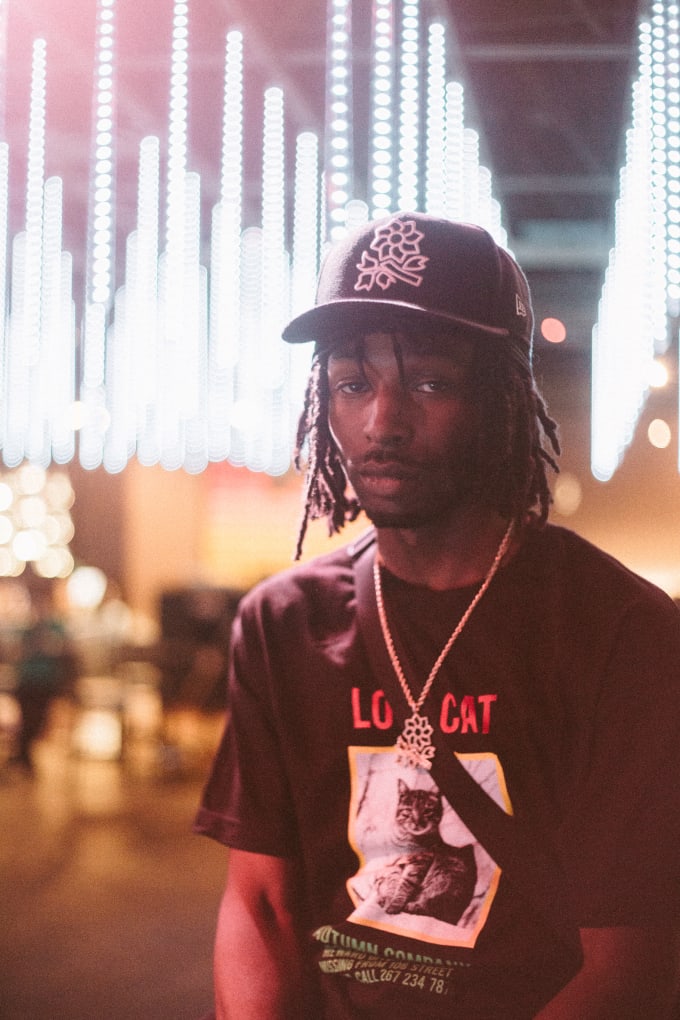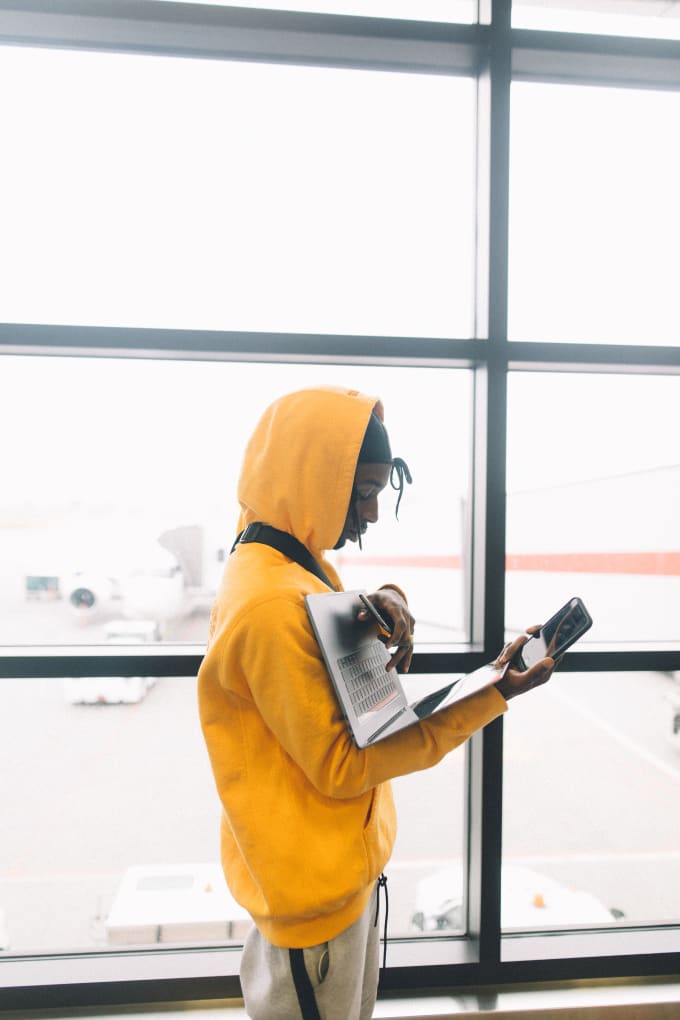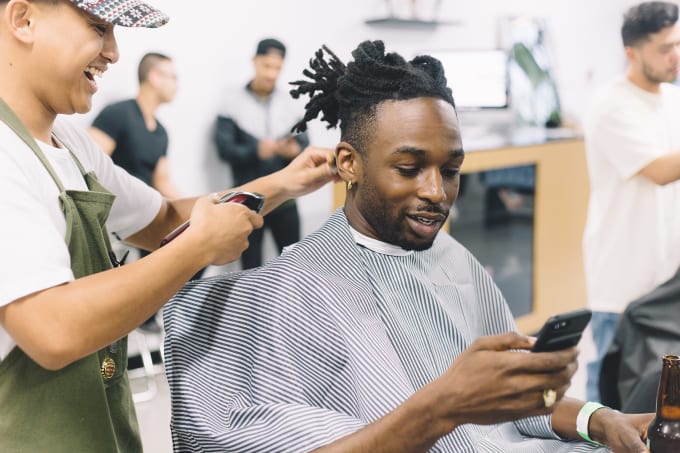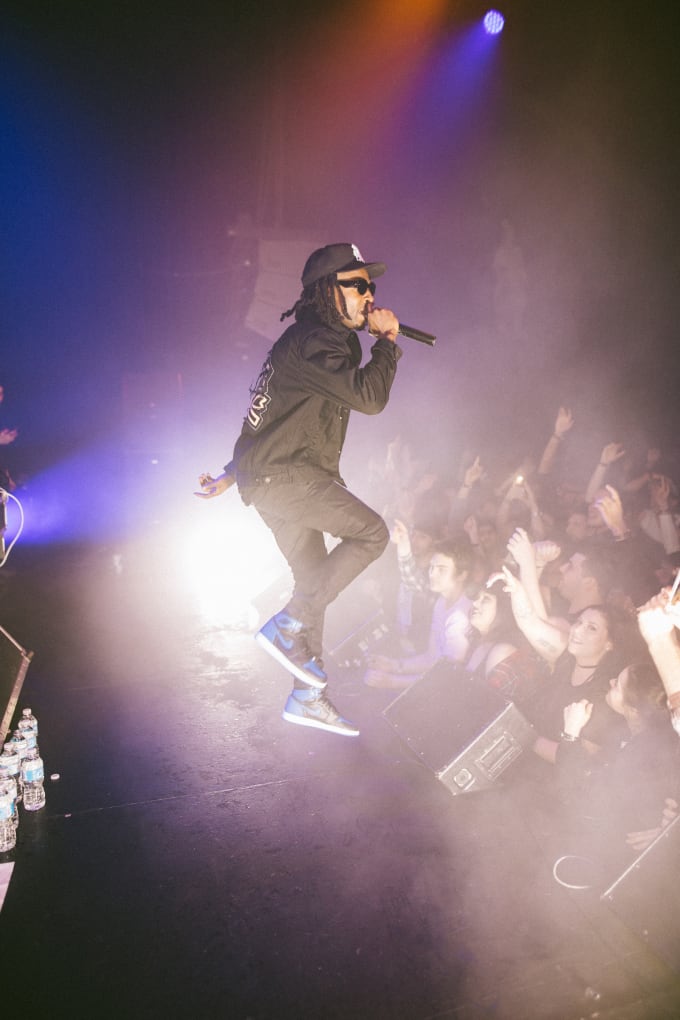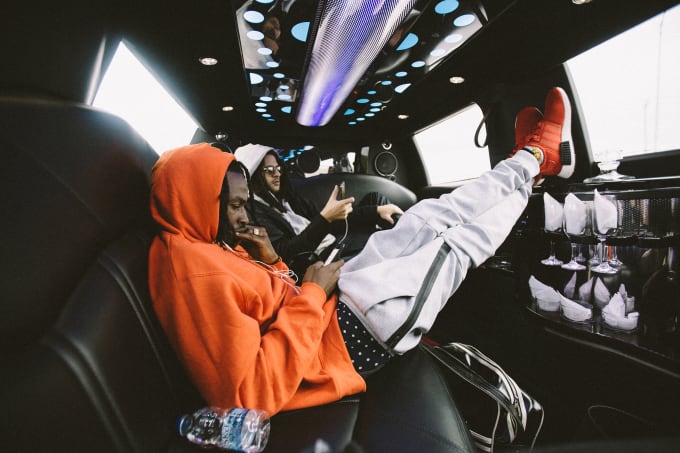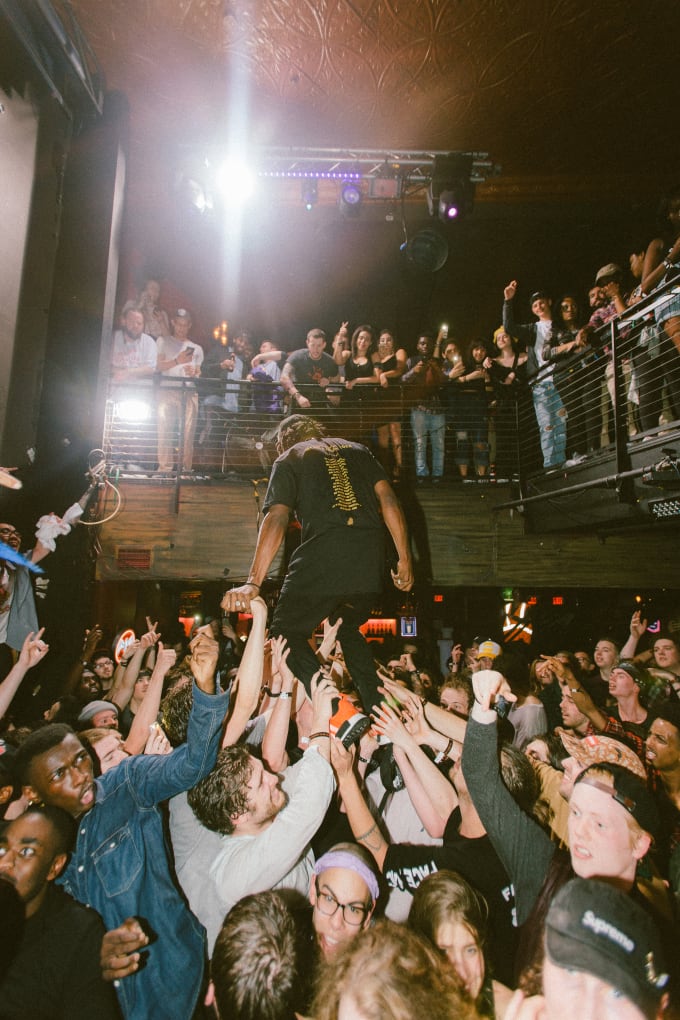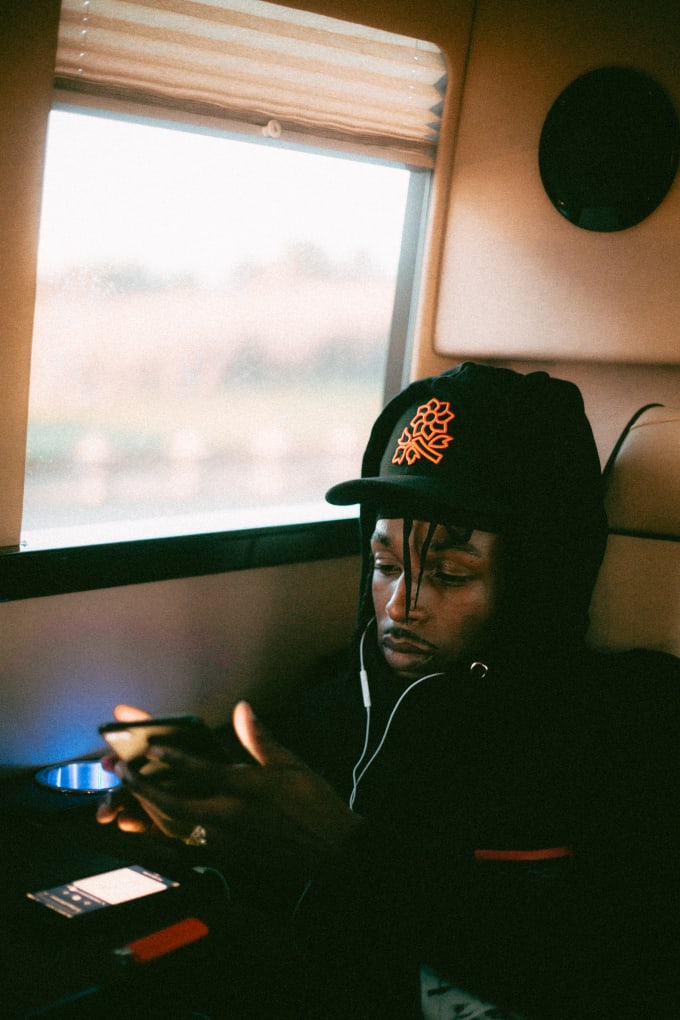 ​All photos courtesy of Bryan Chong/Red Bull Content Pool.