Iggy Azalea Links Up With Lil Uzi Vert on "Can't Lose"
Iggy Azalea releases the Lil Uzi Vert-assisted track "Can't Lose," featured on Def Jam's 'Direct Deposit, Vol. 2.'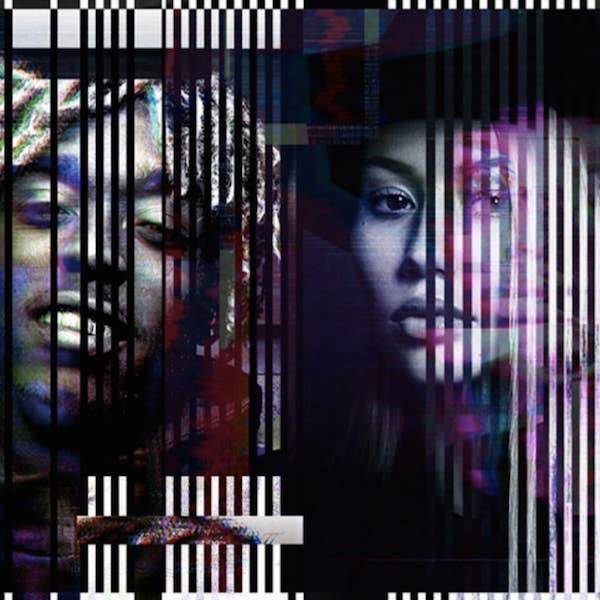 Twitter
Iggy Azalea releases the Lil Uzi Vert-assisted track "Can't Lose," featured on Def Jam's 'Direct Deposit, Vol. 2.'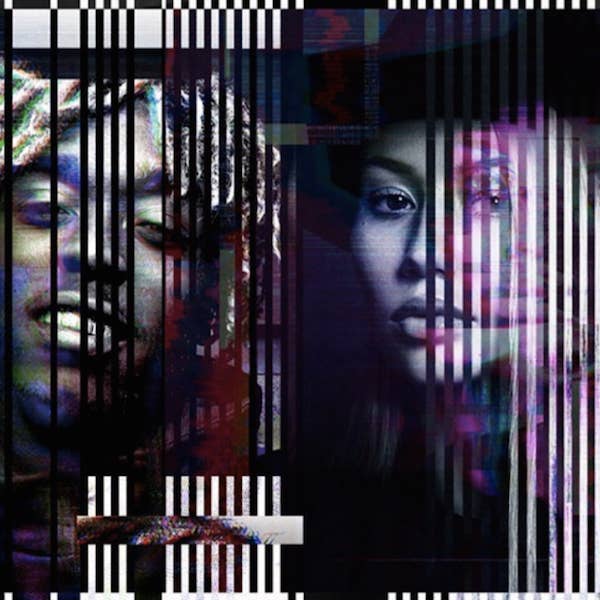 Iggy Azalea is back with a new single.
On Thursday, the 26-year-old artist went to social media to announce that her new track "Can't Lose" will be included on on Def Jam's Direct Deposit, Vol. 2 compilation. The song features Lil Uzi Vert and will also be featured on her upcoming album, Digital Distortion. 
She also told fans she had more releases up her sleeve within the next few weeks, including additional tracks, visuals, and an album pre-order date. Digital Distortion will be Iggy's first full-length project since 2014's The New Classic. 
You can listen to "Can't Lose" on iTunes now, or stream it below via Spotify. The Direct Deposit, Vol. 2 compilation also includes tracks by 2 Chainz, YG, Big Sean, and Vince Staples, with guest appearances by Chance the Rapper, Gucci Mane, and 21 Savage.