Only Cam'ron could flip a 15-year-old piano-laden pop hit and make it bump in the whip. The Harlem rapper takes Vanessa Carlton's "A Thousand Miles" and turns it into a street love tale, as well as shares the accompanying video that brings the story to life.
The visual stars Aziza as Cam's flame, who leaves him after he cheats on her, and he does everything he can to get her back.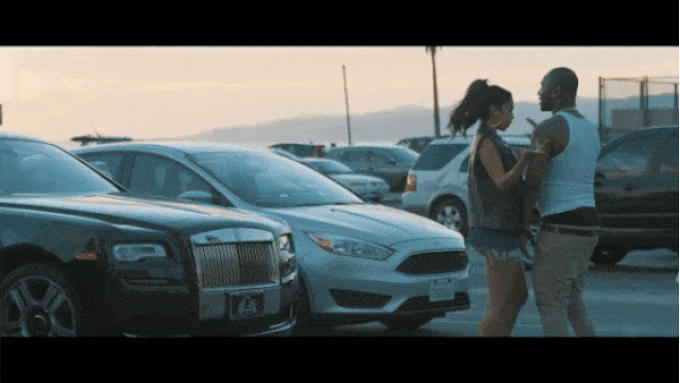 Sen City also makes an appearance to give Cam some life advice.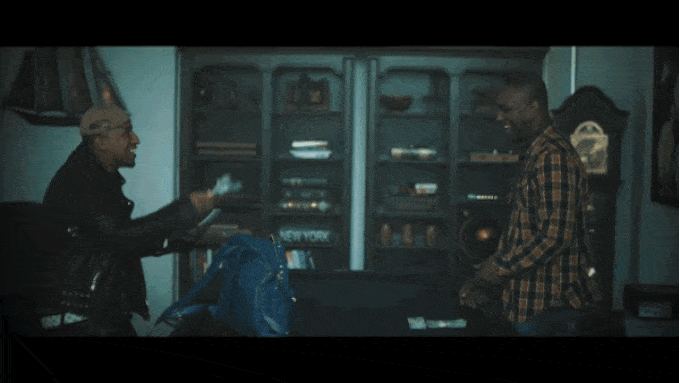 Cam also shares news that he will release his new mixtape The Program in May, and "10,000 Miles" serves as the first song off the project. Killa Season 2 will arrive later this year. Peep the Clifton Bell-directed video for "10,000 Miles" above.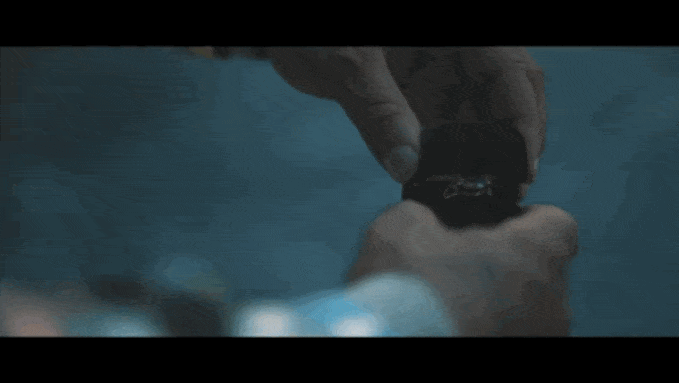 In related Killa Cam news, the rapper has new merch for fans to cop. Check out a preview below and grab some gear here.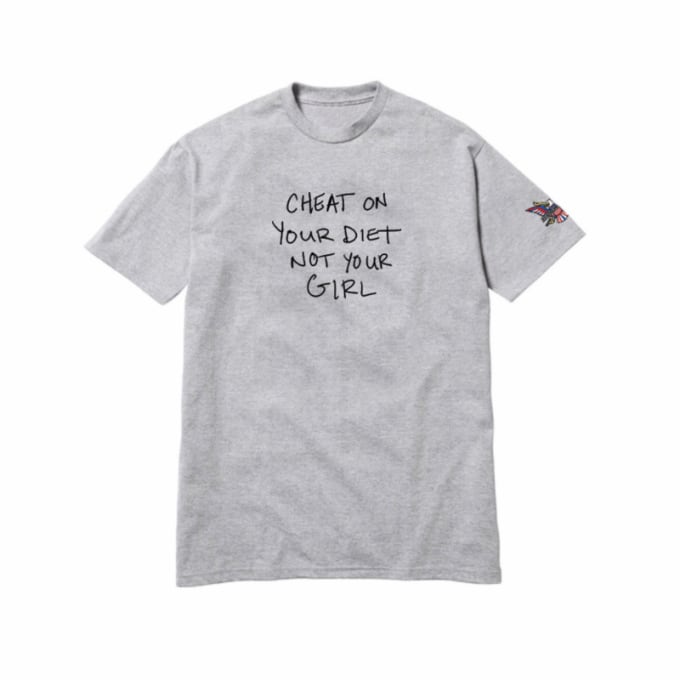 And if you missed Cam's episode of Sneaker Shopping with Joe La Puma, we got you covered.
k0b2lrNDE62Sr7F26eD6892zuCTE38fY