Your Old Droog is set to release his new album Packs next month and builds up hype for the project today by dropping the visual for "Help" featuring Wiki and Edan.
The video, directed by Matt Lubansky for Letter Racer, picks up where Droog and Wiki's "Vigilantes" collaboration from What Happened To Fire? left off. The two of them are sentenced to community service after breaking a few laws (a cold blood murder, specifically) and are assigned to the Department of Sanitation where they meet Edan, a supervisor who schools them on the proper way to get by on the job.
Like shooting dice.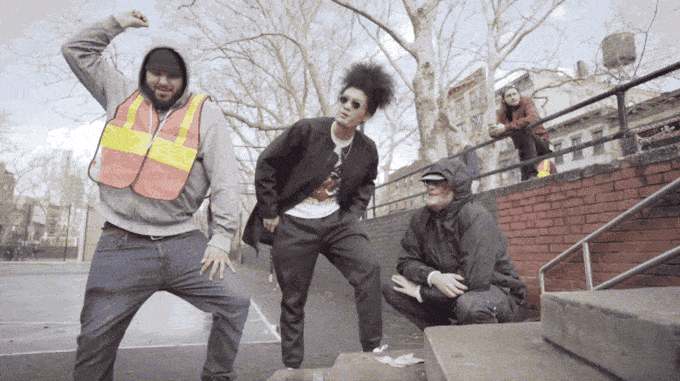 Tipping back during the afternoon.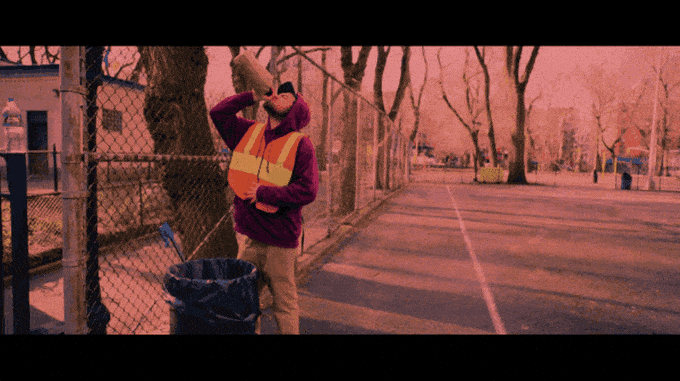 And just generally getting into some weird shit.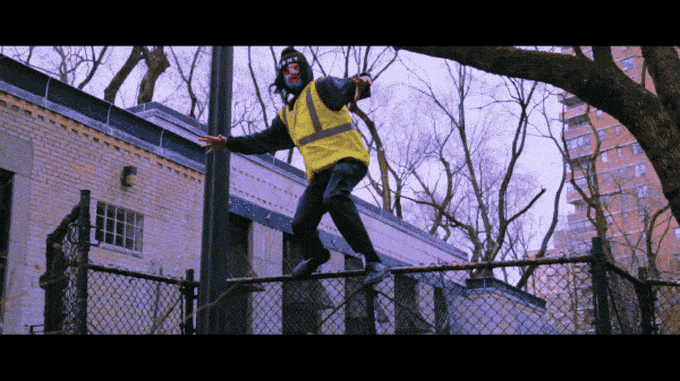 Watch the video for "Help" above and pre-order Your Old Droog's Packs on iTunes. The project will be released March 10 via Droog Recordings/Fat Beats. Additional guests on the 14-track album include Danny Brown, Heems, and more.
Droog and Wiki also participated in a special cypher series with Complex last year. Peep both of them getting bars off alongside ASAP Ferg below.