Tracy T is set to release his new project Millionaire Nightmares on Feb. 24, and he wasted no time in flexing his Rolodex by grabbing MMG boss Rick Ross and Pusha T for the lead single "Choices." That record receives the proper visual treatment today, and the trio are stunting in a mansion fit for a king.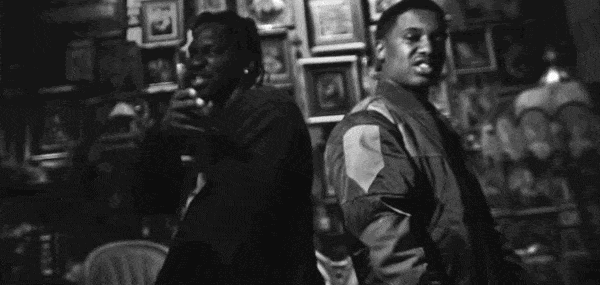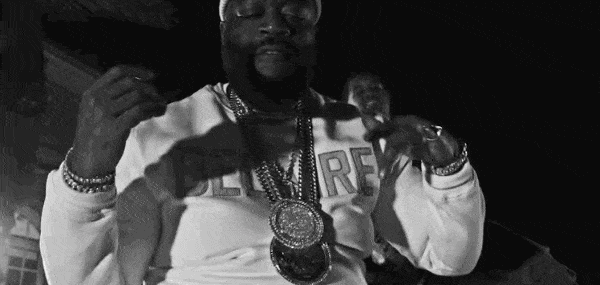 "We filmed the video for 'Choices' in three places - L.A., Ross house, and my hood," Tracy told Complex via email. "It took forever to get everyone together, but if you wanna get something done you just gotta get it done. So with everybody's schedules it was tough but we all wanted to make it happen so we got it done and it came together perfect."
In regards to the narrative behind the song, Tracy said: "You have a choice to be millionaire, but with that you have to deal with the responsibilities of everything that comes with it. On the other end, you can make the choice to just live the struggle. Everything's got pros and cons. Everybody's got choices to have the millionaire nightmares, to take the good with the bad - it's a bittersweet situation."
Check out the iNightLyfe-directed video for "Choices" above and pre-order Tracy T's Millionaire Nightmares on iTunes. The 13-song project includes additional features from Tory Lanez, Dej Loaf, and more.