Booze, weed, and golf come together gloriously in the new video for "Swang," Rae Sremmurd's single from the deluxe edition of SremmLife 2. The track, produced by P-Nazty, is the perfect soundtrack for Swae Lee and Slim Jxmmi's lively take on the typically boredom-inducing pastime.
Seriously. Golf never looked so good: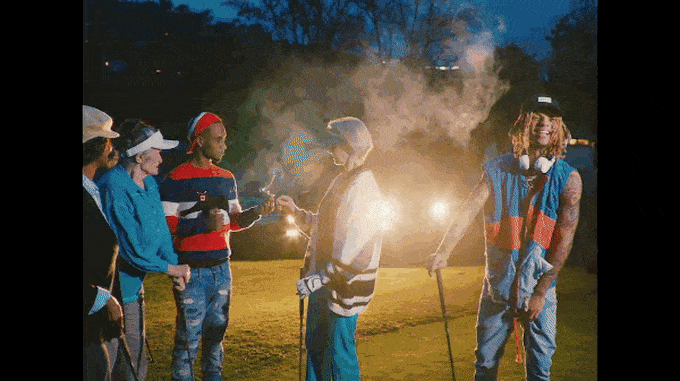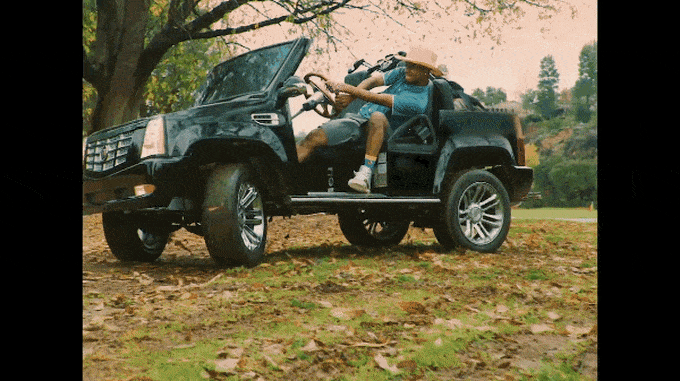 Rae Sremmurd recently teased a new collab with Gucci Mane and Kendrick Lamar during a show overseas, roughly one week after Swae Lee urged everyone to keep a close eye on Mike Will Made-It's forthcoming Ransom 2. Though teases of Kendrick's contributions haven't surfaced, this video should give us a good idea on what to expect from the presumed Ransom 2 standout:
Speaking with the Guardian last month, the duo opened up about the prophetic vibes of their SremmLife track "Up Like Trump." Though we likely shouldn't expect a political statement album from Rae Sremmurd anytime soon, Jxmmi is adamant about continuing their brand of fuck-it no matter who happens to be in the White House. "I don't care," he said. "Donald Trump is not gonna stop me from doing what I gotta do. I just hope he don't saying nothing too out the way to make somebody pissed off at the whole America."
Peep the new DirectedByMax visual for "Swang" above. For Rae Sremmurd tour dates, click right here.