Another NBA All-Star Weekend is in the books and, not to steal any of the league's thunder, but it was a pretty big weekend for New Orleans hip-hop, too. Complex teamed up with Bud Light to throw a 3-day party on Royal Street at the Bud Light Crew HQ, smack dab in the middle of the All-Star action. Keep in mind, it's also Mardi Gras in New Orleans, so the streets were teeming with people ready to turn up, party with NBA stars, go to rap shows, dance in the streets, and stay generally lit for days on end.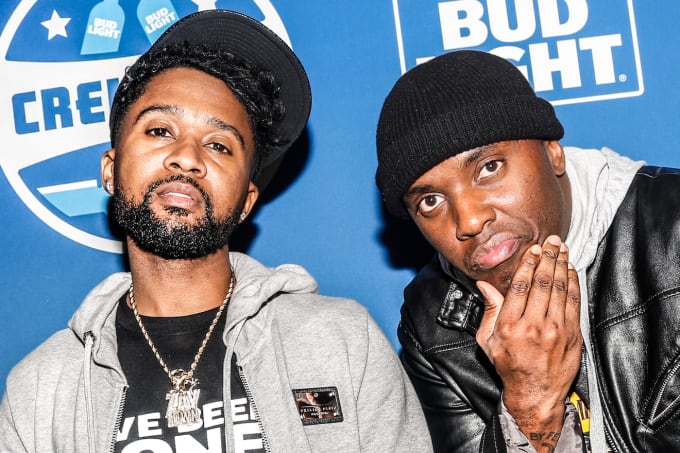 Friday night opened with an Atlanta takeover. Zaytoven headlined with a trap set running through Gucci Mane, Future, and Migos hits. Mainstay hip-hop DJs DJ Mick, DJ RQ Away kept people moving between headliners, and Jasmine Solano put a cap on the night playing reggae, dancehall, some hits, and some '90s anthems, the whole nine.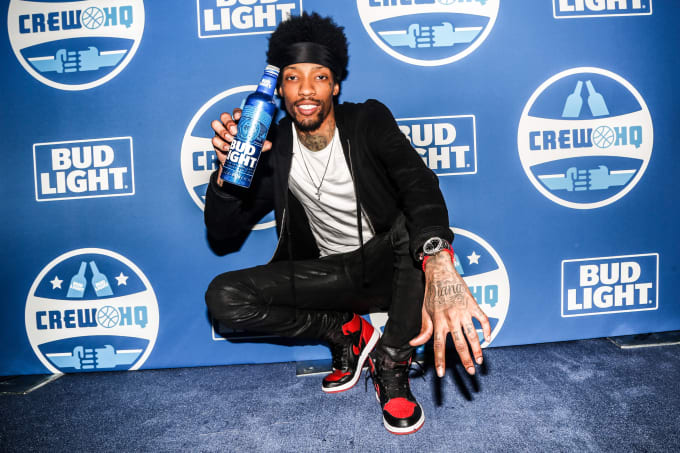 On Saturday, comedians Hannibal Burress and Al Jackson stopped by the space to check out what was going on, catching up with friends while Austin Millz opened with a DJ set. After that welcome visit, Hot 8 Brass Band warmed up the crowd by bringing their local sound. Following them, Sonny Digital brought the weekend's second taste of Atlanta to the Bud Light Crew HQ. Once Jay Electronica took the stage after Sonny's set, the room  was packed shoulder-to-shoulder,  and filled with energy. He brought three NOLA rappers up onto the stage to freestyle, and also entered the crowd to grab the attention of a dude who wasn't paying any.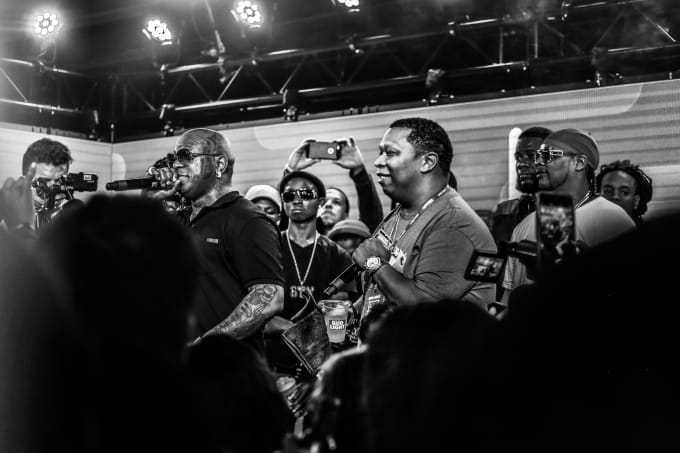 After he wrapped up his set, Mannie Fresh and Birdman went up (along with a massive crew of people) and ran through a number of former hits, with "Back That Ass Up" being the pretty clear consensus crowd favorite. Atiba and Ako Jefferson, A.K.A. The Blackout, closed the night out drowning the space in low-key lounge vibes.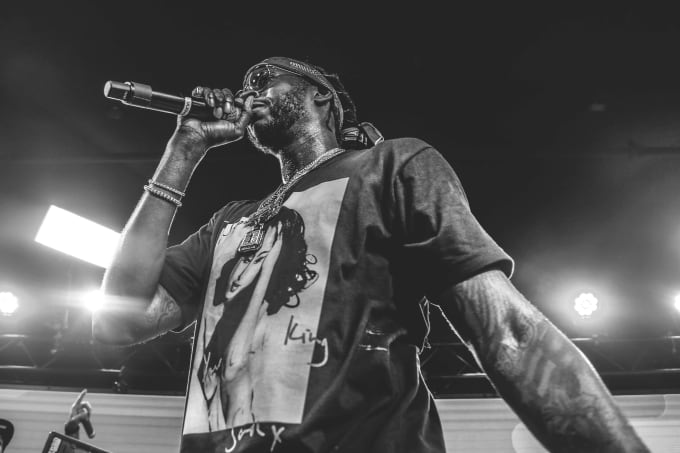 On Sunday, the finale, DJ RQ Away opened up, and 2 Chainz was the headliner. Also A$AP Ferg, who wasn't slated to appear, stopped by while on his way to the Voodoo Museum after learning 2 Chainz was about to tear down the stage. DJ RossOne capped off the evening with golden era jams.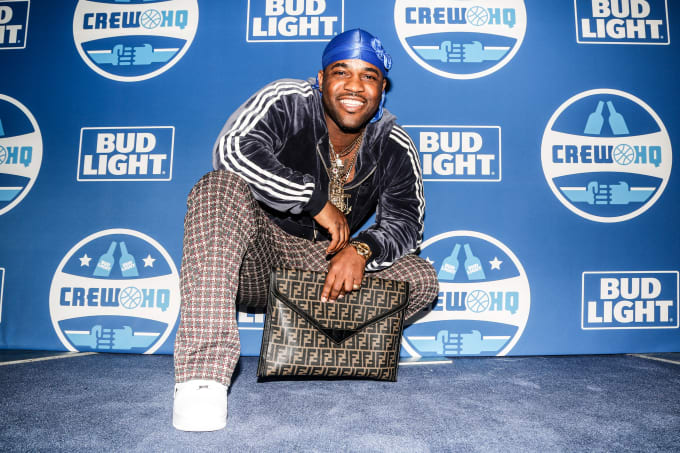 All in all we'd say it was a productive three days.